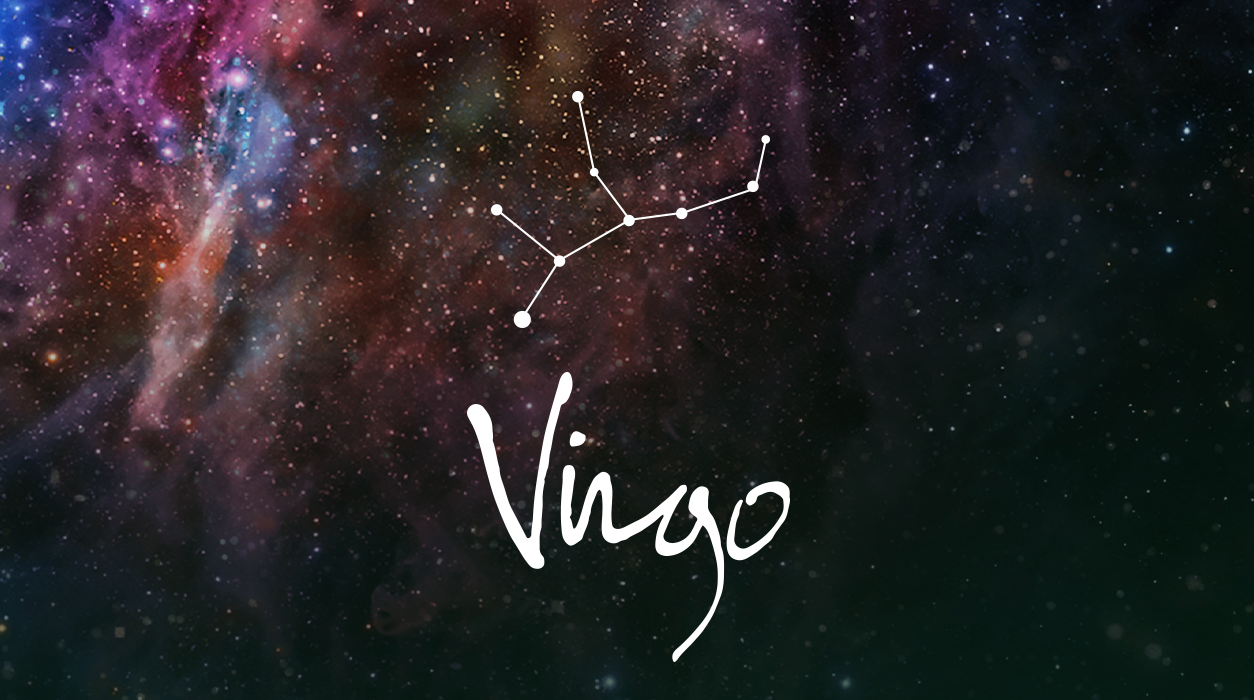 Your Horoscope by Susan Miller
Mars has been in your home and family sector since January 3 and will leave on February 16. During the first half of February, if you have plans to move, renovate, or do a thorough cleaning or repair project, you will do best to act on your project in early February. Browse new real estate to rent or buy or ask the painters to give several of your present rooms a pretty coat of paint in a new color. Stock up on new things for your kitchen, a new piece of furniture, or electronics, but be sure to do so as early in the month as possible. Your ruler Mercury will go retrograde on February 16 until March 9, so stay as far away from February 16 as possible.
The full moon of February 8 seems to find you wanting privacy and rest, and you may enjoy quality time with your family, including your children, parents, and perhaps special other relatives, like your grandmother or favorite uncle. Mars will be in an outstanding position to the full moon and Sun, bringing joy to all home and family-related actions. Mars will also motivate you to start on a home-related plan in early February, your best time to swing into action. Keep your health strong because on or near February 8, you will be more susceptible to colds and flu.
Once Mars moves into your love sector from February 16 until March 30, your popularity in matters of the heart will be so strong that as a modest Virgo, you might be bewildered by all the positive attention you will garner. The red planet will join Saturn (long-term gain), Pluto (power), and Jupiter (fantastic good fortune), lending quite a bit of planetary power to support your every move. If there were ever a time to put your private, romantic life front and center, this is it.
If you have been dating your sweetheart long enough to know one another well, you may now become engaged after the superb and highly romantic new moon of February 23. This will be one of the sweetest points of the year for a serious relationship if you have one, so for you, Valentine's Day may arrive a bit later in the month, but the beauty of the experience will be worth the wait. The seventh house of marriage is essentially contractual, so to marry, you would ideally need a well-placed Mercury, the planet of agreements. You have that, for Mars, based in your romantic sector, will lovingly signal Mercury, linking your house of truelove to your marriage house. Still, Mercury is retrograde, so set the date for after March 9 or for April.