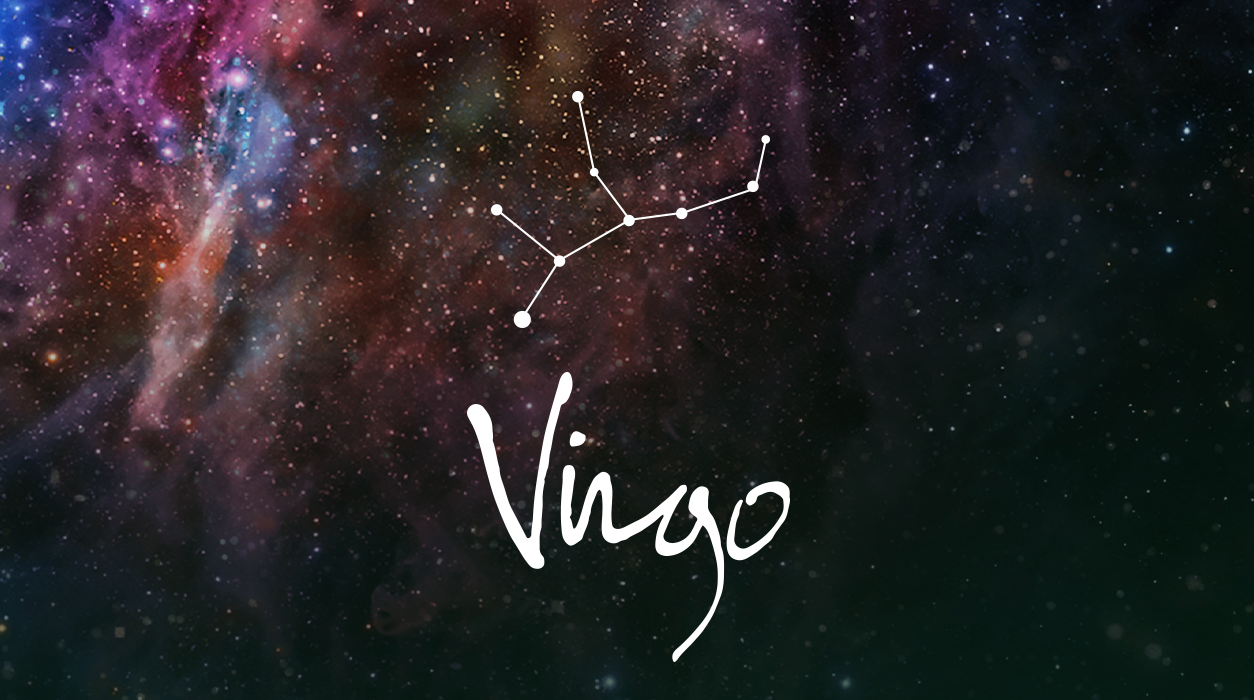 Your Horoscope by Susan Miller
Mercury will go retrograde in your relationship sector from February 16 until March 9. Because Mercury is your ruler, if you are single, you may hear from a former love who misses you and wants to see if the two of you can make your relationship work at this time. The choice will be up to you, but I will say that I feel love is rare and fragile. If the relationship was a positive, healthy one, there is no harm in getting together for dinner to see how you both feel about reconciliation.
Mercury retrograde is not all bad, which is something we often forget when we hear the words. Mercury may draw you back to a former business partner or agent to work together on a project you wanted to do in the past but, for some reason, had been shelved for a later time.
If you are attached, the new moon in Pisces at four degrees on February 23 will be a loving new moon, one of the best of 2020. In the ten days that follow—and beyond—you can make plans to join forces with someone important to you in love or business. If you are single, Mars in your truelove sector after February 16 and until March 30 will give you the confidence to meet others and to perhaps be the one to spark a conversation first if you are at a party and find someone interesting.
With planets in Capricorn, if you are single, I feel you won't meet through a dating app—Capricorn promotes traditional values, so it is more likely that that you would meet at a party, club event, or another gathering, such as at an elegant sporting event, museum or art opening, or an exclusive industry conference or seminar. You could even meet in a resort, such as if you were to go skiing with friends, or if you live in a warm climate below the equator (where it is summer now), you might try renting a cottage by the turquoise sea where other singles go to relax.