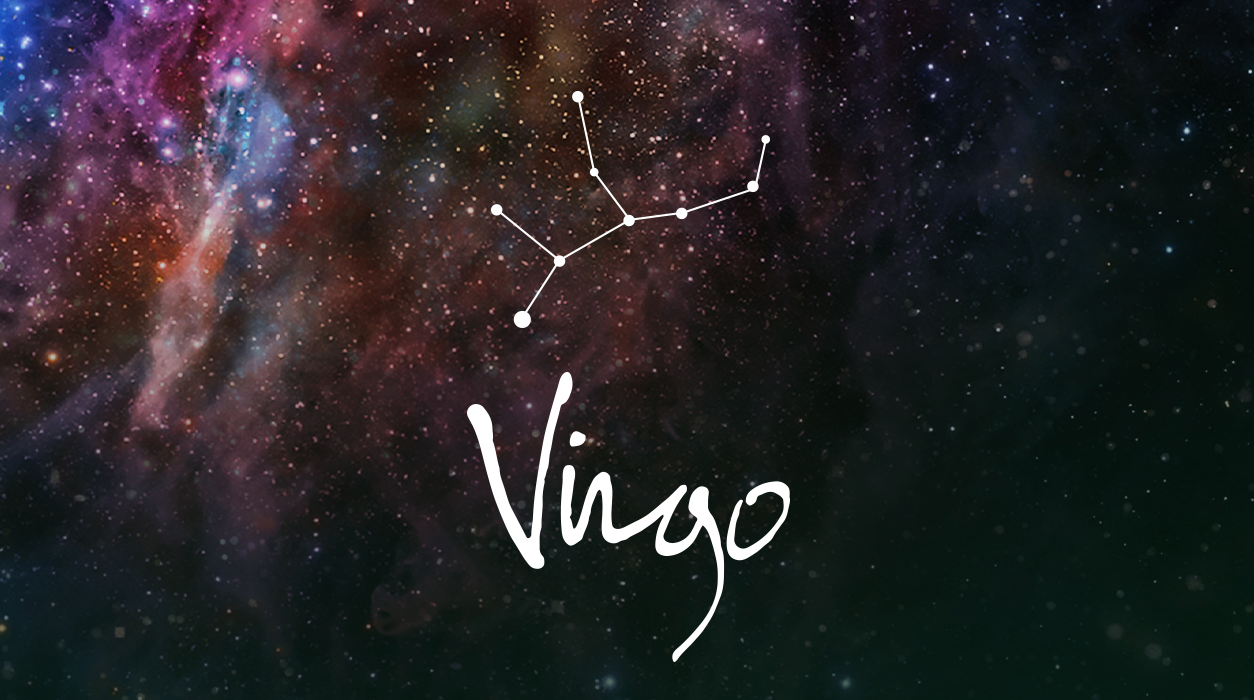 Your Horoscope by Susan Miller
You did have something similar to this month in January 1996. Were you grown up enough to be dating romantically 24 years ago? You may have been too young. Still, even if you were old enough to date in 1996, the constellation of planets in Capricorn was different than what we have now, for horoscopes never replicate exactly. I mention 1996 to see if you can glean a clue of what might come up now.
As a Virgo, you are known to be hard working, but during this month, pull back from your computer and turn your attention to your private life. The aspects in February will be as rare as sparkling diamonds, so use them or see them eventually vanish into thin air. The universe is giving you your chance to find and enjoy love. It's your time!
On February 16, Mars will join Saturn (long-term planning), Pluto (transformation), and Jupiter (good fortune, happiness, and joy). If you are truly interested in finding love or nurturing the love you have already found, this is the month, for this is the best time of 2020 to be with your one truelove.
If you are serious about a partner, it looks like your beloved is serious about you, too. Valentine's Day is February 14 and will bring the transiting moon to Scorpio, a supremely harmonious place for the moon to be for you.
This year, Valentine's Day may come a little later for you. Mars often sets off sexy sparks. From February 16 until March 30, Mars in Capricorn along with his friends­—Saturn, Pluto, and Jupiter (all three in sweet Capricorn), as well as with Neptune in Pisces and Uranus in Taurus, each in divinely harmonious signs to your Virgo Sun—will work in concert to act like little loving relatives to help you find love.