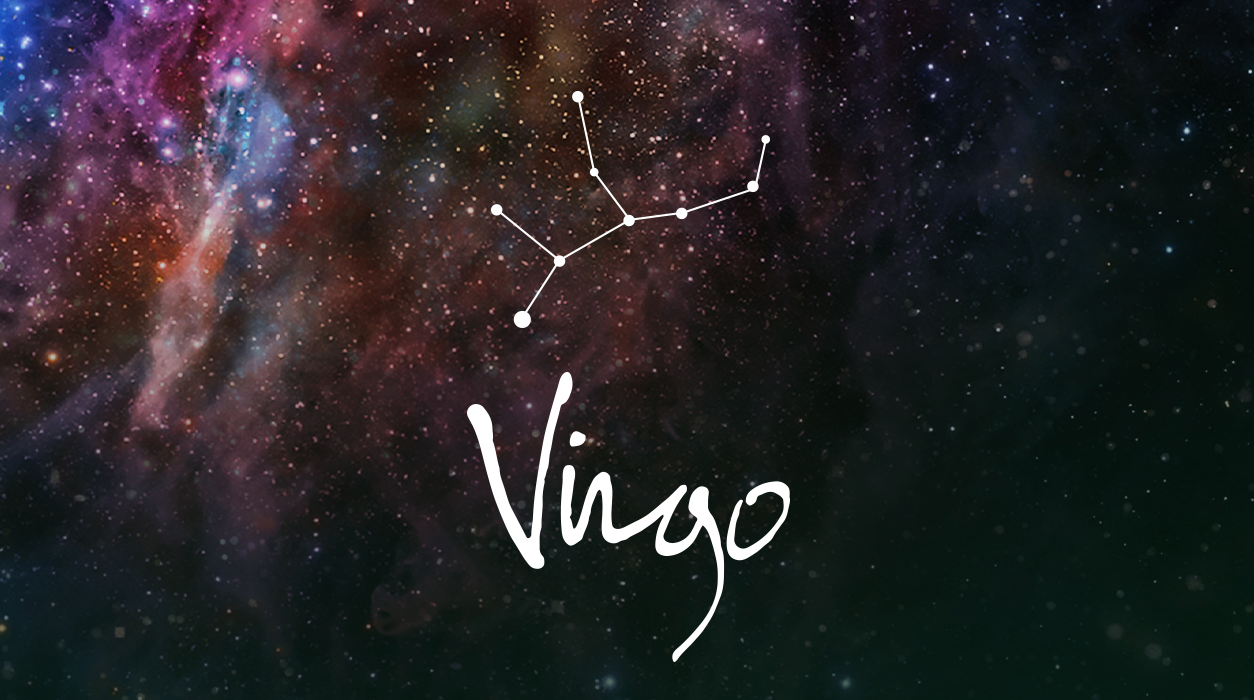 A Note from Susan Miller
february 2020
Dear Reader,
February will be quiet an exciting month, dotted with special days to bring you a variety of opportunities and good news. January was difficult for some readers, but February should be a happy little month packed full of twinkling stars to lift your spirits.
My Astrology Zone pop-up shop appeared in Bloomingdale's last month and will run through March 1. This is a highpoint of my career, and a project I have thoroughly enjoyed. I worked with many of Bloomingdale's executives in many departments since last summer—the resulting shop is breathtakingly beautiful. My store is part of the "Carousel" concept found on the main floor in four of their stores.
Your Horoscope by Susan Miller
You will begin February gently, quietly, and privately. You had the possibility for a very social month last month in January, and no one will be surprised to hear that you need to withdraw from the fast pace of life in the days that surround the full moon in Leo, on February 8 (or February 9, depending on your time zone). Your resistance to colds may be running down, but trust that by taking a break, you won't lose momentum.
The new moon of late last month on January 24 was not friendly, for the surprise-planet Uranus was in severe angle to the Sun and moon, causing jolts to some Virgos who had natal planets at the degree that were in the path of that new moon. If that was you, an unanticipated event was most likely directed toward a work project, co-worker, or subordinate staff, or it had to do with a health or fitness matter. By now, you likely know what was to come up and are working to correct the situation.
Also, in January, you had a lot of emphasis on home and family matters, and that focus will continue for two more weeks until February 16. That is the date when Mars will leave Sagittarius, your fourth house of home, and move to a new sign, Capricorn. February 16 would be a good date to aim to have home-related matters wrapped up.
You will love the place little energetic Mars heads to next.
From February 16 until March 20, Mars will move through your fifth house of truelove. You've not had Mars in Capricorn for two years, so this will be special and noticeable. Mars will be entering a packed house of love and romance—in fact, you've never seen anything like this before.