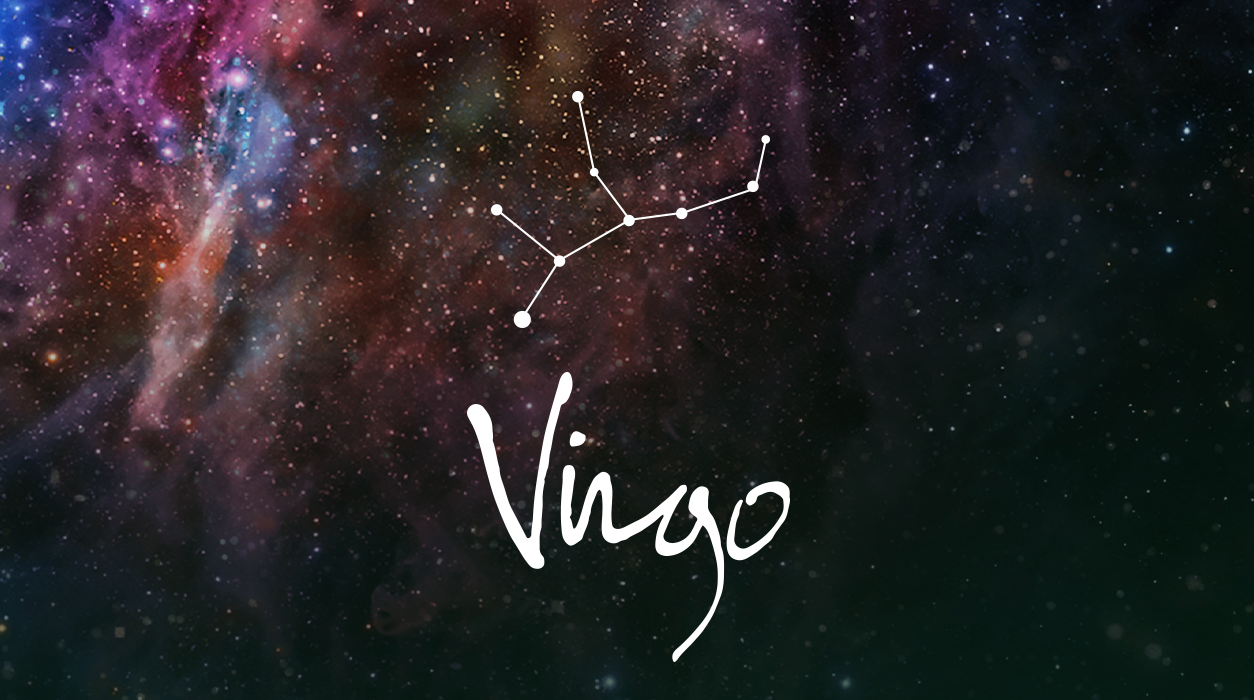 A Note from Susan Miller
FEBRUARY 2019
Dear Reader,
We have made it to February, a darling month, made all the sweeter because most of us have come through some tough tests in January, which held two eclipses (January 5 and 20) triggering one or two sudden changes. If you felt January was intense, you are not alone. I would like you to share your stories about the eclipses and other aspects on social media—each night I read every post. Please include your month and day of birth (no year necessary) so that I can see your sign and rising sign.
Your Horoscope by Susan Miller
February might be a short little month, but it certainly will be packed full with sparkly aspects. Last month asked a lot from you, with two eclipses, so you may have had to make one or two important decisions. January had a serious tone, for five planets in Capricorn were asking weighty questions. In February, you will find a lighter, breezier tone, with beautiful aspects spread throughout the month like pearls cut from a necklace string, running across a table in various directions, filling days with precious, valuable opportunities. You will find February quite wonderful.
The first day to bring sweet news will be on Sunday, February 3, when Mercury, your ruler, will be in sync with good-fortune Jupiter. If you are looking for a new apartment or house, keep your cell phone powered up, as you might get a call for a space that fits all your needs and that you love. Family support will be strong on this day too, and if you like, take your mother or father out to dinner and enjoy catching up.
A bigger trend begins on Monday, February 4, when the new moon appears in Aquarius, 16 degrees. This new moon will light your sixth house, which rules both your day-to-day work experience and your health, in terms of the steps you take to stay strong and fit. I will address work and health separately and in detail, but first, I will tell you what makes this new moon so special. Jupiter, the giver of gifts and luck, will be in ideal angle, sending a stream of shimmering vibrations to that new moon and during the ten days that follow.
The actions you take after a new moon will always be more potent than you might assume.
In terms of work, if you are self-employed, business should flow in nicely now, and there will be plenty of communication. You seem to be working on something new, for Aquarius, the place of the new moon, is all about high technology, the digital world, and all that is newly invented. If you need to hire help with your new projects, you will be able to find superb candidates. Next month, your ruler, Mercury, will be retrograde from March 5 to 28, so act now, not in March.
If you are offered a job this month, it will be on the same level as you have had, not a step up. That's okay—sometimes we have so many things going on in life that taking on more responsibility at a new job is not a good idea. If you have a new baby, are moving house, or doing any number of new things in your private life, you may feel happy about taking a job similar to your last one. The new moon of February 4 may help you find work you like. With Jupiter so beautifully oriented, you would love the projects you work on, the office atmosphere, and you'd be pleased with the salary, too.