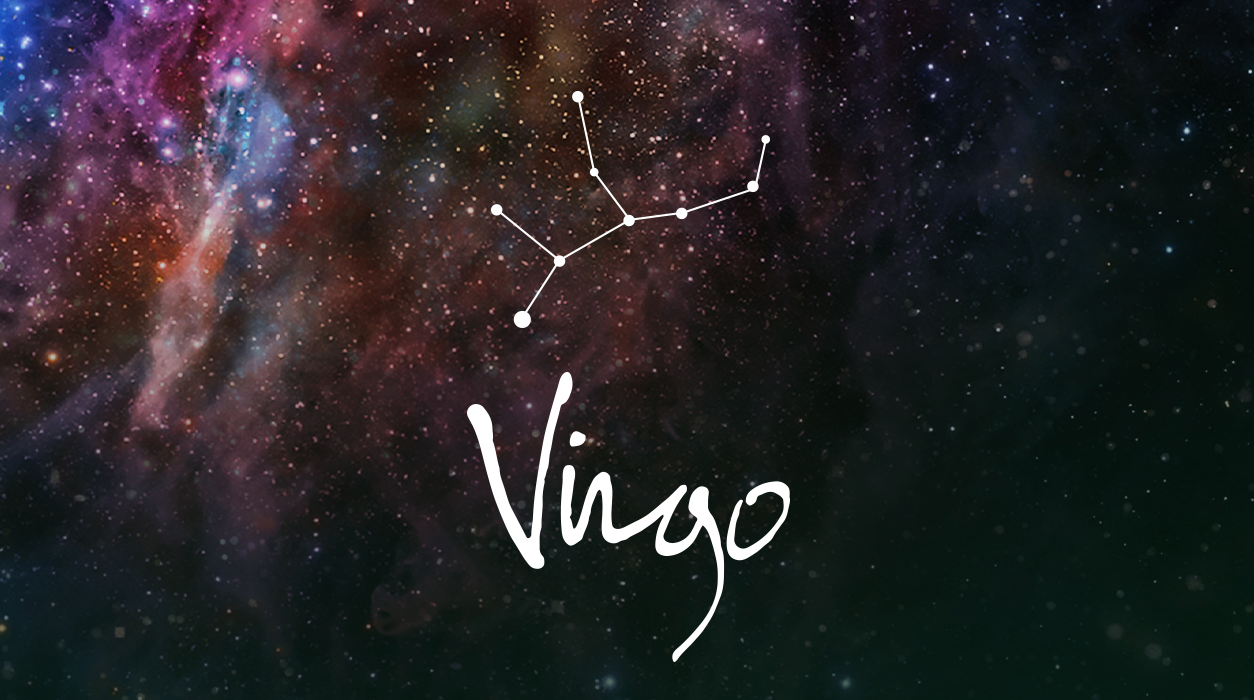 A Note from Susan Miller
February 2018
I was thinking of an interesting question today. What quality do you have now that when you were little, growing up, you never assumed you'd have in you? It may be that as you matured, you took on new facets to your personality that you found favorable, and were surprised to say were part of you. That has happened to me…
Your Horoscope by Susan Miller
This is a busy month as two eclipses are energizing your work and health areas of your life. There will be an unusually hectic month, and the racket starts the minute you enter February. The first eclipse of 2018 came by technically last month, but only a day earlier, January 31.
That January 31 eclipse, in Leo 12 degrees, urged you to take better care of your mind, body, and spirit. Your twelfth house was lit, asking you to turn inward and to assess whether your inner thoughts were working in concert with, or at cross-purposes to, your greatest desires. Sometimes we want something to happen, but we unconsciously do things to prevent forward movement. To achieve much, all of your thoughts and actions must be unified and heading in one direction.
If you have been in therapy, you may now hit a breakthrough when your perspective shifts and you see yourself and your possibilities in a new and exciting light. Transiting Mars will be friendly to the January 31 lunar eclipse, suggesting your determination and courage will be strong. In early February, you will be able to face reality, effect change, promote healing, and create growth by taking steps toward the one area where you want to see progress and success.
If you have a serious physical concern, the twelfth house also rules places of confinement, such as hospitals, rehab centers, physical therapy centers, and other places of privacy and healing. All eclipses bring with them a flood of daylight so that we can see our situations with greater clarity. The January 31 eclipse may have made you more resolved than ever to attend to a physical or psychological concern that has been tugging at you. This was a full moon, but eclipses bring the power of three full moons in one. Go with the flow and make events work in your favor. There will be more eclipses in July and August in this Leo-Aquarius series, but the ones that are happening this month are generally more supportive, making February and early March the time to act on your plans.
Eclipses almost always come in pairs, two weeks apart. The second one, a new moon solar eclipse in Aquarius, will arrive on February 15. This one will bring changes to your everyday work environment. Co-workers and subordinates who report to you may leave, while new recruits will arrive. Your office may change locations – to new headquarters – or you may see new electronic equipment or software.
Eclipses in Aquarius, like this one, point to improvements related to the digital age – you may start work on designing a new website or an idea you have for an app, podcast, or e-book, as a few examples. Or, you may decide to become more involved in social media, either for you or your employer, or decide to generate more followers. You love to learn, so working on something new will give you a special boost of energy. I know that redesigning and launching my website a year-and-a-half ago, and working with the ten-person team on my current Apple / Google Pay app (which is winning awards), was some of the hardest work I ever have done, but also the most creative and exciting experience, too. I bet you will soon be involved in a high profile project that's equally intense and equally satisfying.
This eclipse of February 15 is sweet because Uranus, the ruler of Aquarius, will be beautifully angled to the Sun (significant because this is a SOLAR eclipse), the new moon, and Mercury, all grouped in your sixth house. I'm also happy to see Mercury is so well aspected, for Mercury is your guardian planet – that matters, for things will go in your favor. This solar eclipse brings up the theme of health again, along with an emphasis on fitness. If necessary, a discussion about surgery or dental care might come up in the two weeks that follow.
New moons open a path of opportunity. New moon solar eclipses are super-strong and will not only give you opportunity but also the motivation and means to take advantage of all that is being presented. In your case, you have your chance to look better, to become stronger, and to create a very attractive glow to your skin and twinkle to your eyes. You might want to also refine your diet by eating less processed foods and more wholesome natural ones as a test to see how you feel. Tiny changes will create noticeable results.