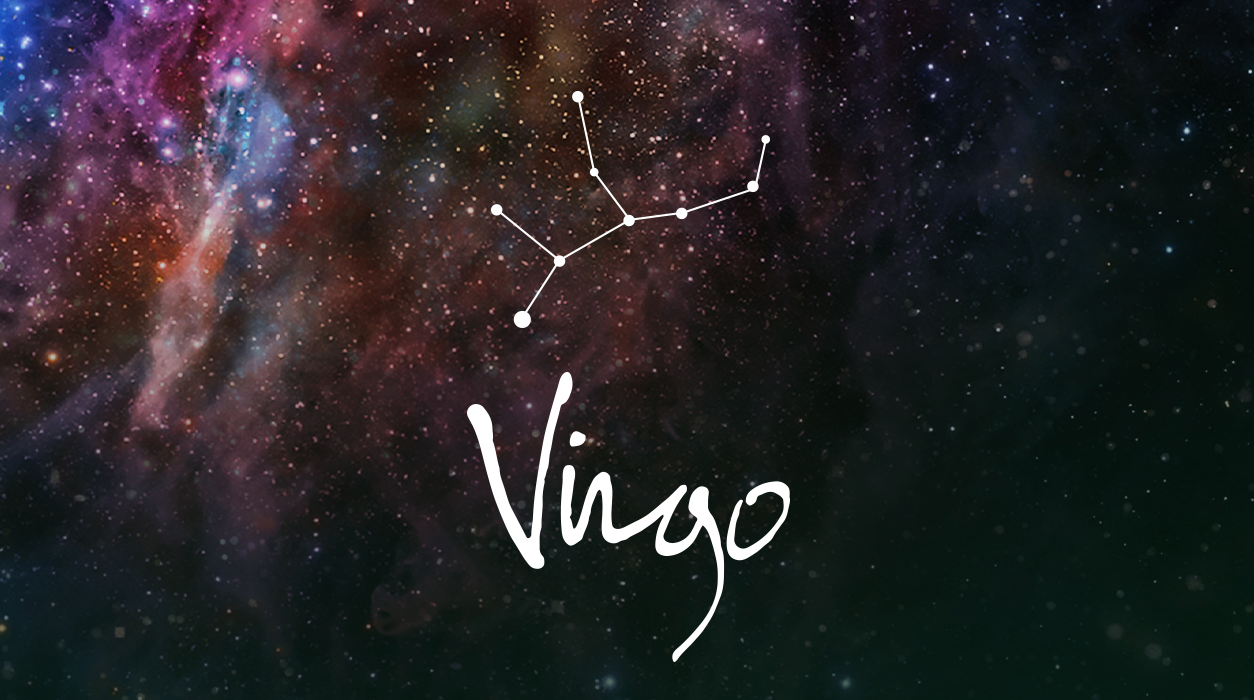 A Note from Susan Miller
dECEMBER 2019
Dear Reader,
I am bursting with excitement, for December will be one of the sweetest, most joyful months of 2019. I can't wait for you to read all I have to say. It will be a month that has almost everything, including a solar eclipse (no worries, this eclipse will glow with benefits for every sign), a move of Jupiter, the good fortune planet, to a new sign, and a very rare, glorious aspect December 15.
I am excited to announce two new appearances, the first in New York City on Friday, December 6 and one, a month later, in Dallas-Ft. Worth, on January 4, 2020. I will appear in Los Angeles at the Conscious Life Expo in February and will post that information shortly.
Here is the information about my New York and Dallas appearances.
Your Horoscope by Susan Miller
You have one of the very finest forecasts for December of any sign of the zodiac, dear Virgo. You're about to see that migrating planets have by now moved into positions that perfectly support your Sun in Virgo. This will be an extraordinary month, filled with surprises, lucky breaks, and social fun you will have never expected.
You will have six heavenly bodies—Pluto, Saturn, Jupiter, Venus, and later in the month, the Sun and new moon eclipse—all crowded into Capricorn, your fifth house of truelove, an earth sign like yours and supremely compatible with your Virgo Sun, and all month, you will have Uranus in Taurus (more earth). At the same time, Neptune has been orbiting for many years through Pisces, a highly compatible water sign. More happy news involves Mars, the action planet, that will spend all month in divinely compatible Scorpio. How did you manage to get all the planets in our solar system to bolster your every wish, dear Virgo? I'm so happy for you, for you deserve all the goodies the universe has for you!
The start of the month brings the monumental move of Jupiter, the giver of gifts and luck, into Capricorn, a fellow earth sign and your fifth house of truelove, on December 2. This is precisely where you want Jupiter to be! Benefic Jupiter will remain in Capricorn from December 2, 2019 to December 19, 2020, slightly over 12 months, making 2020 a standout year for love and romance for you. It has been over a decade since you've seen Jupiter in Capricorn, so the effect will likely feel new.
Until now, you've hosted Jupiter in your home sector, so you may have had a lucky break in finding a new home or improving the look and feel of the home you have now. Alternatively, you may have rented or purchased a vacation home during this past year. This month, Jupiter will be welcomed by Saturn, Pluto, and Venus, and by the third week of December, the Sun and new moon solar eclipse in your fifth house of truelove. That's a lot of planetary energy in your love sector, which crowns you the sign most likely to fall in love in 2020. You will feel the effects of Jupiter almost immediately, but certainly after the new moon solar eclipse on December 25 (in the US and South America) and December 26 (in the rest of the world).