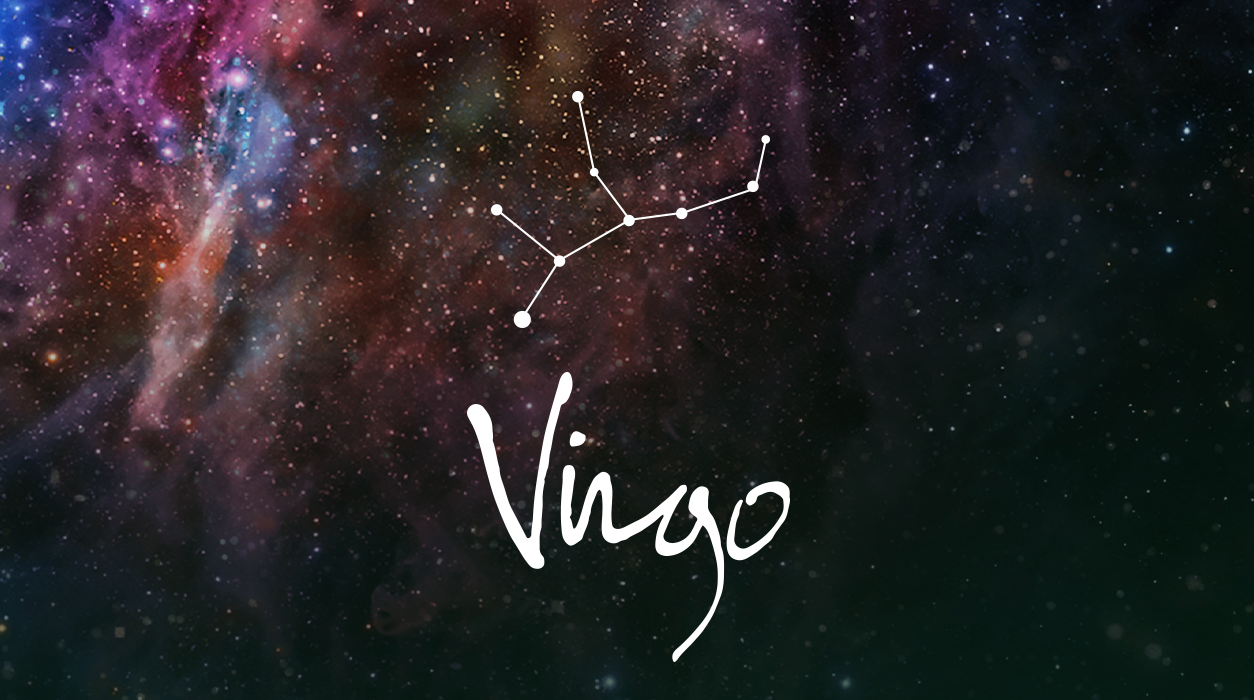 Your Horoscope by Susan Miller
Uranus, planet of surprise, will send a thrilling beam to the full moon and Sun simultaneously on December 22, suggesting you may get a valuable gift or good news about money, perhaps as a work-related bonus or commission. With Uranus involved, this news is likely to take you by surprise. I am not sure where the money will emanate from, but it seems to be heading your way.
Also at this full moon, Venus will contact Neptune, the ruler of your marriage and established partnership house, bringing love and inspiration to many Virgos who are in a relationship.
If you have been dating for some time, you may get a surprise proposal for marriage. If you don't feel ready to get engaged, the idea of living together might come up, which might be attractive. Even so, it's evident you will think carefully before you accept the offer, due to Saturn's proximity to the Sun and full moon December 22.
Moving in together is clearly a big step, and simply from an objective standpoint, with Saturn close to the full moon, the space you each inhabit seems to be too small for you both—that is a consideration. You might want to keep you own apartments until you can find a suitable space that gives you both breathing room. It seems very likely you will find your new dream apartment rental once you start to look.
There is a weighty, serious side to this full moon, December 22, for Saturn will be edging closer to the Sun and getting ready to oppose the full moon. As happy as the holiday might be, you may have nagging concerns about the person you are dating. If so, Saturn will force you to confront those concerns and make a plan. With Saturn, you will always have to make a choice—there is almost never a way to put things off.
By New Year's Eve, the Sun and Saturn will be conjoined, to reach mathematical conjunction by January 2. This is not a lighthearted aspect, for if you are invited to a party, your friend might have to cancel at the last minute, and if so, you can still make New Year's Eve a happy night if you stay home.
Spend New Year's Eve with the person or people who mean the most to you. Saturn, an icy planet, may make the weather bitter cold and possibly icy or snowy, or, if you live in a warm climate, quite rainy. Celebrating at home can be fun and cozy with champagne, candles, flowers, gourmet goodies, and your beloved at your side.