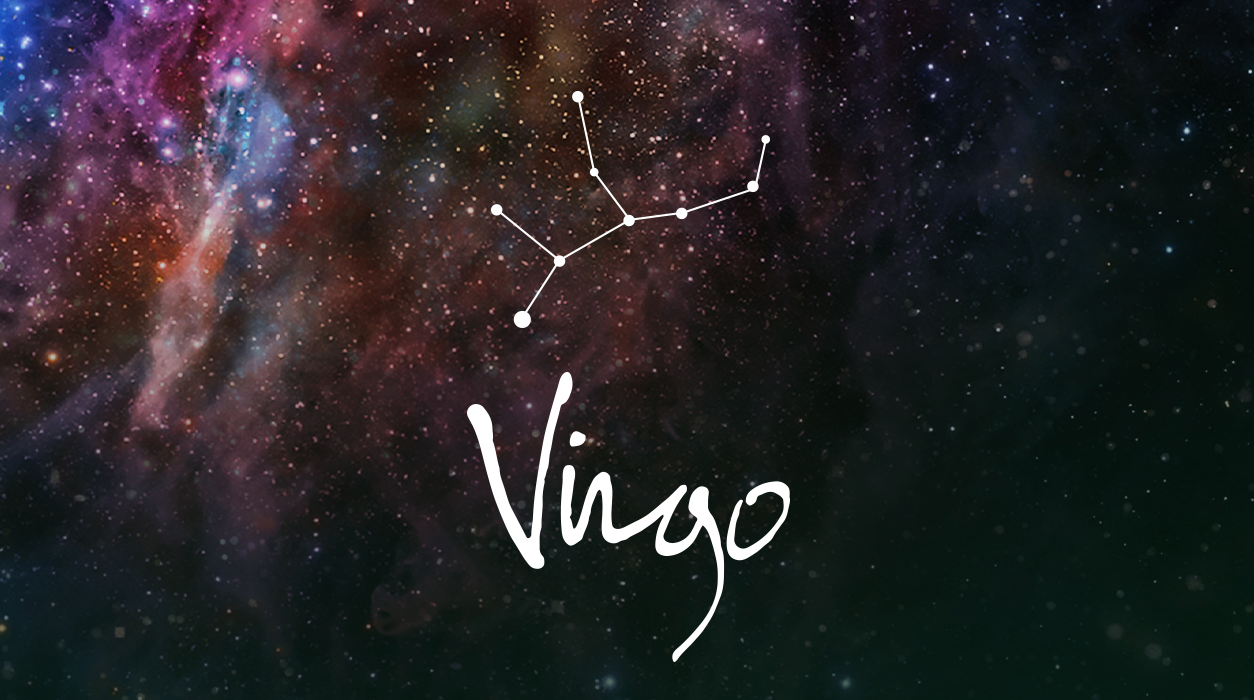 Your Horoscope by Susan Miller
Mercury will stop retrograding on the same date, December 6, and after this date, will create an ideal time to shop for holiday gift giving. This will be the first year that brings a positive environment shopping. Last year, Mercury was retrograde almost the entire month, December 3-22, and you may have felt you had little choice but to give gift cards or cash to family members, but happily, that was then and this is now. Now you can be creative in your selections, so have fun going into your favorite shops, and enjoy wrapping up the presents at home.
Travel will also be glorious this month after December 6 (the date Mercury goes direct) and in sharp contrast to the frustrations you may have experienced last year with traffic on the road and delays at airport and rail stations. This year should bring a noticeable improvement.
Your best day to travel will be December 21. With Jupiter making a rare conjunction to Mercury on that day, you will enjoy your trip to see family. Alternatively, you may stay home and enjoy a truly warm and welcoming time with friends and perhaps with family staying over helping you with the cooking.
If you need to sign papers, do so this day, December 21. In all ways, this day can be used for any important initiation—it is one of the special days of the month that glitter brightly for you and could become one of your favorite days of the month—or year.
You might have a lovely social event coming up over the full moon, December 22. You may be invited to a festive holiday event, filled with friends and family. It may be that you will throw this party yourself, and if so, it will be one of your best, if you host it at your place rather than a restaurant or club, for thanks to Jupiter in Sagittarius, home is your luckiest place to be.