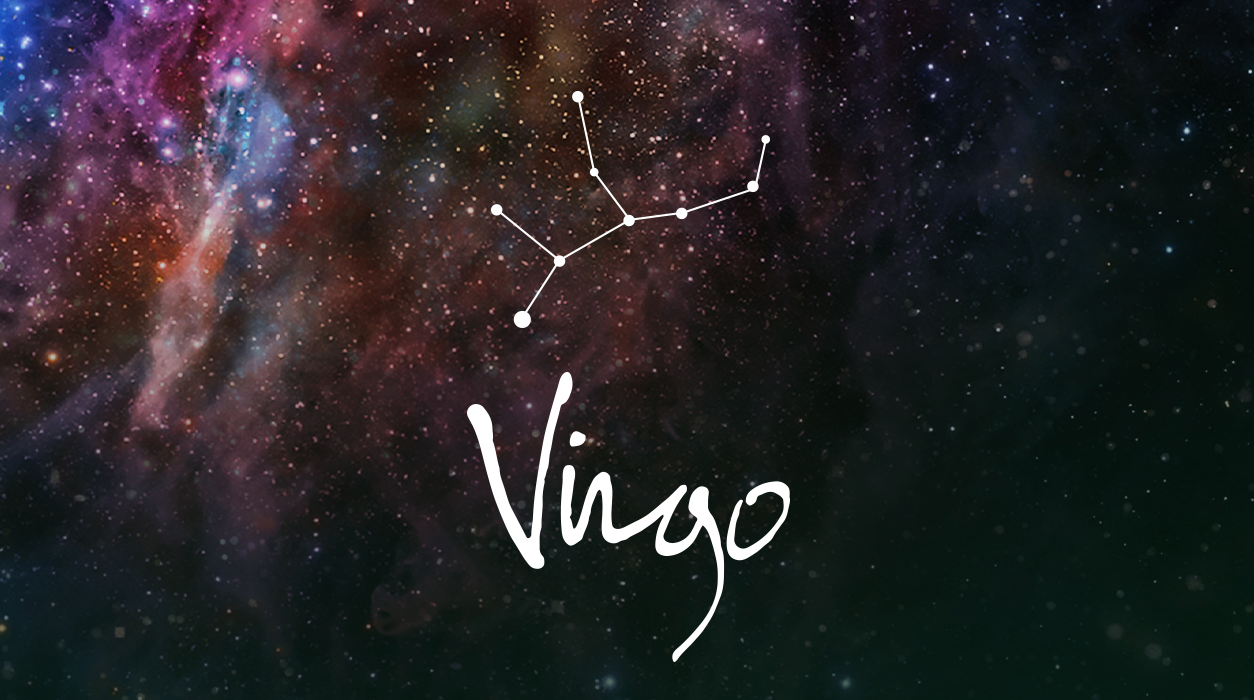 Your Horoscope by Susan Miller
There is nothing to fear—you will make enormous progress in your love life now, and that is always welcome news.
SUMMARY
Your home is certainly where your heart will be this month, now that Jupiter, the supremely benefic planet, has moved into your home sector for the coming year. Indeed, you will increasingly find that your home will be your luckiest and happiest place for you. If you need to move, you will find yourself at the right place at the right time, and this will be true for you whether you want to buy, sell, or rent property.
Start your efforts quickly in the ten days that follow that new moon, December 6. Everything you do in those days will have the power to change your living situation in the year ahead—or possibly forever. You might want to renovate or paint, make repairs, or simply decorate instead. Your angels will hear your desires, and Jupiter will open the door for you to see those desires met. The caveat is that you must take steps immediately after that new moon. I know that doing things in December can be hard, for you likely have much to do, with many parts of life pulling at you, but for you, home-related matters will shine just after the new moon, December 6.
Your family loves you, and just how much they do will be evident in the days following the new moon. If you need a loan or outright gift of cash to help with your down payment on a house or condo, ask your parents. You may be amazed at the positive answer you receive—your parents will be impressed with your maturity and ability to find the right space.
Conversely, if you want to help your parents in a significant way, start your efforts on or just after the new moon arrives, December 6, for those will be your strongest days. Your productivity will be high, and the solutions that you come up with are likely to make you and your parents happy, too, bringing on a win-win situation. Jupiter will be close enough to make a wide conjunction to the Sun and moon, so if you are selling property, you will get your best price this month, and if you are buying or leasing, the same will be true—you will feel you received good value for the price.