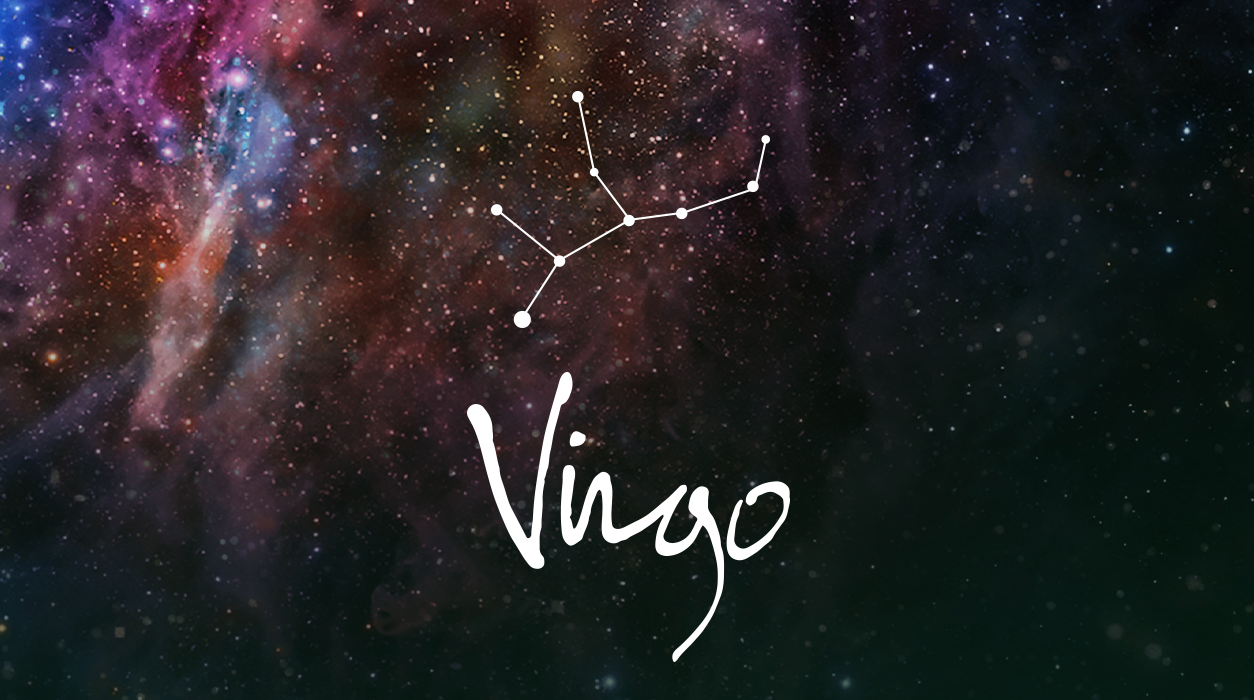 Your Horoscope by Susan Miller
December 21 will also be a superb day to fly, drive, or take to the rails, for Mercury is the travel planet and is paired with benefic Jupiter. You are likely to enjoy everything about this day—it's yours to use any way you please, for chances are, things will go your way.
You can shop on December 21 too, for it seems there will be big sales on this day, better than the ones that were offered on Black Friday and Cyber Monday, and you'd likely get quite a deal. It doesn't matter what you buy—electronics, a car, clothing, jewelry, property—the world is your oyster, dear Virgo.
The full moon falls on December 22 this month in Cancer one degree, lighting your eleventh house of friendship, hopes, and wishes. This full moon suggests you may be invited to a party within four days of this date where you'll have fun. Uranus will be sending a lovely beam to the Sun and new moon, suggesting someone may give you quite a valuable gift, or you may hear from your boss that a large check is coming your way as a bonus or commission, and the sweet part is that you won't expect this news.
Saturn is close to the Sun and nearing a total opposition to the full moon, so your mood will be serious, not quite the mind-set you would associate with a party. The way this might work out is that you may be concerned about the welfare of a friend who might be going through a rough patch in any part of her life. The holidays are times when some people feel left out—no family nearby, no friends inviting them over—so be sensitive to that reality. You might want to invite a friend to dinner one night who has just moved and is new to your area or who is newly divorced, is dealing with a health concern, or is simply having a hard time for any other reason. Not everyone is happy at holiday time—you can make someone feel better by keeping an eye on this person and inviting him or her over to join in your family's dinner and celebrations. Be sure to have some little gifts under tree for this person, too. Look closely—someone is suffering at holiday time.
You have a large number of planets gathering in your truelove sector by month's end, including Saturn, Pluto, your ruler Mercury, the Sun, and next month will be the new moon solar eclipse in Capricorn, January 5. Clearly, you will be in a serious, thoughtful mode when it comes to your private, emotional love life. All these planets will be in earth signs like your Virgo Sun, indicating they will support your desires. Although it is a weighty time for you, it will be a landmark month for making a clear decision about your love life, or possibly about pregnancy and the care of children. You can be confident your actions will be the right ones as you get to month's end and enter January.