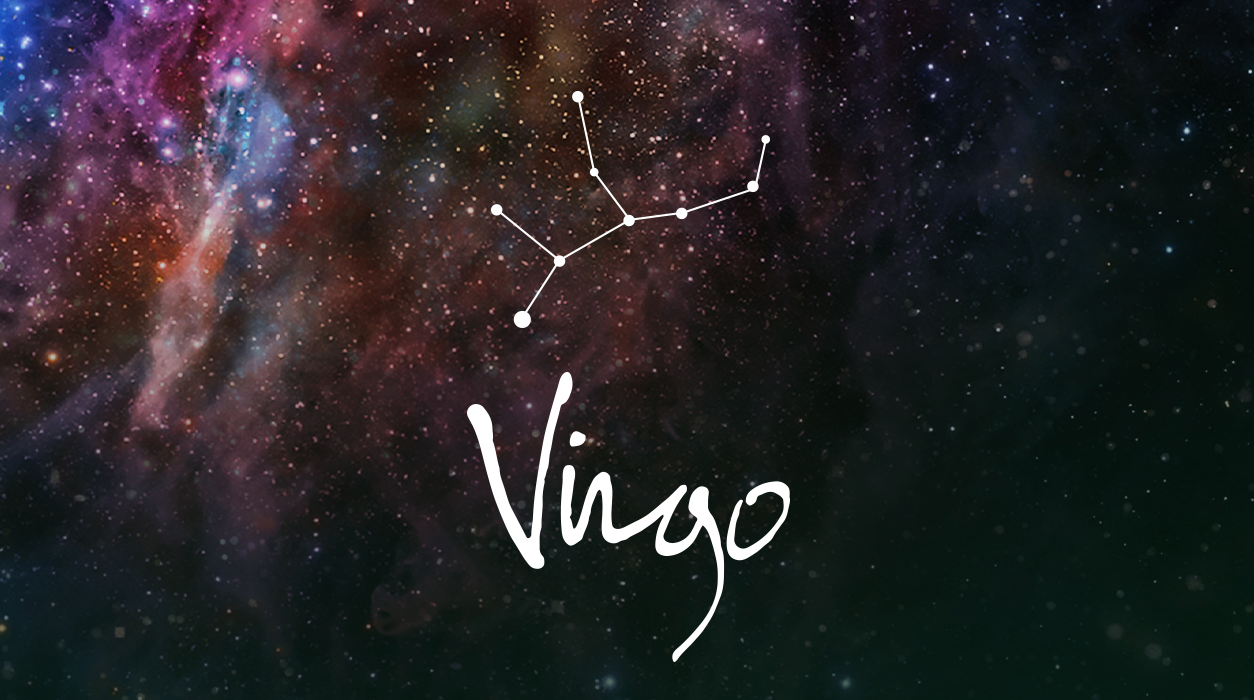 Your Horoscope by Susan Miller
If you love your house or apartment as is, you may hear outstanding family news. For example, you may hear of the birth of a baby, and that little munchkin will have the power to bring the entire family together in a joyous way. The baby may be that of a close relative, like your sister, or if you have grown children, your son or daughter. Or, the new baby may be yours. Even if there are people in the family that don't quite get along, you will be amazed that the power of a little baby to create such unity and joy, especially this year with Jupiter visiting your home and family sector (fourth house).
Finally, if none of these possible developments resonate with you, you can also give a festive party for friends and at home. Do so in the days that follow this new moon on December 6. Keep in mind that your lucky place will always be home, so don't give your party in a restaurant—it has to be your home. It can be a small or large party, but either way, it would be quite a hit with your guests.
Now let's skip to December 20, a day when you may get a surprise assignment that could be quite creative, giving you an opportunity to display your imaginative ideas. The Sun and Uranus will be in perfect sync on that day, so if you are self-employed, this will also translate into more money for you, just in time for holiday shopping.
On this same day, December 20, you may get good news from your doctor that your health is improving or that your doctor has a suggestion for a medicine that may make you healthier.
The following day, December 21, is likely to be one of your favorite days of the month, and possibly of all of 2018. On this date, Mercury will conjoin Jupiter in Sagittarius, your fourth house of home and real estate. This is the day you should plan to sign a lease, close on your house, or make a real estate sale. By this time, Mercury will have regulated his orbit, so you can sign any paperwork on this glorious day, December 21, and feel assured the venture you are entering will be solid and likely profitable, too. If you buy property, it is likely to increase in value.