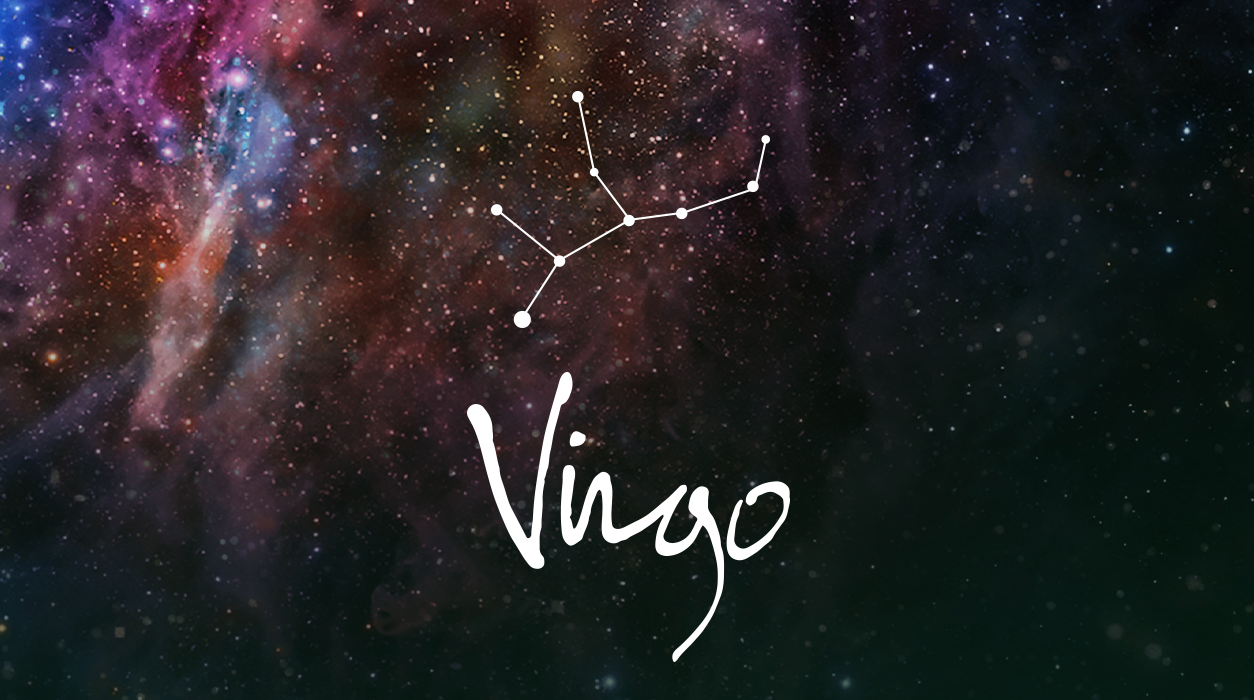 Your Horoscope by Susan Miller
You may move in December or in the coming 12 months, for Jupiter will remain in Sagittarius, your fourth house of home, for a year, until December 2, 2019. If you need to sell property, you will get an excellent price, and if you buy property, you may pay a little more than you had hoped, but the value you get in return will more than make up for your extra outlay. If you want to move, start looking at listings on the Internet and sign with a broker this month. If you want to rent an apartment, you can find a sunny, large space that is in the exact neighborhood you hope to find your space. Don't settle for anything less.
December 21 will also be a superb day to fly, drive, or take to the rails, for Mercury is the travel planet and is paired with benefic Jupiter. You are likely to enjoy everything about this day—it's yours to use  any way you please, for chances are, things will go your way.
You will get outstanding family support for your goals too, now and throughout the year to come, until December 2, 2019. If you need help from your parents for part of a down payment for your new house or condo, ask, for you may be surprised at how enthusiastic your parents are for your plan and how much they will want to help you. Some families give their children part of their inheritance when they need it most, such as when their grown son or daughter is poised to make the big step of buying a house.
This is your best year in the past 12 years to be looking for a new place to live. If you love your present house or apartment, you can make the major renovations you had dreamed you would someday. Do you want a new kitchen or bathroom? Call a decorator and get bids from a contractor. Your timing would be excellent for a great result. If you feel your décor is a bit tired, you can call in a home decorator and get ideas for a new look.
You can do things on as smaller scale instead, if that suits you better. You can find the perfect piece of furniture or a beautiful rug that will make your room complete—and it is likely to be on sale, too. You can replace your everyday dishes with new ones or buy new table linens, bedding, and towels. You can have the painters come in and paint several rooms—that always gives a home a lift. You can find the ideal roommate, too, if that's on your mind.