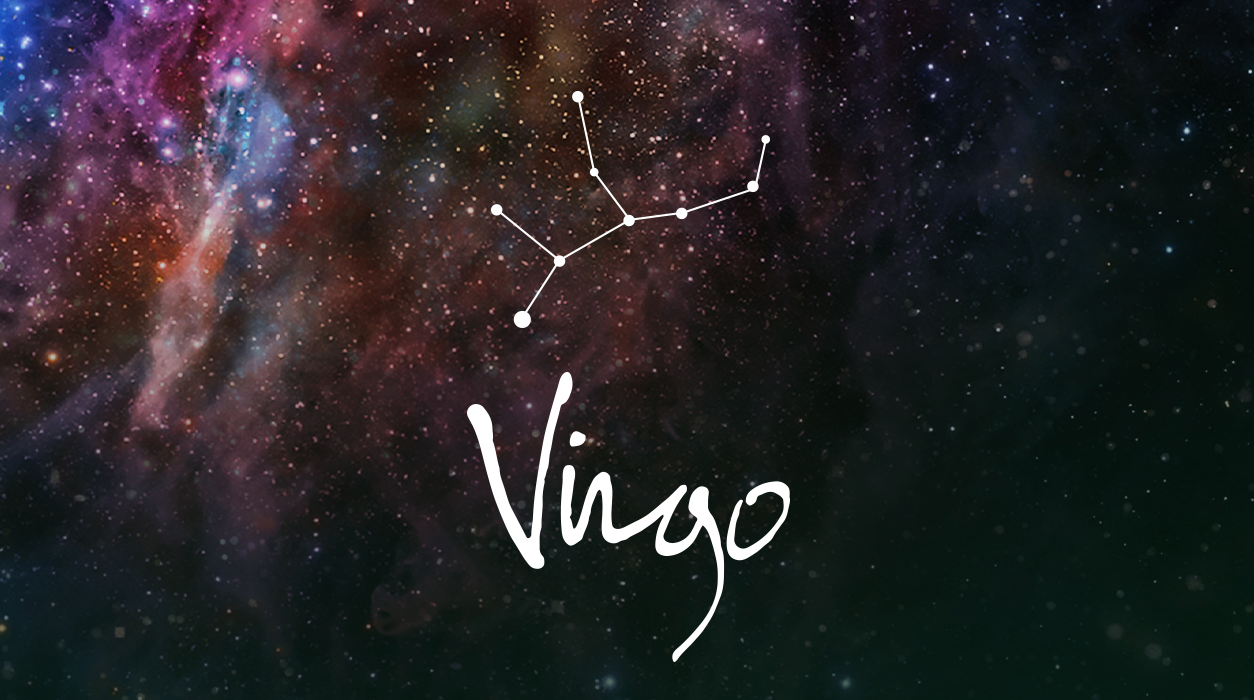 A Note from Susan Miller
December 2018
Dear Reader,
I have two big surprises, and I am bursting to tell you about both! I can tell you about the first surprise, below, but for the second one, I have to wait another ten days to tell you.
So that you and I can stay in close touch, I want you to know that I officially post nearly every day on Instagram @AstrologyZone. I am having fun using captivating photos on my feed and sharing up-to-date astrological information. I also post daily on my beloved @Twitter as @AstrologyZone, as well as on Facebook as Susan Miller's Astrology Zone. As I find interesting astrological days coming up, you will be the first to know about them.
Your Horoscope by Susan Miller
Life is about to improve so much you will be amazed. You have come through months of retrograde planets, starting a far back as June 26, and while you were still able to make progress during subsequent weeks and months, you may have felt like you were pushing a rock up a hill. It all started with Mars retrograde, June 26 to August 27, and during that period, from July 25 to August 18, Mercury went retrograde, too. You tend to feel Mercury retrograde more than most, for Mercury is your guardian planet.
After Mars went direct on August 27, September was calm and peaceful, so you may have been lulled into thinking life would soon become normal again. That was not to be. Venus went retrograde October 5 to November 16, and just as you were ready to launch ventures, you ran into a number of delays starting on the very day that Venus turned direct—Mercury went retrograde on November 16, and finally, will go direct December 6. Hooray!
There will be no more retrogrades to impede you. Venus and Mars will not retrograde at all in 2019. Admittedly, Mercury will go retrograde again from March 5 to March 28, but until then, you have three months of open road with plenty of potential to make impressive progress. Just remember, everything starts on the date Mercury goes direct, December 6.
There is another reason December 6 might be a major turning point for you. It is the day of the new moon in Sagittarius, 15 degrees, and it will unlock all the goodness of Jupiter, which recently entered Sagittarius on November 8. Your home life is about to see a major boost from Jupiter from now on.
Do you remember how difficult the area of home and family was for you from December 2014 to December 2017? This will be just the opposite, for you have proven yourself during that rough time when Saturn toured your home sector. You may have sacrificed a lot of dinners out to buy a house or condo, or you may have been called on to care for a beloved relative. Now, Jupiter, the giver of gifts and luck, comes to make home and family your favorite part of life, the area of your greatest reward.