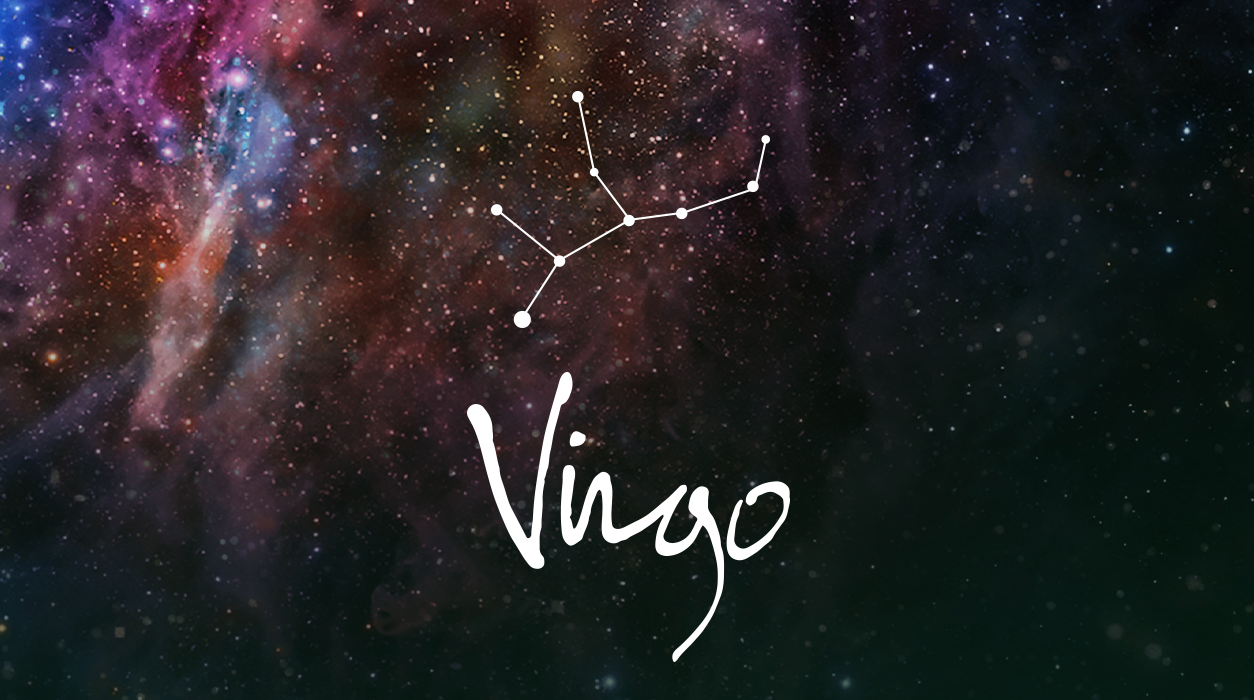 Your Horoscope by Susan Miller
This is a complex month, because the planets will bring both gifts and tricks, so it will be important to sort out when you should act and when to hold back and table things for January.
The month opens with a difficult aspect, one I wrote about in my last report to you in November. It concerns an opposition of Mars to Uranus on December 1. These two planets will be at loggerheads, and again, your finances will be the topic of the day. Uranus rules surprises, and you are hosting this planet in a financial house. Uranus has brought you more than your share of unexpected developments over the past few years. This period will end eventually, but right now you are dealing with a very aggressive Mars and volatile Uranus. You may hear of a setback in business, or you may lose something valuable. Keep track of all your possessions, and if an item is precious to you, leave it home in early December.
Adding to the confusing elements in early December will be Mercury retrograde from December 3 to 22. Mercury is your ruling planet, so it's important to note all of its activities. We become forgetful during these phases, and so it is easy to lose things or see things get damaged. Last time Mercury retrograded, I watched my iPhone fall into a basin of water at the nail salon as my aesthetician was getting it ready to do my pedicure. As it happened, I saw the fall in slow motion, as my iPhone slipped gracefully under the clear water, bubbles trailing – my heart began to sink, helpless to catch it before it hit the water. My iPhone was finished in an instant, and I had to get a new one within hours.
Mercury rules communication, telephones, and also the mail. That same week, I sent a check to one of my staffers, and it never got there – and still didn't arrive, and it's three months later now. (Of course I wrote a new one immediately.) I am still trying to understand how mail can vanish, and how my cell phone can slip from my grip. Strange things happen during Mercury retrograde.
You will have an important full moon in Gemini 12 degrees, December 3, to be influential for a plus or minus four days. At this point you may get an award, special publicity, or an offer for a new position that comes with much prestige, influence, and power. It appears to be in the publishing or broadcasting industry, or in travel / shipping / mail / courier fields. Those are the most likely industries, but it could be in others, with a strong emphasis on your ability to communicate. The point is you will find the offer intriguing. If you have a job broker, headhunter, agent, manager, or other person representing you, however, you seem not to agree, or at the very least, you may have a very different perception of this job. Neptune will be in hard angle to the Sun and moon, which is not good, as there will be many unanswered questions that you will need to ask.
After you dig around, I am not sure you will find this job suitable for you. Mercury is retrograde and Neptune is manufacturing fog at record rate this full moon, hiding conditions that you may find a deterrent to taking the job. Be sure you get a complete job description so at the onset you know what will be expected of you because there could be some confusion about that. At the same time, concerns about your family, and how you will care for them, may also enter the equation, perhaps because the commute will be longer. There are many difficulties here, so I feel you will need to take your time studying the facets of this offer – I would prefer you take it (if you want it) in January. I mentioned family because you have a crowded fourth house of home, including the Sun, Saturn, your ruler Mercury, and Venus.
By December 18, the new moon in Sagittarius will arrive to join the group of planets I just listed and set off opportunity. The problem is, this new moon will be conjunct Saturn, 29 degrees Sagittarius, near the very end of Saturn's tour (29 degrees 50 minutes). This suggests that the news you receive may be weighty. You may be ready to buy a house soon, or help a close family member financially who is not well. Or, the message of this new moon may manifest in a different way, in that you are moving, buying a house, doing repairs, renovating, or painting several rooms. Or, you may be entertaining a house full of people, and it will seem that everyone will need you to do something – and at work you will have the same kind of demands. You will have your hands full.
This is a bit of a cosmic trick that all of us, of every sign, will be subject to feeling in different ways. Saturn is due to leave Sagittarius on the following day, when it moves to Capricorn, December 19/20, a place he has not been since 1988 -1991. You might say, with Saturn moving on, that spells instant relief. Yet this time, it won't quite work that way. A new moon sets up a six-month trend, even if Saturn moves the following day – it does not matter. What matters is where the planets are on the moment the new moon arrives, in other words, the time of that new moon's birth. On that day, Saturn will still be in your fourth house making a big statement.