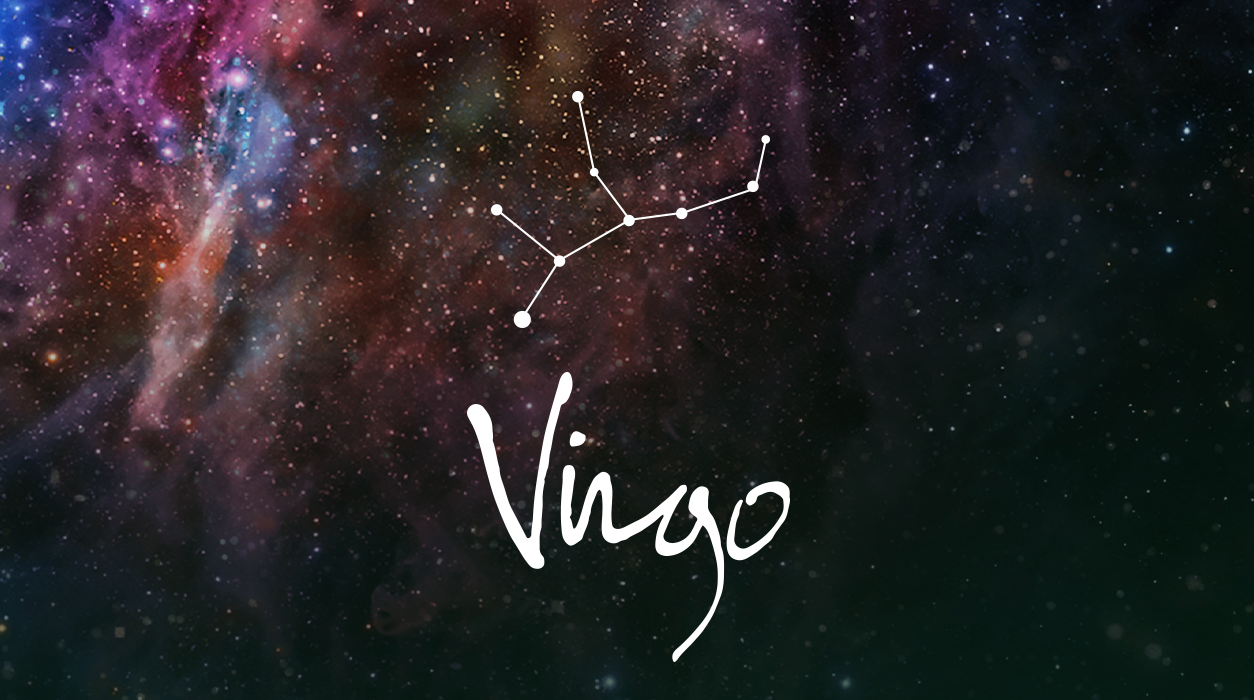 Your Horoscope by Susan Miller
Life would be glorious overall—and probably is—but Mars is messing with you now and could cause you to have either high expenses or the need to make up for a shortfall of cash. Mars has been tearing through your eighth house of other people's money, driving up expenses. You may have had no choice but to put some purchases on a credit card and hope for the best. As a Virgo, you are usually an excellent money manager who appropriates funds, checks budgets, and saves receipts. This tight financial situation is unusual for you. Stay with me, for I have good news later about money, so this may be a temporary situation with light at the end of the tunnel shining through sooner than you think.
Mars will remain in your eighth house of credit until January 6, 2021, and that is a substantially longer stay than usual—six months, rather than a more typical Mars tour of six weeks. If you have no idea why you would be spending more money than usual, or you're concerned about someone who is delaying a large payment to you, then spend carefully until you can see the lay of the land. This is a long trend and could become more obvious as you go along.
A day when you need to be ultra-conservative about spending will be August 13 when Mars will challenge Pluto and Saturn. Mars is a little guy, and here, he is taking on two giants of the solar system. It's a frustrating day to talk money or jobs, so keep your distance on August 13.
The full moon of August 3 won't be anyone's favorite. It falls in Aquarius, 12 degrees, and will light your house of work projects. Few people will like this full moon, so others you interact with will be just as edgy and fragile as you might feel, too. There will be too much to do and too little time to get it all done.