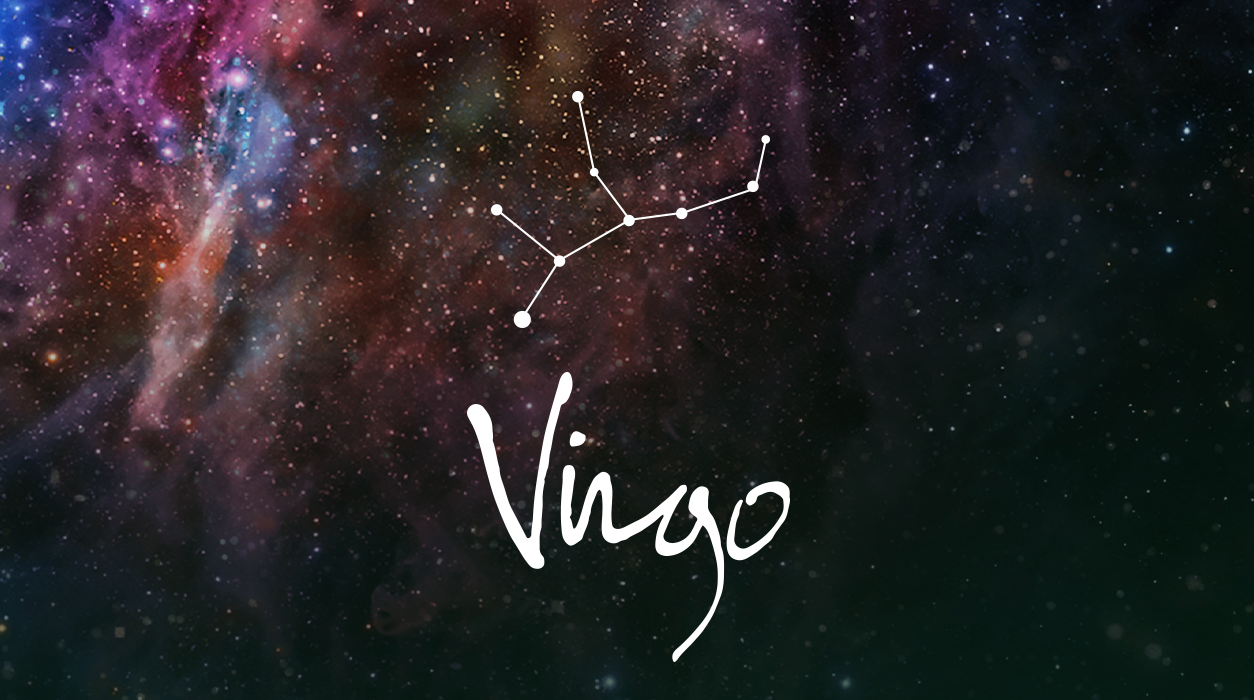 Your Horoscope by Susan Miller
The first part of August will be the ideal time to have checkups with your doctor and dentist—to examine your eyes, schedule necessary annual screenings, and generally take good care of yourself. At the gym, you might want to buy a package of training sessions to give your fitness program a boost. Your houses of health will be active, so you will have all the motivation you'll need to strengthen your body, and in so doing, your mind and spirit, too. If you would like a sympathetic ear and wise insights from a professional, see a therapist in the first two weeks of August.
You will be needed at the office as you near the full moon on August 15, because a major project will be required to be finished and shipped. It looks like you'll garner applause for work well done and feel relief.
If you order medical tests early in the month, you will have the results within four days of the August 15 full moon, and your medical professionals will have news and recommendations to have you feel tip-top.
If you need to sign papers, avoid August 16 and the days surrounding that date, for Uranus will be throwing a tantrum at your ruler, Mercury, and Mercury has domain over all agreements.
Your big moment will arrive at the peach of a new moon in Virgo on August 30, splendid in almost every way. You will have extraordinary control over conditions and events in your life after the new moon appears, extending for ten days into September. Mercury, your ruler, the Sun, new moon, Mars, and Venus will all be in Virgo, a sure sign that if you are so inclined, you are about to embark on a new chapter of your life.
Mars in Virgo will give you courage, energy, and drive to accomplish all you set out to do, and should you encounter an obstacle, you will come up with ingenious ways to counter it. You will allow nothing to stand in your way. You have not seen a new moon this splendid in years, so think of something you dearly want to accomplish and begin after that new moon arrives. Go for the gold, dear Virgo.
Romantically, you will be the darling of the universe in August. With Venus and Mars both in Virgo, you will be the most favored of all signs for attracting love or for fanning the flames of love with your present partner. Put a star on August 24, when Venus and Mars will conjoin precisely—it should be a heavenly day for love. Your magnetism will be sky-high, not only on this day, a Saturday, but the day before and after, making it ideal for a getaway with the one you love. If you are single, you'll also want to get away—you could have a chance meeting with someone new who the angels have chosen just for you.