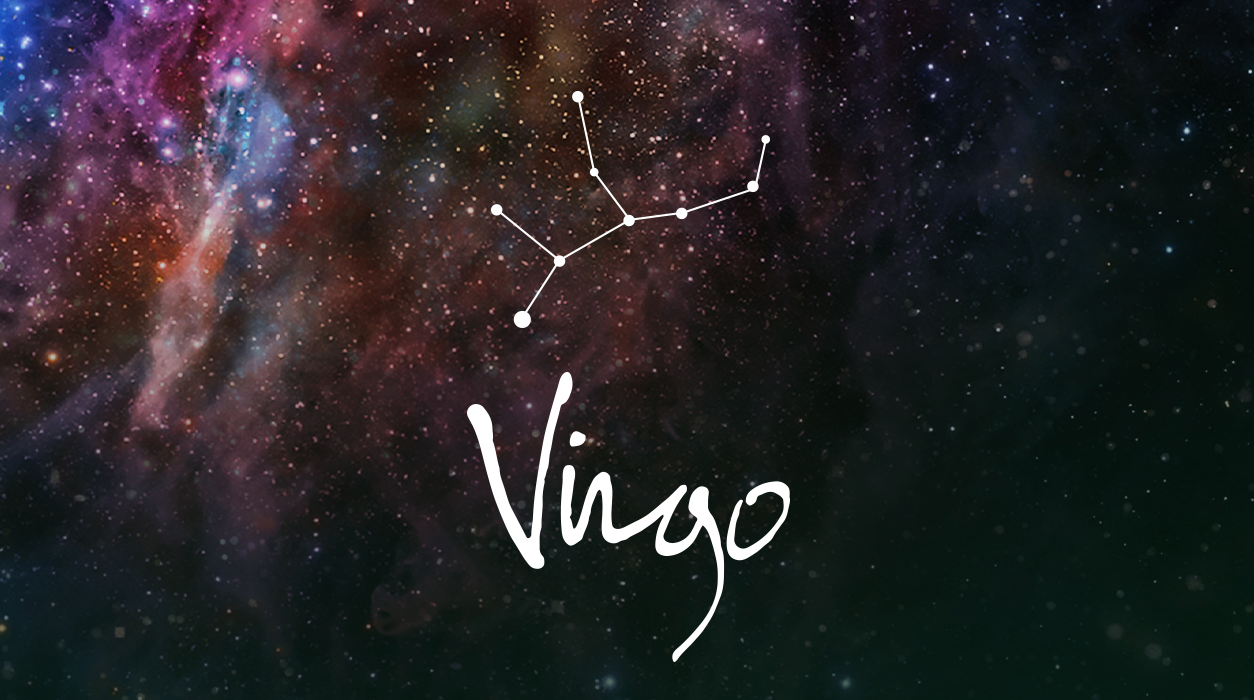 Your Horoscope by Susan Miller
Saturn and Pluto, both in wildly compatible earth-sign Capricorn, can't make it to the party—they are on assignment in your fifth house of truelove and will dispatch their gifts of stability, long-term love, and passion to the planets in Virgo. Meanwhile, not to be outdone, Uranus will shower electric, sparkly beams from the tip-top of your chart to all the planets in Virgo. If your birthday falls within five days plus or minus of August 30, or you have Virgo rising at seven degrees, plus or minus five degrees, you will have a double-dip of luck.
Dear Virgo, your life is about to become very exciting due to a completely unanticipated opportunity for something dear to your heart—and only you will know what that might be. Finally, Neptune, the planet of unconditional love and inspiration, now moving slowly through your seventh house of marriage and sacred commitment, will contact Saturn and Pluto, settled in your fifth house of truelove, and give you the best shot of love that you've ever imagined if you are married or seriously dating.
The new moon, arriving August 30, will affect you more in September than August—your near future looks bright! You will have half the solar system in Virgo (five out of ten heavenly bodies), and that will give you enormous control over events, to engage them in an optimal way.
SUMMARY
You are an industrious soul, but even you need rest, something you will rarely admit. When you see there is work to be done (and of course, there's always work to be done), you take a deep breath and power through, no matter how much you dearly wish you could take a little time off. You would never dream of letting down a client or boss, and you are known to see more done in a week than most people do in a month.
With the new moon, Sun, Mars, and Venus in your twelfth house of solitude, you will likely start August with a yen to go off by yourself to think, prioritize your goals, and plan the coming 12 months. You seem to be preparing to launch a new endeavor, and if so, you may soon want to map out the steps you will need to take. Wait until late August, or better yet, early September, to launch new plans in the days that follow the August 30 new moon.