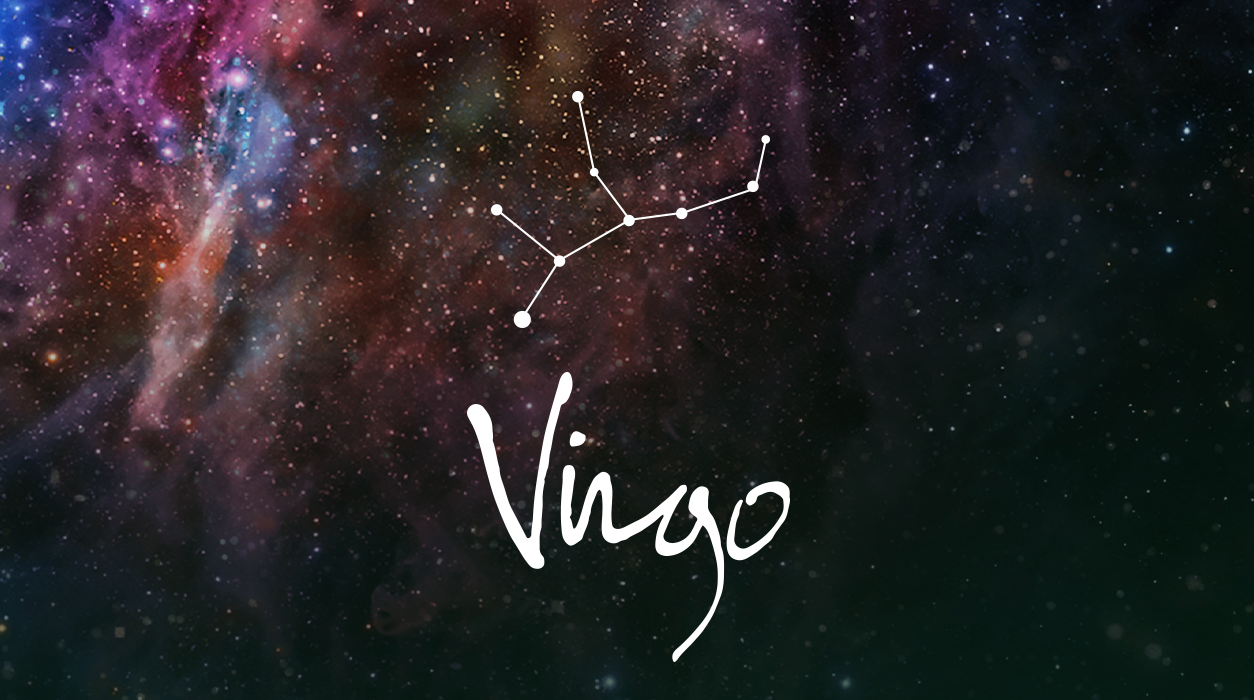 Your Horoscope by Susan Miller
Wait, there's more—much more!
On August 28, Mars in Virgo will be in a heavenly trine angle to Uranus, making this a day of spontaneous travel, breakthrough luck, and all kinds of good, surprising news. Uranus is in your ninth house, Taurus, so you will have extra luck regarding media, legal matters, academia, world travel, immigration concerns (including visa and green card), import-export, and international relationships. You might find a great travel package, and off you go!
Mars enters Virgo on August 17 and stays until October 3. Having Mars in your sign is a big advantage, for as you go about your routines, you will start to notice that you receive unusual support. Suddenly, your ideas will be approved, others will want to follow you, and VIPs will want to assist you where they can. You tend to be reserved, but Mars will also make you charismatic and bring out your charms.
Having Venus in your sign at the same time is a huge bonus. While Mars teaches that it is good to reach out and be assertive, Venus teaches that your charm is enough to draw people to you through pure magnetism. This would be an ideal time to buy new things for the coming season and to see about refreshing your looks.
Now I come to the biggest and best news of all.
On August 30, the new moon will be in your sign, dear Virgo, at seven degrees. Remarkably, the universe has set up a party for you in your first house of identity and personality—the little planets are all lined up in their evening best. In attendance is Mercury, who is considered a special guest because how can there be a party in your honor without your ruling planet? Also, Mars will be in attendance, along with his amour, Venus, both in Virgo. A new moon sets the tone for two weeks to come, and the actions you take in that time have the power to affect you until the next new moon in Virgo—a year from now.