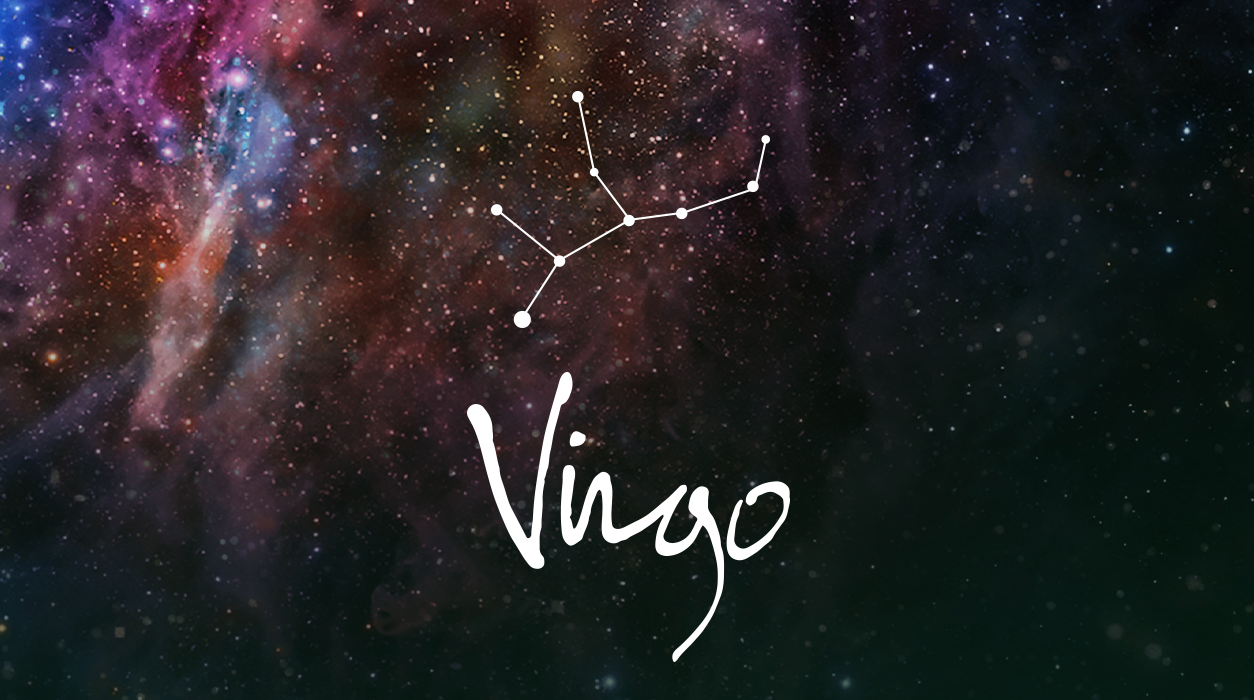 Your Horoscope by Susan Miller
With Mercury in hard angle to Uranus, the day after the full moon might bring a tense moment. The clash between these planets could cause you to say something upsetting to someone—or you could be the one that's upset. On such a touchy day, it's best not to stir up a hornet's nest to see if any will fly out.
A perfect day, possibly one of your favorites of the month will be August 21, when your ruling planet Mercury will receive golden beams from Jupiter. This day will favor you so much, you should use it for meetings, interviews, travel, contract negotiations and agreements, arbitration, shopping, or for giving a speech, sending a query letter, or handing in a report, thesis, or manuscript.
Once you come to August 23, the Sun will move into Virgo, and you will feel stronger and ready to present all you've done behind closed doors to the world. You won't hibernate anymore, but be refreshed from the rest you (hopefully) took earlier, working quietly on a project you liked, and now are ready to meet the world with enthusiasm.
On Saturday, August 24, Venus and Mars, the cosmic sweethearts, will meet for a tender embrace in your sign of Virgo. This will not happen again in Virgo until November 2047, so you see how rare and special this day will be for you. The job of these little lovebird planets is to ignite the spark of love, and they are experts at it! If you are single and hoping to meet someone special, the stars will be twinkling brightly overhead and the sweet smell of honeysuckle will be in the air. If you are attached, make this evening a standout and plan to have dinner in a special occasion restaurant. Venus and Mars typically meet for a magical date night every two years—they will meet in Leo in July 2021, but not in Virgo until 2047. Make plans, dear Virgo.
Things start cooking for you in the last week.
On August 26, Venus and Uranus will be in sync, a joyful, flirtatious vibe and guess what? Venus will be in Virgo by then, so this is a perfect day for you to go out if you are single. If you are attached, you can also have fun. This is a Monday, but you will feel this lovely aspect over the preceding weekend, for this aspect will be increasing in power, making August 24-25 doubly special.