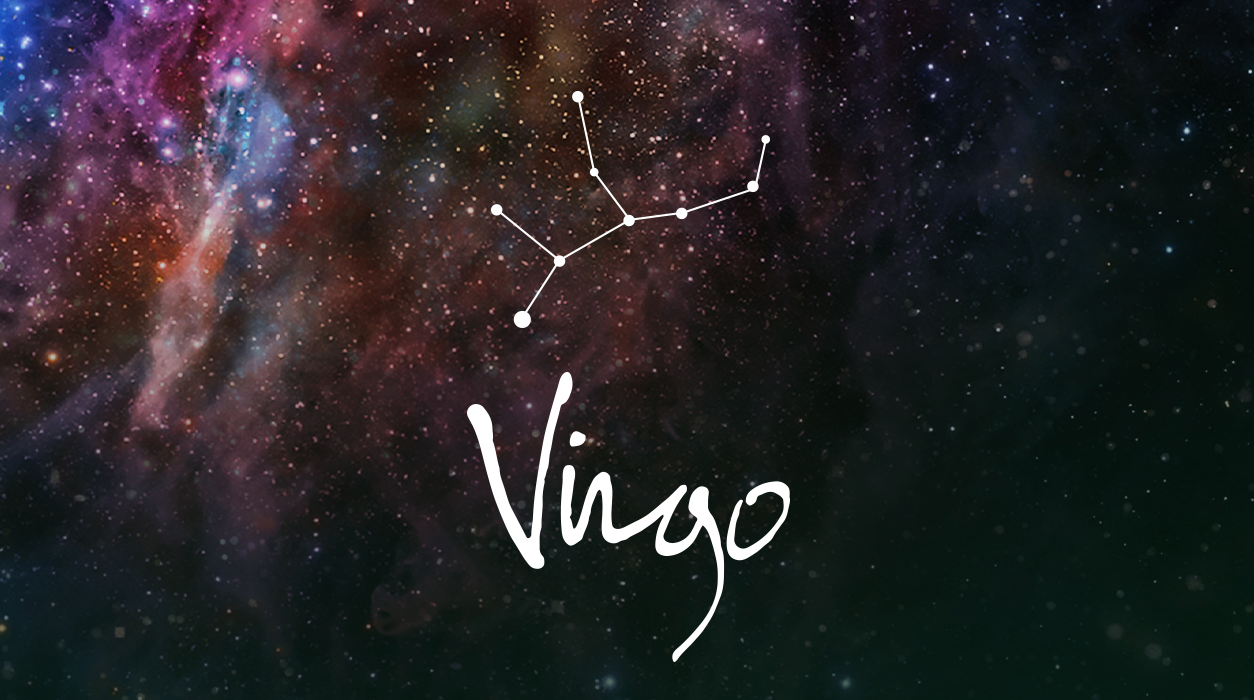 Your Horoscope by Susan Miller
The full moon on August 15 in Aquarius will continue the theme of health, lighting your sixth house, a sector that rules the preventative steps you take to remain healthy. You might decide to take particular vitamins or medicine your doctor prescribes or change the foods you eat. You might want to get a little more sleep and do more exercise.
This August 15 full moon in Aquarius at 22 degrees also suggests a high tech, new invention—most likely a machine that utilizes cutting-edge electronics, or else something newly invented— could play a big part in making you healthy. This also goes for newly developed drugs, as one might be very helpful to you this month. A full moon usually brings an end or plateau. You may end your series of treatments or physical therapy sessions and feel much better (l hope so!). If you have been training at the gym or for an athletic competition, you may now reach a personal best. Jupiter is again close enough to send beams to the Sun and new moon, sending encouragement, growth, and possibly a feeling of relief or even recovery.
On Saturday, August 24, Venus and Mars, the cosmic sweethearts, will meet for a tender embrace in your sign of Virgo. This will not happen again in Virgo until November 2047, so you see how rare and special this day will be for you. The job of these little lovebird planets is to ignite the spark of love, and they are experts at it!
You may see a major work project come to an end at this August 15 full moon. With Jupiter in your fourth sector, also called the end of all matters, you will likely see a successful result to that venture.
One last word about the full moon, on August 15: This would also be a good time to adopt a cuddly little cat or dog. The sixth house rules small domestic animals, so if you have a cat or dog already, you might want to buy a toy or treat for your little friend or spend more time playing with your pet.