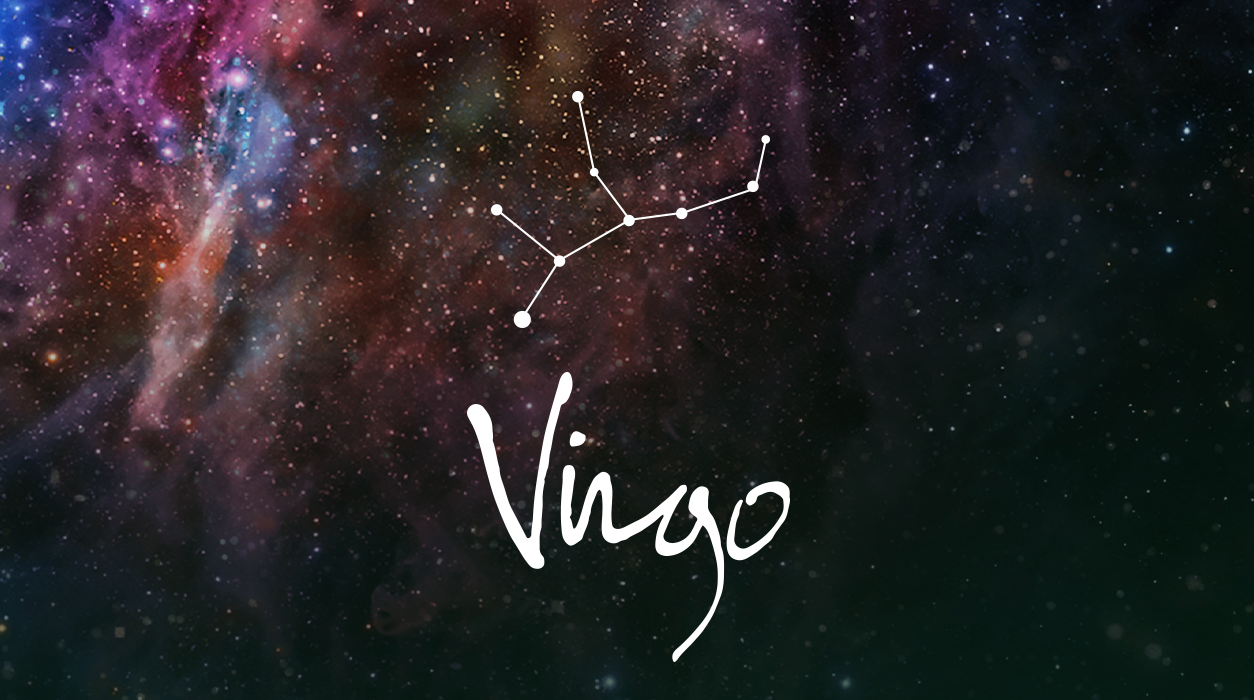 A Note from Susan Miller
AUGUST 2019
Dear Readers,
I am so happy to send you the August forecast, for it brims with happy surprises. July was an intense month for many readers, for we all were subject to two eclipses and Mercury retrograde. In comparison, August will be a breath of fresh air. Mercury is now direct, and we have one of the most beautiful new moons of 2019 on August 30 in Virgo. It will offer you an array of opportunities and many happy surprises in the last week.
Your Horoscope by Susan Miller
August will be a major month for you, but you won't know that when it begins. In many ways, this month will come in softly, as if on fluffy, white kitten paws, silently. You may love the beginning of August, because you will be able to attend to your agenda, not be pulled this way and that by eclipses and Mercury retrograde like we had last month. Mercury affects everyone when he takes a nap, but you feel it more than most—Mercury governs both your sign and Gemini. Mercury had shut down during the entire month of July, so now you can breathe and see the tempo of life pick up again.
The month starts with a quiet new moon in Leo, at nine degrees, in your twelfth house on July 31-August 1 (depending on where you live and your time zone). You seem to be ready to hibernate a little before you are pulled into the fray of activity that will begin near birthday time. Early August is tailor-made for reflection, meditation, and research. You seem to be tweaking something—a project, an upcoming event (that you are organizing), an artistic expression—and this is favored activity now before you go public in the second half of August or September.
As you enter August, you will have four heavenly bodies in the most private part of your chart, and they are Venus, Mars, the Sun, and new moon. This is also a highly creative part of the chart where you work in solitude. Mars, the energy planet, is stimulating your subconscious and your imagination—your right brain. You may have interesting dreams in the early part of August, and when one comes to you, write it down. Keep a notebook next to your bed.
This part of the chart also rules areas of healing. If you have anything on your mind that is troubling you, the first part of August will be the best time of the year to consult a professional therapist, for you would make solid progress. The twelfth house covers hospitals, physical therapy, rehab centers, nursing homes, and similar institutions. It is a good time to check into the hospital if you need surgery, for you would have time to recover in peace. Schedule the procedure for early in August. Jupiter, now based in your home and family sector, will be in lovely alignment to the four planets in your twelfth house, and that indicates your family will support you regarding any treatment you pursue and be a blessing to you. It's amazing how powerful love can be when someone is healing.