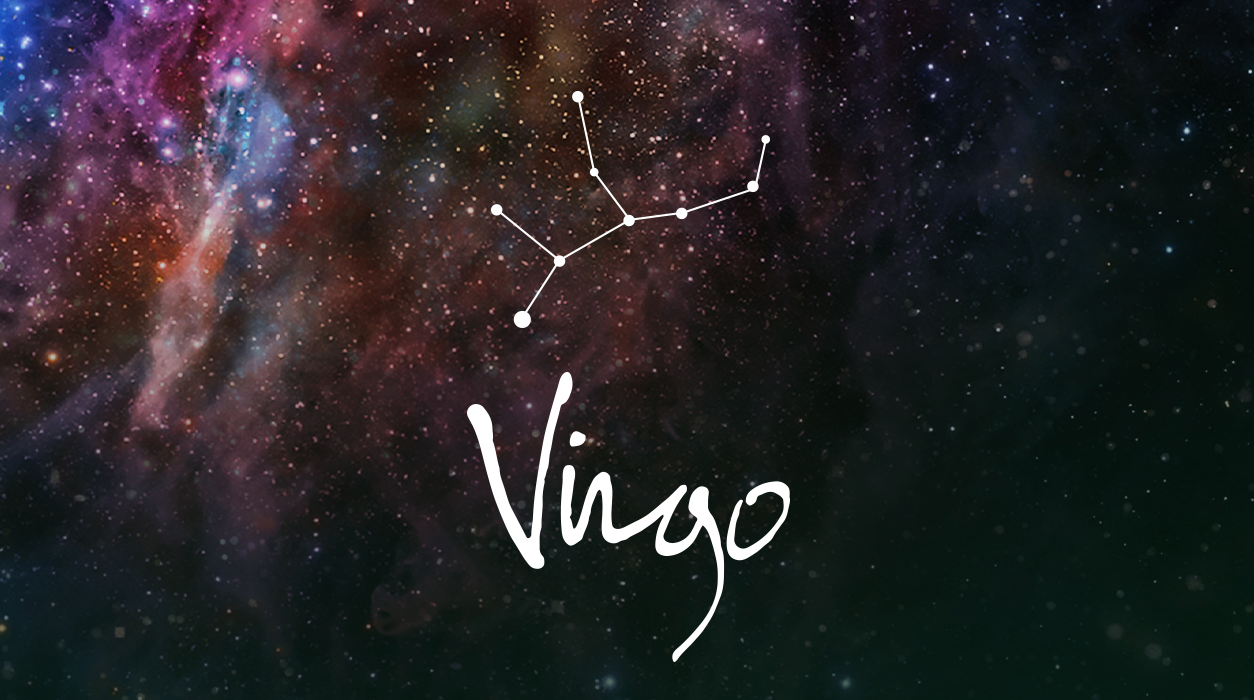 A Note from Susan Miller
April 2019
Dear Readers,
As you start to read your April forecast, you will see that we have a difficult full moon on April 19. Everyone will likely notice it in different ways. Upon hearing this, before you stand on your desk with a bull horn, screaming, I knew it! I'm doomed! Wait!
While it is true that Uranus, planet of sudden, unanticipated events, will be in direct opposition to the full moon in Aries on one side of the heavens, and 180 degrees away, on the other side, Uranus will conjunct the Sun (a potentially nerve jangling aspect), I know that when there are difficult aspects, there is always a remedy—and I've found the perfect one!
Your Horoscope by Susan Miller
You'll find this becomes a very exciting month for your career, and you will want to stay on your toes and work with the favorable aspects a loving universe will be sending you. The energy planet, Mars, has by now journeyed to the top of your chart and lights your tenth house of professional honors, awards, and achievements for the first time in two years. You'll see this is a vital time for you to push forward on your career. You must act quickly, for once Mars leaves on May 15, you will have to wait another two years before he will have time to return to this magical place in your chart.
You will have a chance now to set up a new two-year chapter in your professional life, as you will find it easier than usual to garner the attention of top-level management. If you like, you can also try for good publicity or an award by entering a contest, for when it comes to winning a new position, promotion, or professional recognition, the world is your oyster, dear Virgo.
Mars will act as a front man who will come now to lay the groundwork for your energetic, professional progress. You need a new moon in your tenth house of career honors, awards, and achievements to see real progress, and that's due June 3. Everything you are doing now will work to your favor once that new moon arrives. You might secure a glorious position or promotion immediately, but if not, it's coming in June. If you are self-employed, you may receive stunning publicity now or calls from new contacts that you can develop into close, supportive clients that will stay with you a long time.
You are fortunate that Mars is arriving in your most prestigious sector after Mercury (your ruling planet) recently finished being retrograde. During Mercury retrograde, things go haywire—you found that out in March. Because we all become forgetful and distracted, errors often surface. We find we have to postpone or cancel meetings. Since we all tend not to think through plans thoroughly enough, March was a terrible time to sign a contract or accept a new position. Mercury typically goes retrograde three times a year, so the next time this will happen will be during most of July, and later during the first three weeks of November. Again, you are lucky that Mars is now ready to help you with your career while your ruling planet, Mercury, is back in good shape.
Your financial picture will also be very much on your mind in April. The new moon will light your eighth house of other people's money, which includes taxes, loans, credit cards, scholarships, inheritance, insurance payouts, child support, court settlements, and similar kinds of money exchanges that come to you outside of salary. This area of the chart also reflects money that you owe others.