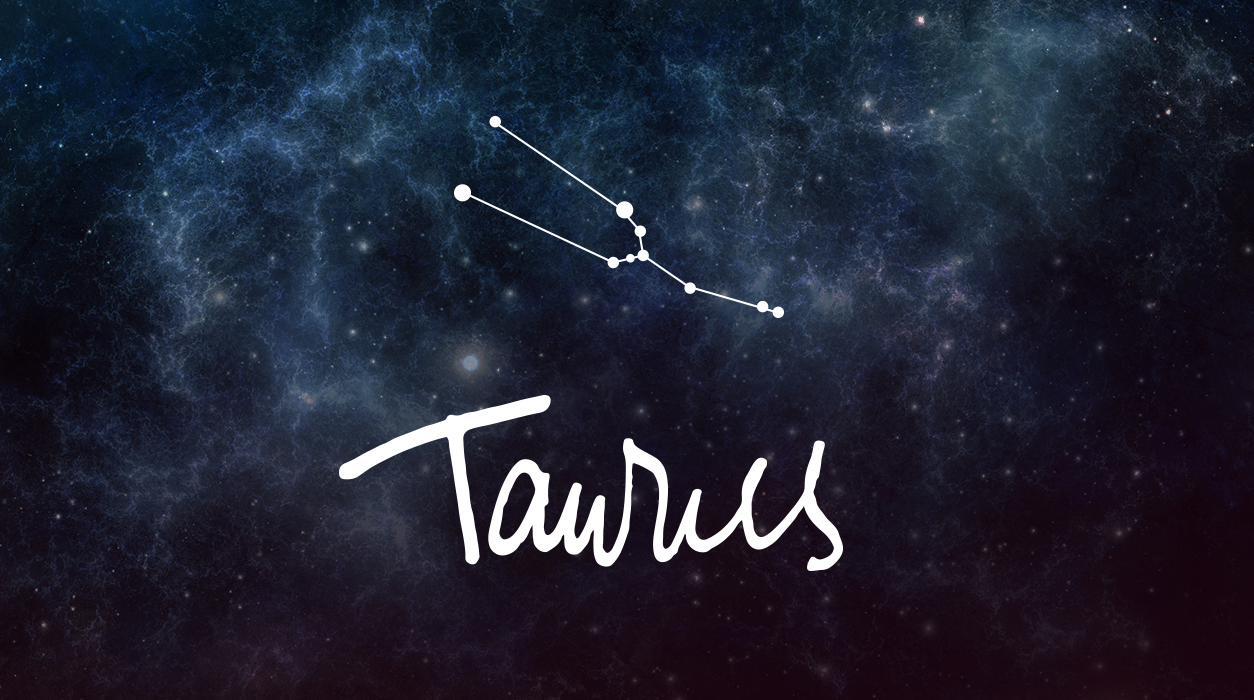 Your Horoscope by Susan Miller
To sum up what I see for the last months of 2020, both Mars, the energy planet, and Mercury, planet of agreements and contracts, as well as commerce and sales, will be weakened due to being retrograde. Jupiter and Pluto will be newly strong and rested (having come out of retrograde with Jupiter doing so on September 12 and Pluto in October 4). It's a perfect storm for problems with a pandemic ravaging world economies and with governments doing everything they can think of to get things moving forward in the last three months of 2020. All their efforts will likely be met with obstacles and a need to retrench. There will be light at the end of the tunnel, however, by Christmas.
Where does this leave you, dear Taurus? Mars will remain where it is now, in your twelfth house of secrets and places of confinement. You may have been working behind the scenes, and you will continue to do so, possibly on a confidential program or on a project like a book, where you need solitude to do research and to think without constant interruption.
Or you may be seeing a professional psychotherapist, an excellent time to do so, because the twelfth house rules the subconscious mind. Places of confinement covered by the twelfth house include hospitals and physical therapy centers, so you may have decided to go to a surgeon to have a physical problem treated, and that would explain why you would be dealing with medical or dental professionals. It is alternatively possible that you will be accompanying your mom on her doctor visits, as an example. Mars' normal visit to a sign is six weeks, not six months like we have now. This trend will continue until January 6, 2021, so life as you are experiencing now will continue—there won 't be much change in your focus until the turn of the year to 2021. That's not too far off!