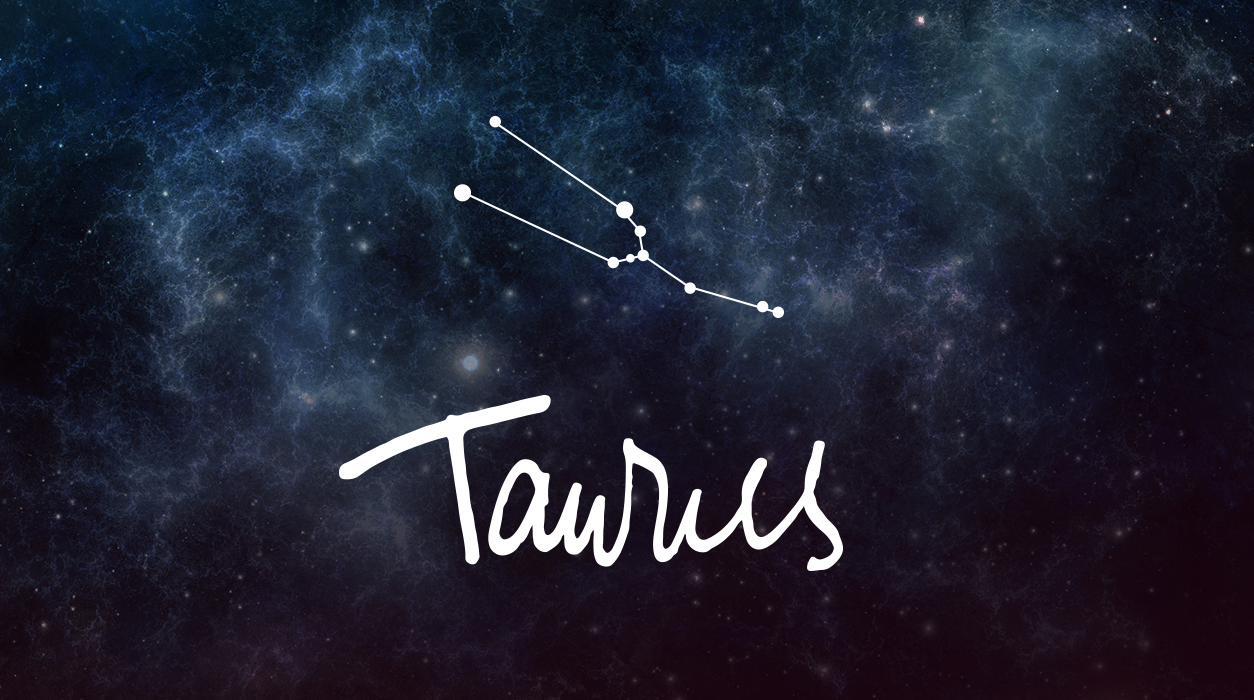 Your Horoscope by Susan Miller
A second conjunction occurred on June 29, when both Jupiter and Pluto were retrograde. I mistakenly assumed they would be weak when they met on June 29, but that was when Brazil, India, and the south and western part of the United States exploded with coronavirus. Both Jupiter and Pluto were in resting, retrograde mode, so I assumed they would not pull strong punches—boy, was I wrong.
Jupiter and Pluto will meet one more time before spinning off in separate directions in deep space—that meeting will happen on November 12, so that will be the epicenter of the virus' second wave, beginning in October and running through early December. I do not know where this second wave of the pandemic will be the worst—that depends on all of us and how well we can resist lowering our guard.
Jupiter and Pluto were to meet three times in 2020—April 4, June 29, and November 12. If you recall, early April was New York City's worst month for dealing with the coronavirus. After the last meeting of Jupiter and Pluto on November 12, these two planets will not meet again for 13 years. By the time they are eight degrees apart, we won't be as obsessed with the coronavirus. That will happen by Christmas 2020, and they will be very far apart by January 12, 2021. By then the medical community may have developed a workable treatment, if not a cure, or at least a method of taking away the most severe aspects of this virus. There is talk in the news that a treatment will be out in November—that won't happen.