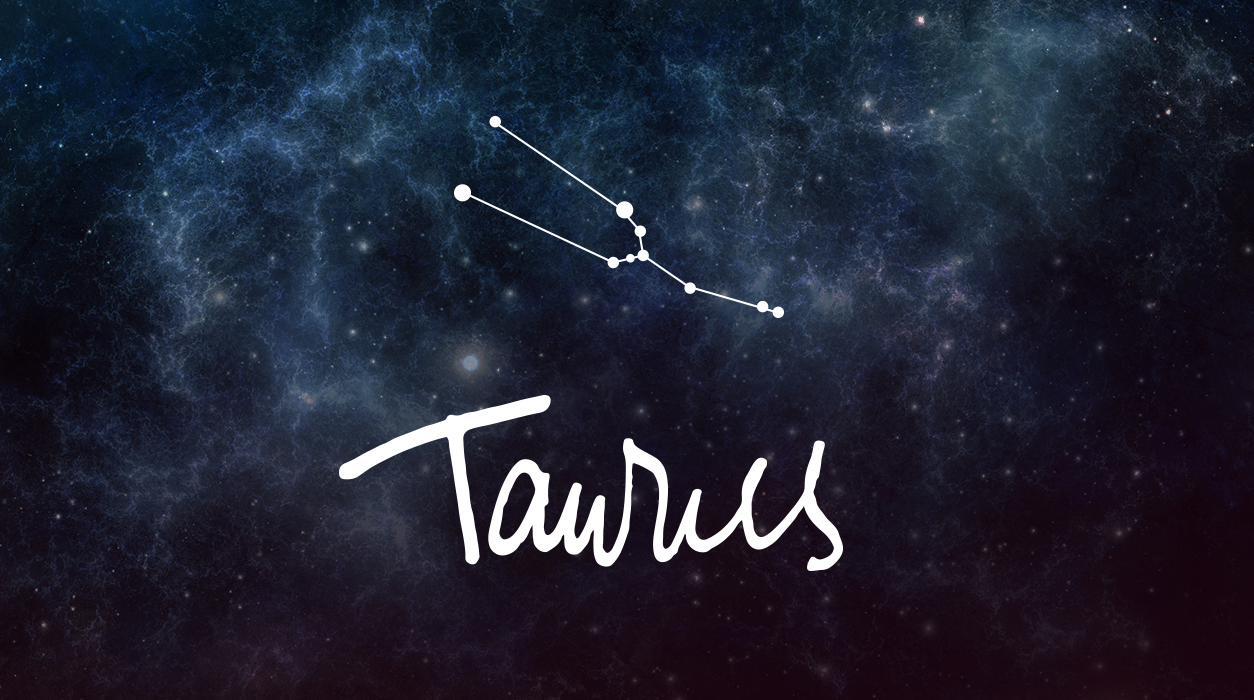 Your Horoscope by Susan Miller
Also, this month, Mars will go retrograde on September 9 until November 13 in a subtle, low key part of your chart, your twelfth house. With Mars situated here, the trend you are already feeling will continue through the end of this year. No matter what plans the government or your management puts into place, those plans will be reviewed and backtracked, for Mars is the fuel that makes the engine run. Without a strong Mars, things stop or crawl along, with many changes of decisions and redo's necessary. Schools will open and schools will close, cities will open and will lock down again. There will be lots of backtracking and refinements in thinking.
There are two things happening during this Mars retrograde. Mars' little brother Mercury, a little copycat, will go retrograde within this period, October 13 to November 3, giving an extra slow pace to this Mars' retrograde spanning most of September though the first half of November.
Additionally, Jupiter and Pluto, the two planets I have spotlighted as the ones spreading the coronavirus, will continue to be active. They first met on April 4—the first time in 13 years—which was when New York City turned the huge Javits Convention Center in Manhattan into a 1,000-bed hospital with the help of the Army Corp of Engineers. A tent for patients also was erected in Central Park. Queens, a borough of New York was especially hard hit with cases.