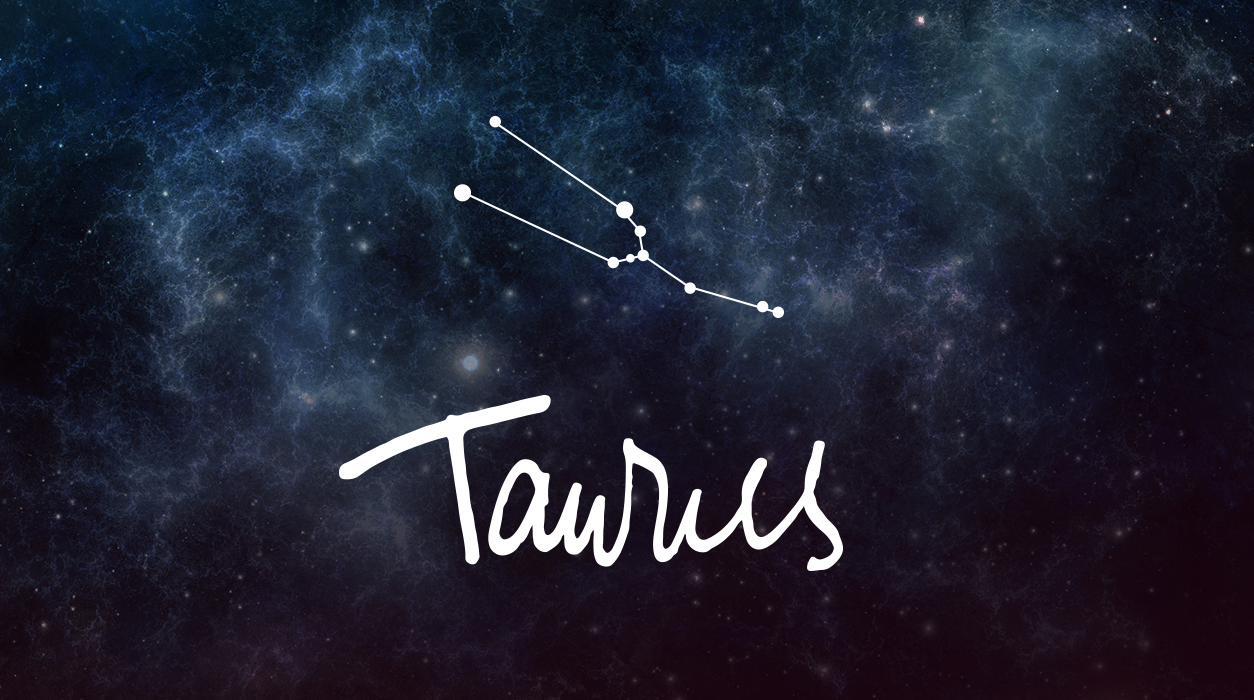 Your Horoscope by Susan Miller
Attached Taurus can now plan to have much more fun in the weeks ahead, for a new moon sets the background music for six months to come.
This same new moon could bring pregnancy, for the fifth house (for you, that would be Virgo) is the house not only of new love, but it also rules conception and birth. If you are trying for IVF or another procedure to promote pregnancy, try any time in the days and weeks after the new moon, September 17.
If you are not thinking of having a baby, you can now help the child you have in a very special way, and with the help of Saturn, Pluto, and Jupiter, your actions would have enormous impact.
If children are not part of your life (nor do you want to have a baby), then you can alternatively can use this new moon, September 17, to further your creative output. (Actually, these options are not mutually exclusive—you can benefit from this new moon in many ways—you can get pregnant and turn out beautiful artistic work this month.)
If you are paid for your ideas at work, this is especially good news, for you will be a virtual idea factory from September 17 onward. Or if you have a beloved creative pastime, this new moon will help you outdo your past achievements, so get started. Take photographs to add to your personal body of work. Keep shaping your screenplay, start blocking out your documentary movie, or start writing your cookbook—you get the idea. Decide what it is that you love to do, and start doing it in earnest. A new moon in Virgo will help you create a magical result with all the details polished.
This new moon will help all Taurus. If your birthday falls on May 17, plus or minus five days, you will get a double dip of reward from his new moon. The same benefits will flow to you if you have Taurus rising or the natal moon in Taurus, 25 degrees, plus or minus five degrees. If not, then look to see if you have any heavenly bodies in Taurus, Virgo, Capricorn, Cancer, Scorpio, or Pisces at 25 degrees, plus or minus five degrees.