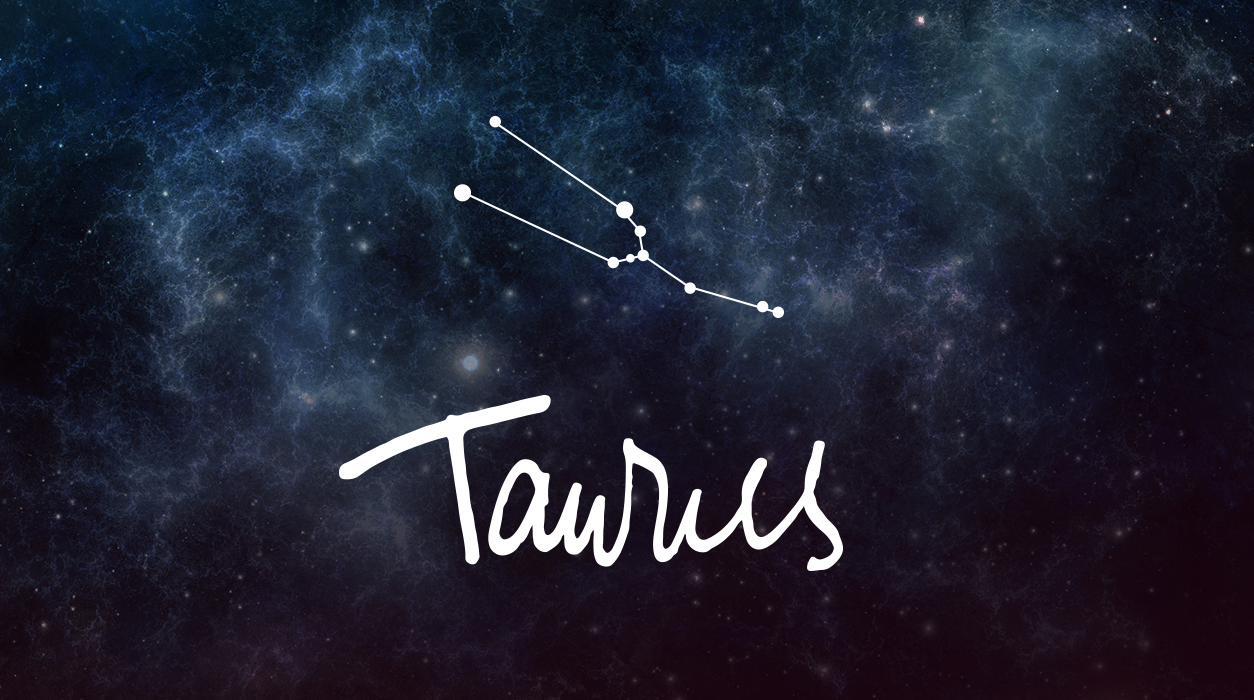 Your Horoscope by Susan Miller
In addition to the possibility for travel or the blossoming of an international business relationship, there are other likely areas for a breakthrough in higher education on or near September 9. Or if you work in the media, you may be given an outstanding publishing, broadcasting, or related communication project in the digital realm. Legal matters will shine on this day, so you may get a very upbeat call from your lawyer on this day, September 9.
If you feel these areas have not been moving forward fast enough in your favor but seem to have lagged, it may be because Jupiter has been retrograde since May 14. Now, Jupiter will bolt forward on September 12, and the pace will pick up noticeably.
Continuing the powerful theme of love and happiness for you in September, the best new moon of the year for encouraging love will occur in Virgo, 25 degrees, on September 17.
This new moon in fellow earth-sign Virgo will blend perfectly with your Taurus Sun and will be receiving benefic vibrations from Saturn, Pluto, and Jupiter. Wow, we've not see a new moon as friendly as this for many months. If you are single, this new moon could bring a fateful, highly romantic introduction that could remain stable in your life for a long time (that's Saturn speaking).
The person you may meet is likely to be a bit older than you and have a very good position. (This is true whether you are male or female.) The person might be a professor, ambassador, publisher, esteemed journalist, businessperson, lawyer, doctor, art gallery owner, or curator of a museum. It is also possible this person would work in estates, money markets, or with autographs and artifacts of historical figures or work with auctions.