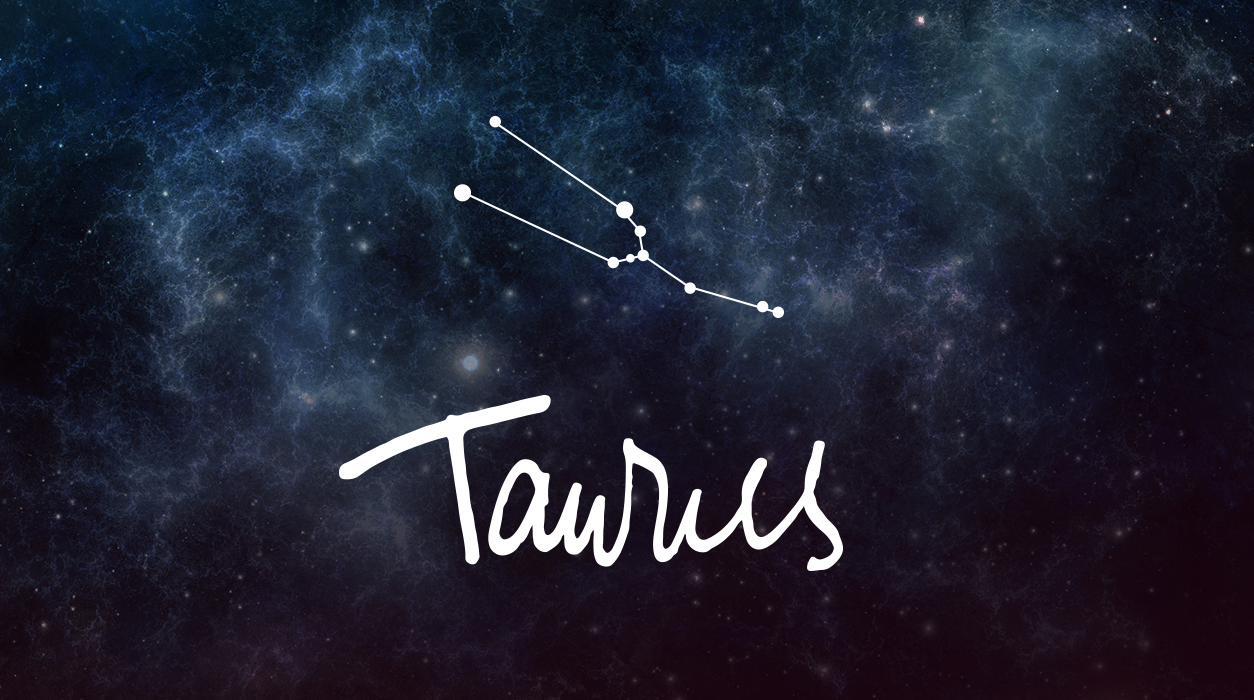 Your Horoscope by Susan Miller
If you are awaiting news about whether you can travel to a foreign country or get a visa, green card, or even citizenship in another country, you will likely settle that question too in the first week of September. The European Union has barred Americans from visiting. If you are an American, we are quarantined for the foreseeable future. Each country has different requirements, just as various states do here in the US. You will have to do research online to find out where you would be allowed to go and whether to quarantine once there.
In New York City, where I live, visitors from 35 specific states and US territories must quarantine for 14 days upon arrival with hefty fines imposed if you don't follow the rules. Beyond staying inside for 14 days and not appearing in public, you must follow a list of other requirements that are printed on the COVID-19 New York State website. My point in saying this is that this is an example of what you will face once at your destination to New York, but all states and countries of the world have their own set of rules and requirements. It's best to know what they are before you go. Your chart truly is showing a strong desire to travel, so if you do plan to go, first arm yourself with information.
All Taurus will love this full moon in Pisces, September 1. If your birthday falls on May 1, plus or minus five days, you will benefit in an extra special way. The same is true if you have Taurus rising or the natal moon in Taurus at ten degrees, plus or minus five degrees. Also, look to see if you have any natal planets in Taurus, Virgo, Capricorn, Pisces, Cancer, or Scorpio at ten degrees, plus or minus five degrees, for that particular planet will light up too, and good news will follow.
September 9 will be a glorious, five-star day for the Sun in Virgo and good-fortune Jupiter in Capricorn will be trading signals that will help you in a big way. Many of the topics I have touched on in regard to the full moon, September 1, could come up again for positive news on Wednesday, September 9, one of your best days in the month.