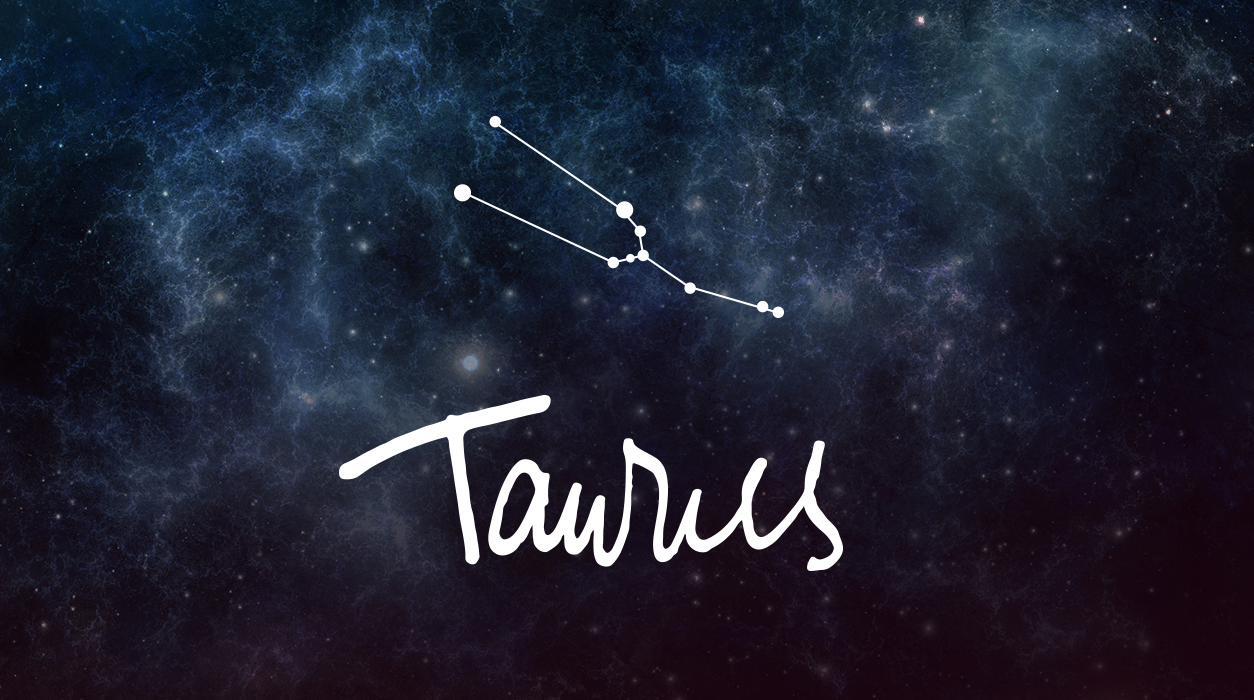 Your Horoscope by Susan Miller
Unlike recent months, this month has plenty of sensational days that will sparkle like diamonds in the Sun. (Alas, I can't say the same for October, so plan to use September to your best advantage—it's a month that loves you best and one where interesting opportunities will arise for you.) If you are creative or artistic, the interplay of Neptune and Jupiter will help you spark ideas that are not only poetic but would also have profit potential.
This September 1 full moon will also stimulate your fifth house of romance and love and also energize your eleventh house of friendship. A friend may be especially kind to you on or within days of September 1. If you do travel, this full moon may bring you a chance to see a friend, and it will be fun catching up.
It is alternatively possible that you may make a new friend, out of the blue, like I did recently while sipping coffee and having a toasted bagel outside on the sidewalk at the bagel shop near my apartment in New York City . The table was big enough for two, and a young woman asked if she could sit down, and I said sure! Even with my mask covering my face, she recognized me and said she had read Astrology Zone for years. She lives two blocks away—we exchanged phone numbers and are now friends. You never know how or when serendipity will strike.
This full moon will bring a number of other possible benefits, too. If you are a college or graduate student, you may be finalizing your college experience for the coming semester with possibly some on-campus learning. At least by this full moon, you will have a good idea of what you can expect on that score in the coming months.
With Venus in your home sector, you have been coming up with great ideas of how to make your home softer and more inviting. You may be trying new recipes this month. Celebrate the meal and the moment, even though it's not a holiday yet. You may start a beautiful calming ritual you will want to repeat, over and over.