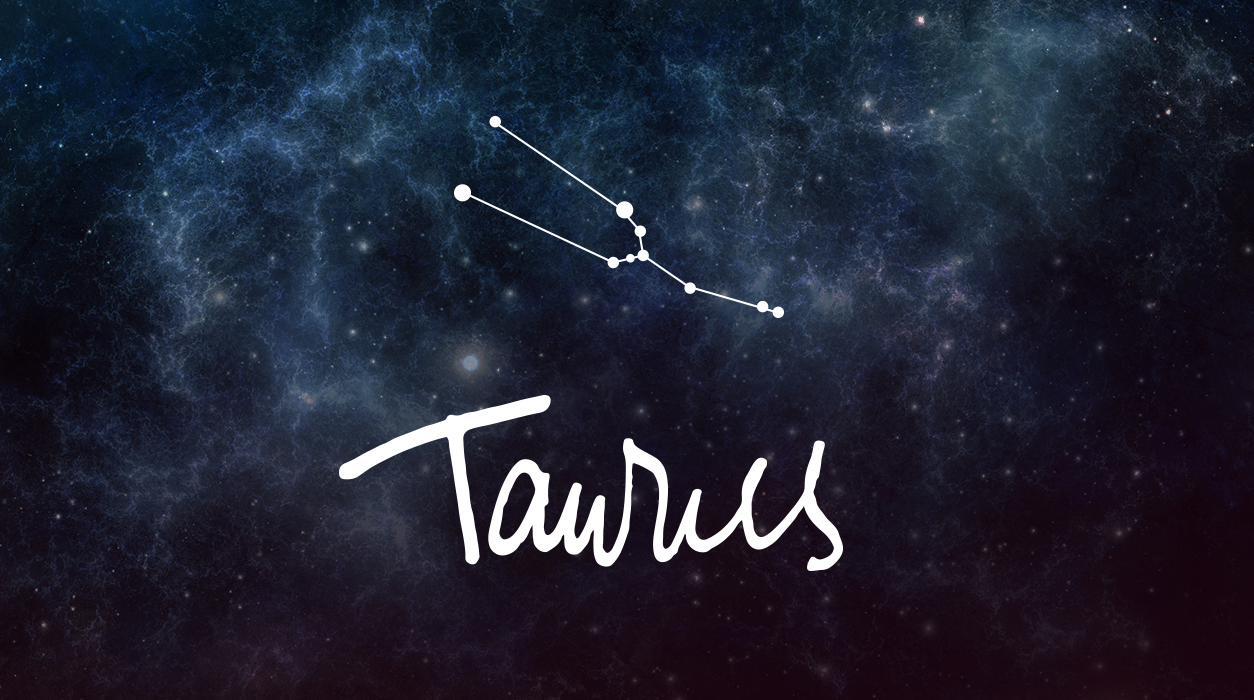 Your Horoscope by Susan Miller
The month's strong emphasis on romance, fun, and friendship, which started at the full moon, September 1, will intensify to a new level by the new moon, September 17. If you have a partner, you are all set, for you can bubble up a few surprises for your spouse or sweetheart.
A peach of a new moon will arrive in Virgo on September 17 and will bring an opportunity for episodes of delicious romance in the weeks and months to follow. If you feel love cannot bloom in a pandemic, think again—many are meeting over Zoom rather than in real life, and the relationships are more stable because they build slowly. You have all the cosmic help that you could ever wish to have and to fall in love. Cupid's little cherubs with arrows are overhead, dear Taurus.
Even though cities are opening up, you need to continue to be careful, for the virus is still among us. If you live with someone, or even if you don't, with Venus in your home sector, you have been coming up with great ideas of how to make your home softer, more chic, and more harmonious and inviting. You may be trying new recipes this month, and if you have it, use your good china, crystal, and grandmother's silver—celebrate the meal and the moment, even though it's not a holiday yet. You may start a beautiful calming ritual you will want to repeat, over and over.