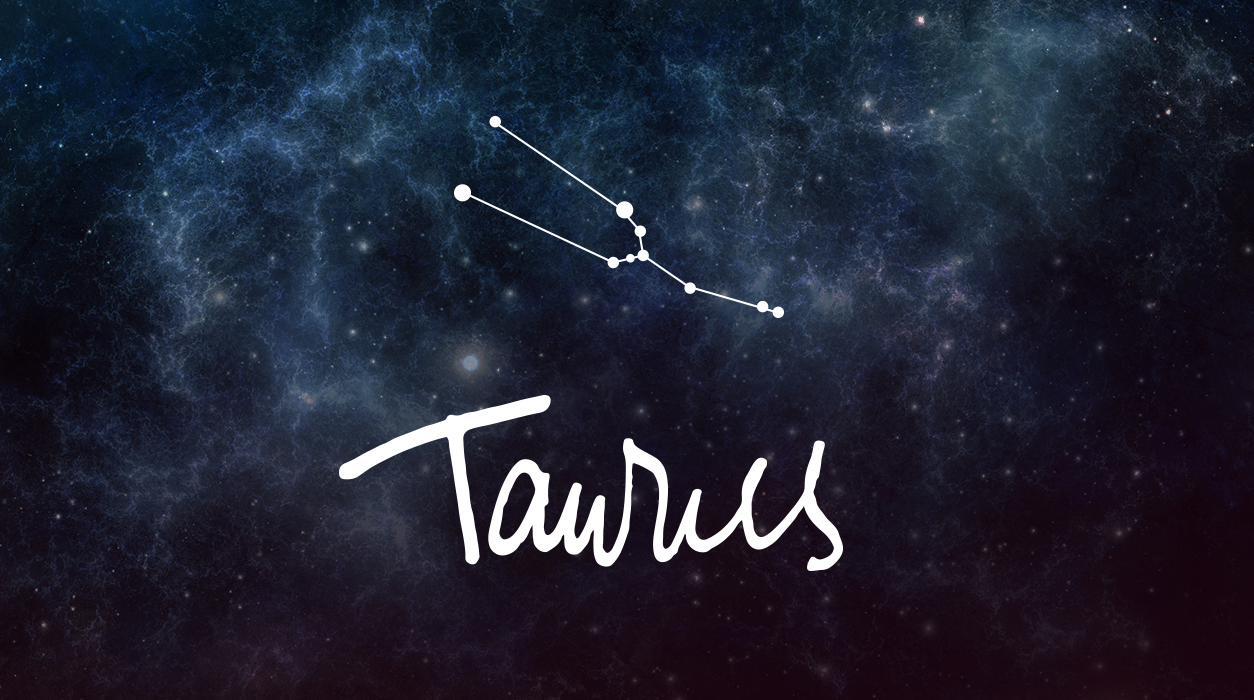 Your Horoscope by Susan Miller
This month, you will long to travel far to get a change of scene, but that's not likely to be possible, not with Saturn guarding the door and Mars throwing obstacles in your path. Cheer yourself up with short road trips by car—flying is currently not quite as much fun as it would be normally, and besides, you have plenty of beautiful and mysterious places to explore within a day's drive that you never got around to visiting, or even knew existed.
Still, your mind will be hungry for stimulation, so sign up for an online class, or join an online book club. Download an app that promises to teach you another language, or take a virtual tour of a great museum. If you are in college, look forward to the coming semester, even if much or all of it will need to take place remotely.
Mars is near the end of Aries and about to enter your sign, making you want to be proactive and productive. You will need to cool your jets, though, for Mars will go retrograde from September 9 through November 13, backing away from Taurus just as he was ready to enter your sign. This development is putting everyone's plans on ice, not just yours, dear Taurus.
It would be a dreadful time to launch a new product or service, and in your personal life, don't look to start a new relationship, but you could meet someone, perhaps older, and become friends, which could lead to romance. Stick to the status quo and chalk up 2020 as a year of reviewing all you have accomplished so far in life. Study what you have learned from being in quarantine. Daydream plans for your future, and think about which ones excite you the most. Don't announce anything just yet, but you can do research, and as Mercury will retrograde next month, look back and revisit the past and make improvements.