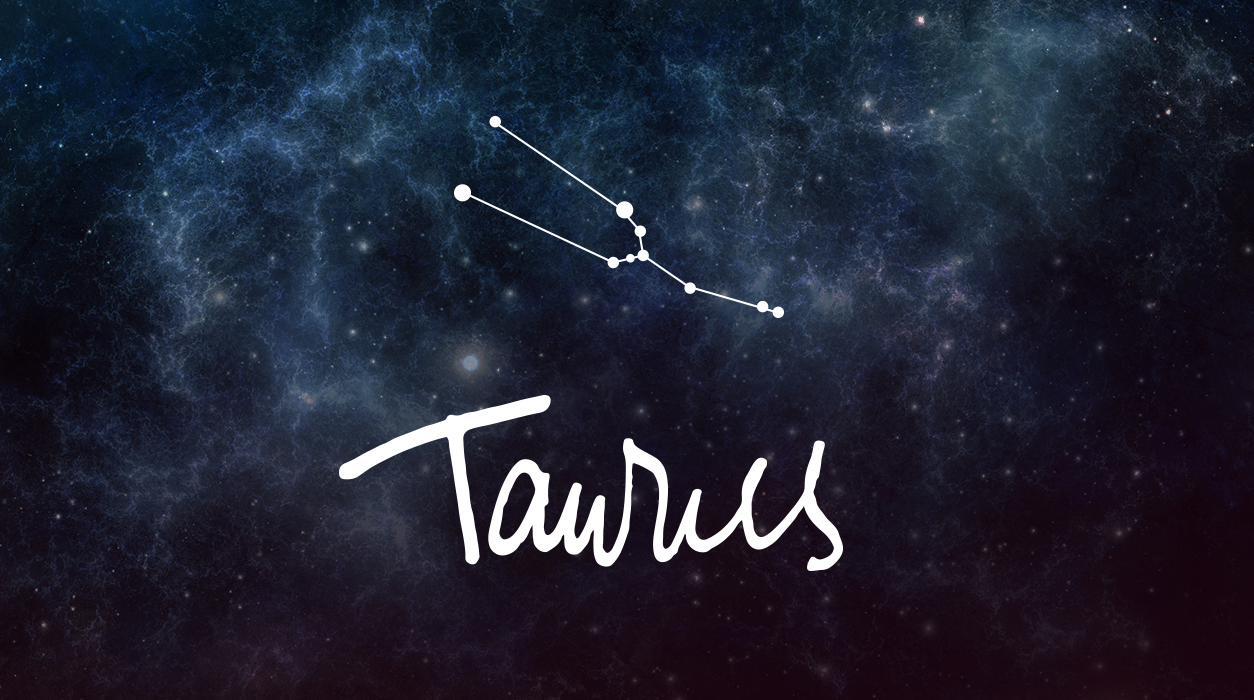 A Note from Susan Miller
September 2020
Dear Reader:
I finally can reveal the secret I have been harboring for months!
I have a beautiful newly designed app to replace my present app, still with the same trademarked name, "Daily Horoscope Astrology Zone + More by Susan Miller®". In a way the title is a misnomer, because my app comes chock full of information, some of which I will tell you about here. I am thrilled to finally show you the new design on the Apple App Store (http://apple.co/2gcVDnn)
My app will appear in the Google Play Store. They have it and approved it, so it should appear this week or next week. We believe it will be the same link, with the new app replacing the former one here: (http://bit.ly/2y7pHaT)
Your Horoscope by Susan Miller
It looks like by now you are yearning to travel, but with restrictions all over the globe limiting your movements, you won't likely be able to go. Still, you can find a way to get a change of scene.
I was watching the news recently when the esteemed anchor of a top station commented, "These days, it's best to get in your car and drive, but when you get to where you are going, don't get out of your car." He was saying this in jest, of course, but it rang true. I was laughing at my TV, but inside I knew he was right—we still have to be careful. COVID-19 is a serious and deadly virus, and we have to respect it.
With Mars spending an unusually long time in Aries, you have been in a supportive, strategic behind-the-scenes role since the end of June, and that will continue until January 6, 2021. It's no wonder you would like to break the chain of same-old routine. I feel you will like September very much for it will give you the diversity and fun with leisure activities and time to catch up with a favorite friend or to arrange a Zoom dinner with the gang, avoiding large groups in real life, but still totally enjoyable. Let's get started looking at September's sweet aspects.
The full moon of September 1 will be in Pisces, ten degrees, and be lovely, for it will be in close communication with Uranus in Taurus. This means this point in the month will shower you with one or more surprises that will come through the kindness of a friend. Additionally, you may get news or assistance from a club you belong to—professional, humanitarian, charitable, special interest (like a book club), or political group you are active in—and the news or program will make you excited. All full moons are active for four to five days after they occur.