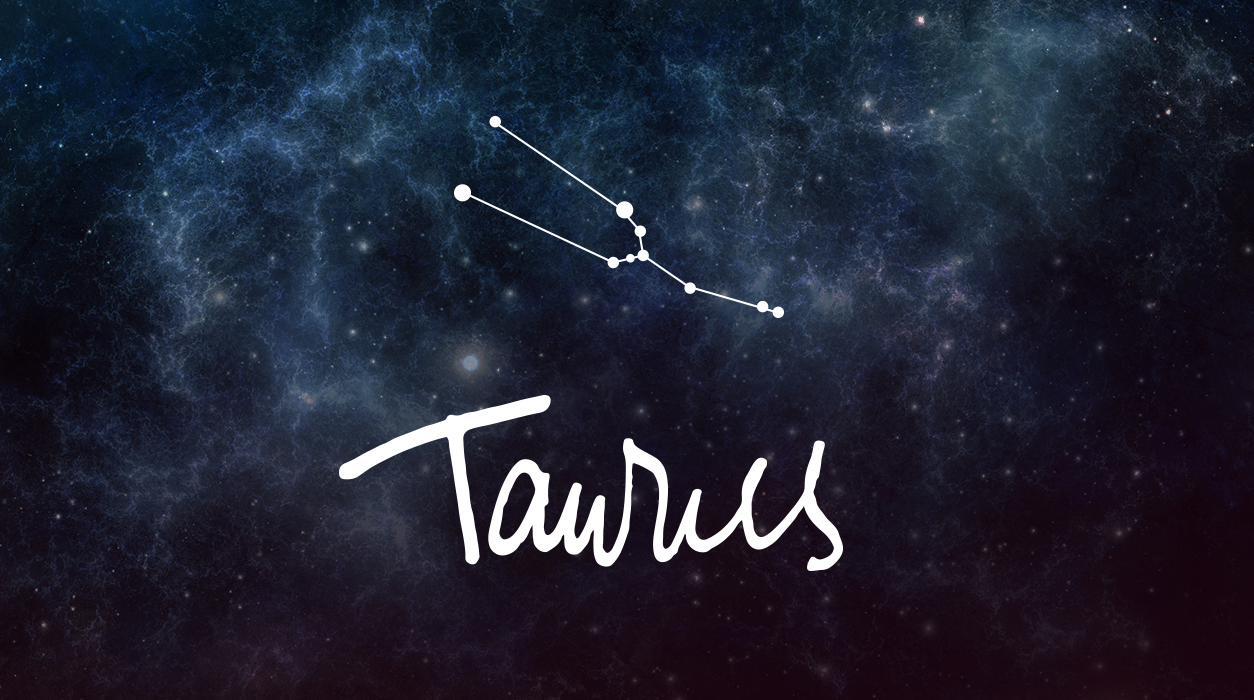 Your Horoscope by Susan Miller
If you are single, it's important that you make time to socialize after work and on weekends. The way you are likely to meet someone new is through a party, leisure activity, or on a trip over the weekend of September 7-8.
Uranus will be prominent at this new moon and, if you are single, will dispatch Cupid and his little fleet of angels to zing your heart when you least expect to meet someone intriguing. Look your best at all times. If you are attached, September is your month to fan the fires of love and passion. Flirt with your one and only like you did when you first met. Plan a dinner in a special-occasion restaurant and a sexy weekend away for two (and ask Grandma to babysit) since in this magical month, you can powerfully strengthen your bonds for one another. If you hope for a baby, you could not wish for better aspects to conceive a child or to be approved for adoption.
Your creative work will be exceptionally strong this month too, for with so many planets filling your fifth house, you're likely to come up with concepts that inspire the team to applaud and possibly even call you a genius. It would be a shame to waste this month's aspects because you won't see anything like this again anytime soon. These shimmering vibrations will be a gift sent to you from a loving universe.
The time near Friday, September 13, plus or minus three days, will bring an enchanting social event, thanks to a full moon in Pisces, a sign that blends perfectly with yours. This is due to be a fairytale weekend, and if you receive an invitation to a party, wedding, shower, birthday party, or other celebration, be sure to go. The moon will conjoin Neptune, making for a dream of a weekend, and this full moon will also be in ideal angle to Pluto in your long-distance travel house. You may need to fly to attend this event, and once there, you might see older, loving relatives you haven't seen in a long time.
All year you have very special aspects for making money. Jupiter will remain in your eighth house, ruling the type of money that comes to you based on performance. Circle September 24 when you are likely to hear the good news that money is coming to you. Mercury is moving through your assignment sector and will work with generous Jupiter to see that you will be thrilled with the way everything turns out and receive a good sum of money for your efforts.