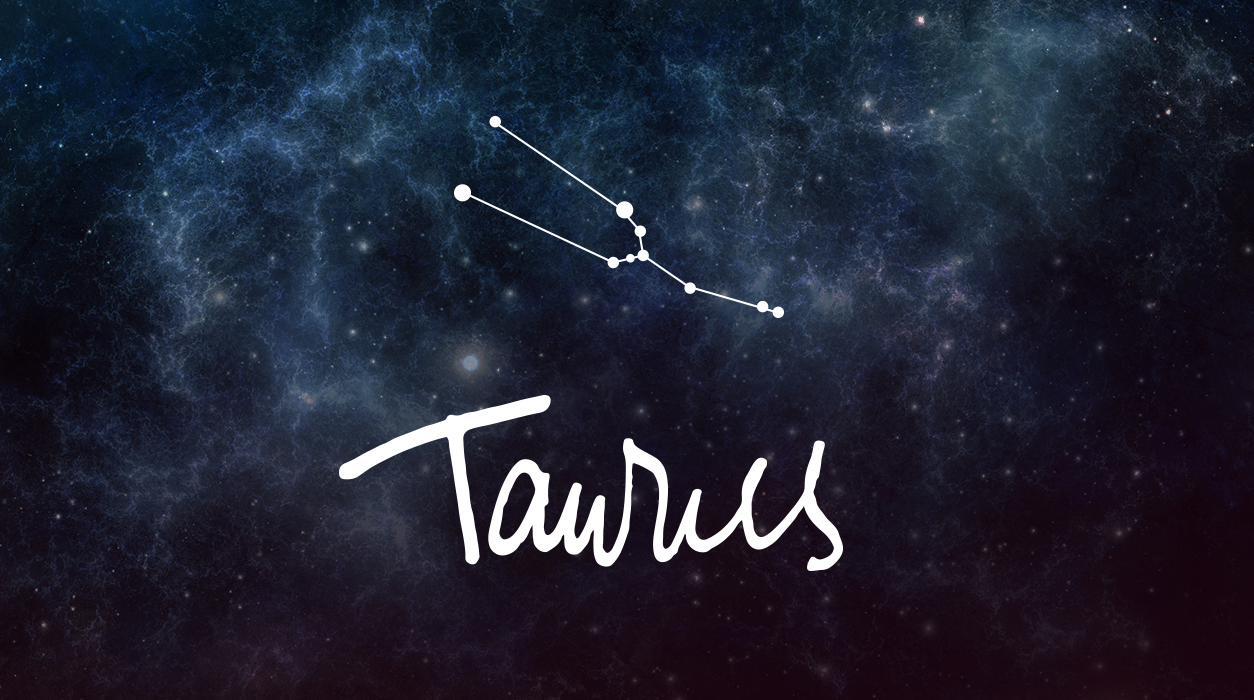 Your Horoscope by Susan Miller
To find out if this will be a helpful new moon in Libra or not, we have to look to Venus to find out what she's doing, as this new moon will name Venus as her key planet to lead the brigade. Happily, directly on September 28, Venus will be aligned with generous Jupiter, the giver of gifts, luck, and happiness. Jupiter expands everything it touches, including your luck. You could not ask for anything better—and Venus is your ruler too, not only Libra's. (You share Venus as there are not enough planets to rule all 12 signs.)
When I say Venus is your ruler, it means Venus carries much more weight in your Taurus chart, because Venus' job as your ruler is to take good care of you. Moreover, Jupiter, as the great benefactor, is currently in your eighth house of other people's money, indicating you may see a nice bonus, commission, royalty, or influx of cash at this time. That money may alternatively come in as an insurance payout, venture capital, large bank loan, line of credit, or mortgage, as a few examples, to help you start. You might want to buy one or two lotto scratch-off tickets for there is a chance you could win a small prize on September 28.
What a wonderful month! Use it, dear Taurus—it's like a golden apple hanging on a tree branch, waiting for you to take it. I am so happy for you.
SUMMARY
Life will be outstandingly happy for you in September, for you will be in your element. You are an earth sign, and this month you will have eight out of ten heavenly bodies in earth, with each of those planets acting like loving little relatives, hugging you and supporting your every move. The part of your chart that will be lit up by most planets will be your fifth house of truelove, including a new moon that will be bursting with opportunity for you to find love if you are single, and to enjoy love if you are married or in an established relationship. You will rarely see a month as beautifully supportive as this one. The new moon will arrive two days before the start of the month (August 30) but will powerfully affect the first ten days of September and also the weeks to come. Depending on the actions you take in the first ten days of September, you can affect the entire year until the next new moon comes by in Virgo next year on September 16, 2020.