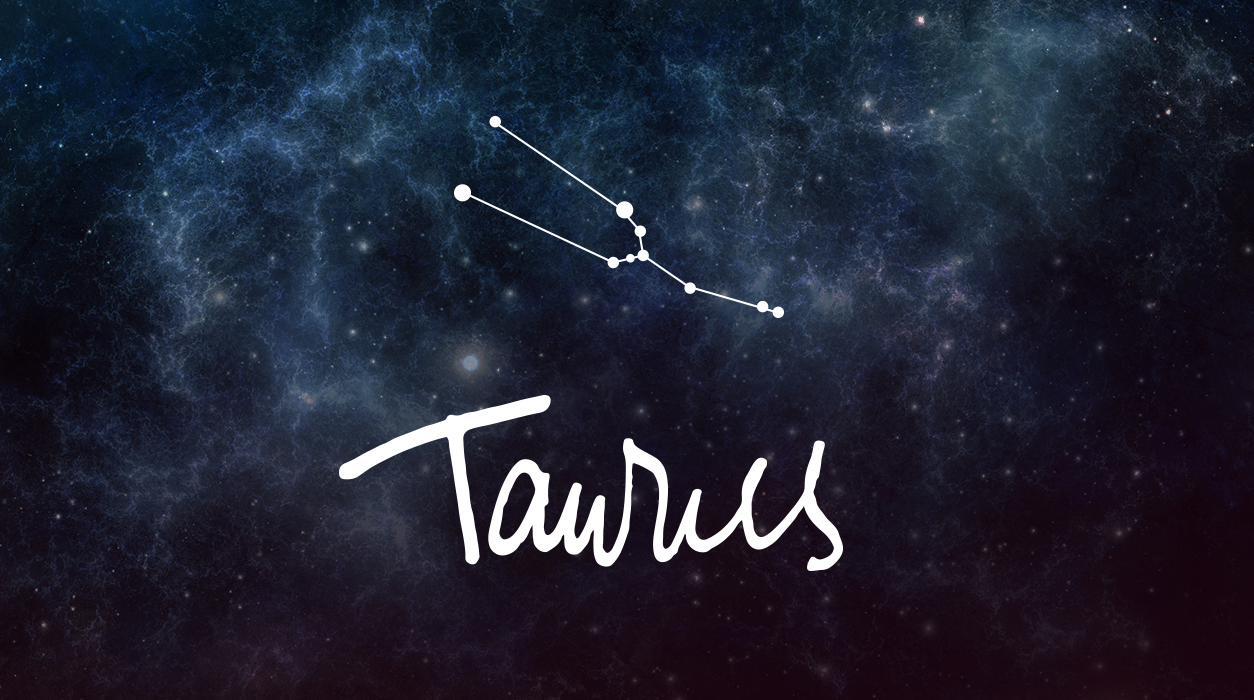 Your Horoscope by Susan Miller
The position of Mars always tells me where your main attention will be focused, and with Mars in your truelove sector since August 17—and set to be there until October 3—there is no doubt this will be your most romantic month of the year.
Now let's turn to another topic. Each month we will usually have one twinkling day that exists by itself and shimmers like a little jewel. This month that day will come on September 24, when Mercury and Jupiter will be in conversation. This is a fantastic aspect, ideal for an interview, any type of financial talk or negotiation, a presentation, or travel for any purpose, and will be especially bright for business travel. Mercury also rules your love sector, so this day could also be highly romantic for you. Put a star on September 24 and use it!
If you look over the aspects of the first four weeks of September, love, romance, fun and time with children, and creativity will be, by far, the dominant theme. Drink it all in, dear Taurus, for the month will go by quickly with lots of interesting news and events for you to enjoy. Indeed, your happy planets will be jumping up and down, finding ways to thrill you. You have a chance now, so I want you to be out and about as much as possible.
Life will intervene and some of the charming romantic magic of the month will begin to fade a little with the appearance of the new moon of September 28, falling at five-degrees Libra, your sixth house of work. Your attention will necessarily turn back to work projects after having had a very lyrical month.
At this new moon on September 28, all the little planets that were in Virgo at the start of the month will form a parade and march over to your workaday sector (sixth house). Look at it this way—it's good to have a job and be valued at work. If you have been out of work, this new moon will help you find full- or part-time work. If you are self-employed, this new moon will give you a big boost for finding and signing a new client or maybe two. (Libra is a double-bodied sign, so two new clients seem to be a reasonable possibility, assuming you go out and look for them.) You might have a partner, or if looking for work, present the prospective client or employer the idea of hiring both of you as a package—a good idea at this new moon.