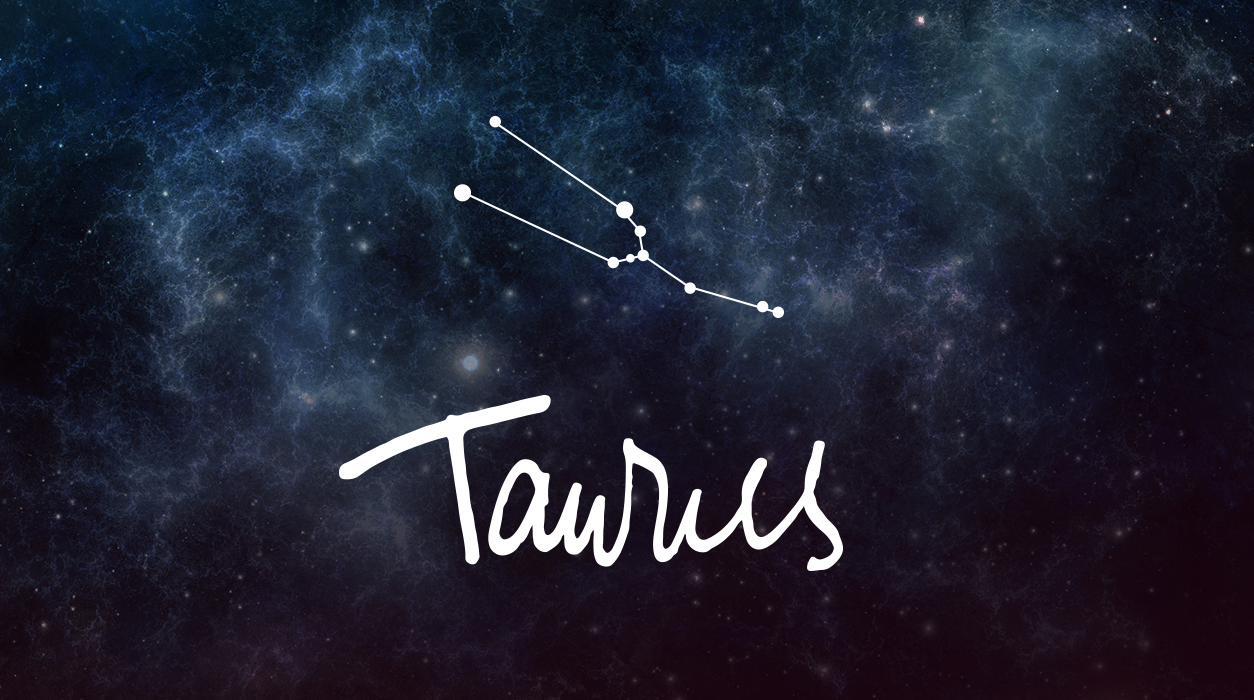 Your Horoscope by Susan Miller
Before moving on to other aspects later in the month, I would like to point out an aspect that pops up September 1, a gorgeous one, when your ruler, Mercury will be working with Uranus on your behalf. September 1 will be filled with fun and serendipity and is a day when so much will go your way. Love and chance meetings are the number one benefit of this day, September 1.
Now let's go to the full moon, and this month, it will appear on September 13, in your eleventh house of friendships, gatherings, parties, and joy. This full moon is called the Harvest Moon, and it will be in Pisces at 21 degrees. This full moon will bring you together with many friendly people, possibly at a big celebration, such as a wedding, birthday party, charity benefit, or another event over that ensuing weekend of September 14-15, and it will be one that has a touch of magic and luxury. Neptune will be conjunct the full moon and have a strong role to play by spinning its glamourous vibrations.
This full moon of September 13 (influential for minus two days and plus five days) will receive friendly support from powerhouse Pluto. That tells me that you will be mixing and mingling with influential, successful people, and it seems you may make the acquaintance of a new business contact you'd like to know better, for this person has shown an interest in helping you move ahead in your career. This leads me to wonder if, alternatively, instead of a personal party or celebration, you might go to an exceptional business event at or near this September 13 full moon, such as a seminar, trade show event, or conference. Even so, it seems to be done with a touch of great beauty and perhaps be a bit expensive to attend—but worth it!
This full moon will benefit all Taurus, but more so if your birthday falls on May 11, plus or minus five days, or if you have Taurus rising or the natal moon in Taurus at 21 degrees, plus or minus five degrees. The same is true if you have a natal planet in Taurus, Virgo, or Capricorn at 21 degrees, plus or minus five degrees. This will be quite a glorious month for you, unlike any you've seen before. As said, if your birthday does not fall within the dates mentioned here or earlier, relative to the August 30 new moon, you will nevertheless still have a month to remember.