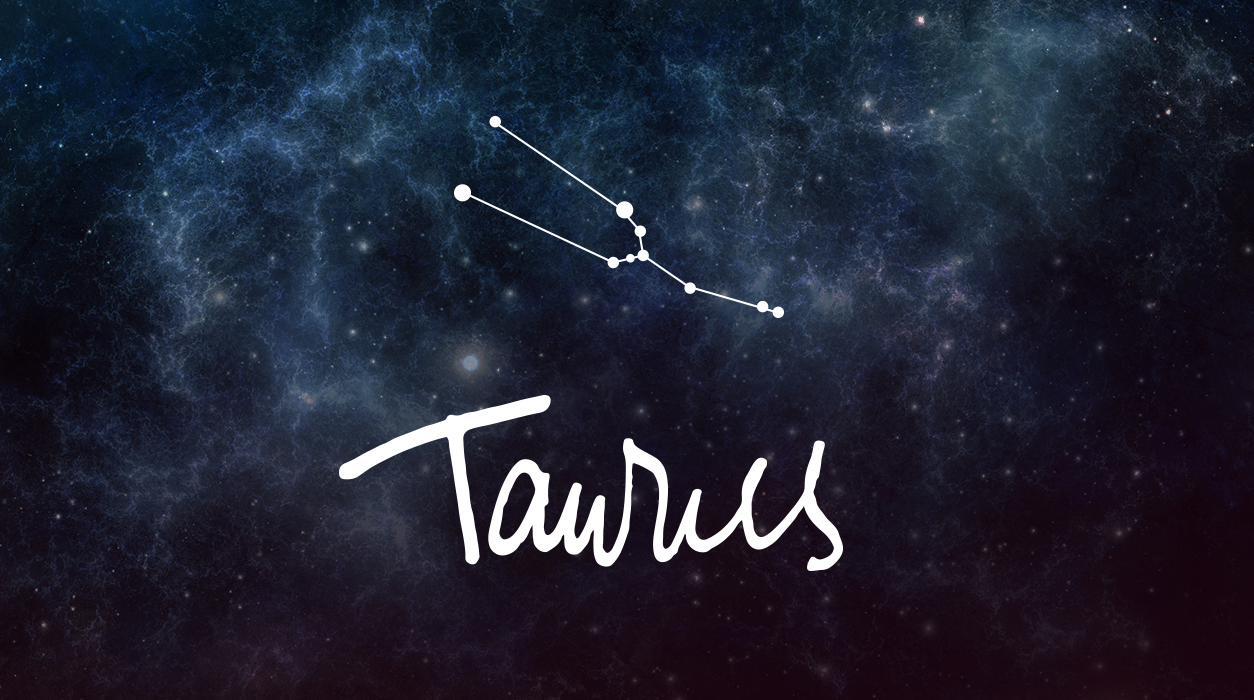 Your Horoscope by Susan Miller
Almost miraculously, Uranus, at six-degrees Taurus, will be in a perfect position to beam his gift of surprise and sudden joyous happenings to each of those little planets. This means you will have the best chance to find true and lasting romance that you've had in years, and when it happens, it will be out of the blue. If you are already in love, you can now grow closer and make new plans for the future. You can also have spontaneous fun for a change, and you need it!
A new moon has the power, authority, and obligation to package the relevant energy swirling about in the universe at the time she appears, making it accessible to you by opening the portal of energy for you to use at your discretion.
Uranus will add spice and excitement to your love life, but you need stability for the relationship to last. That's where Saturn comes in, for Saturn will add precisely those qualities. He doesn't want to be outdone by Uranus, so Saturn, on assignment in your ninth house of the media, academia, long-distance travel, and international relationships, is in a solid, although borderline position to help, too. Saturn will swing into action by sending staunchly supportive beams as his gift to the Sun and moon.
This is a good sign. Sometimes Uranus can create a relationship so electric that the relationship can't sustain that level of excitement, and it might quickly sputter out as fast as it caught fire. Saturn will be there to give your relationship a framework within which to grow.
You have to do your part by being out and about, looking your best, and being your usual optimistic self and open to all types of love interests. Be generous and open, and don't have too narrow a list of qualifiers for people you would be willing to date. Relax a little, as this is not a job interview. You have half the solar system on your side! Everyone wants to be you.