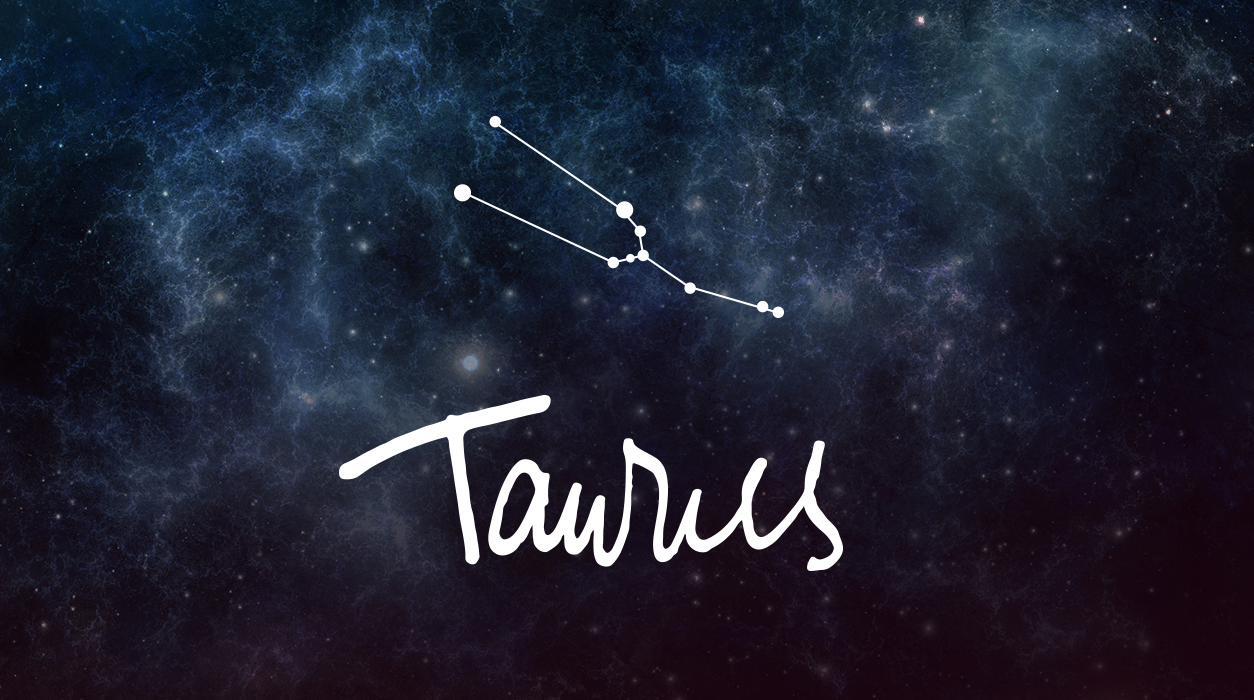 A Note from Susan Miller
SEPTEMBER 2019
Dear Readers,
I can't wait until you read September! It will be a glorious month, with lovely aspects. I was excited as I did my calculations for you and was eager to relate all the good news to you as quickly as possible. This will be a month like none other and special in ways that won't be repeated. Everyone is being given a once-in-a-lifetime opportunity to make a breakthrough on a desire dear to your heart.
Your Horoscope by Susan Miller
This month will be like a beautiful, fragrant bouquet sent to you from a loving universe. You likely have had no idea that this is on the way, so when it becomes apparent that September is one of your best months of the year, you might be surprised. I wrote about the gorgeous new moon of August 30 at the end of last month's forecast, one that would cast a rosy glow for nearly the entirety of September, but maybe you were busy and missed my August column, or perhaps you did read about it and in the hustle-bustle of everyday life forgot that it was coming. A little explanation would be fitting here because September will be so special, and I want you to find ways to enjoy every minute.
A group of happy little planets has been quietly migrating to your fifth house of truelove, each one arriving to its place, each dressed in its Sunday best in the constellation of Virgo and awaiting the appearance of the magnificent new moon, who is dressed in her long white silk-satin and tulle gown, wearing white flowers in her hair and long white gloves and holding the arm of her partner, the glorious Sun, also dressed up in his handsome tuxedo.
Without the new moon, little can happen—all eyes will be on her, for she will set the stage for your month, and specifically, lift the curtain on your love life. Present at this gathering will be gentle Venus, the planet of love and happiness, her lover, action-hero Mars, along with communicative Mercury. Once the new moon has arrived on August 30 in Virgo at seven degrees, along with the Sun, you will have half of the solar system in your romantic sector. Neptune, the planet of unconditional love, imagination, and creativity in the arts, will be watching this beautiful ceremony from 180 degrees across the sky and will beam its good wishes to the Sun and new moon. A new moon has the power, authority, and obligation to package the relevant energy swirling about in the universe at the time she appears, making it accessible to you by opening the portal of energy for you to use at your discretion.
Uranus, on assignment in Taurus, is working to redesign your life and make it much more exciting from now on. He is sorry he cannot come. He's been in Taurus consistently since March 2019 and will remain there until April 2026. Uranus is the planet of surprise and is nestled in your first house of personality, but feels bad that he could not attend the celebration going on with the other little planets who have already arrived in your fifth house of truelove and happiness.