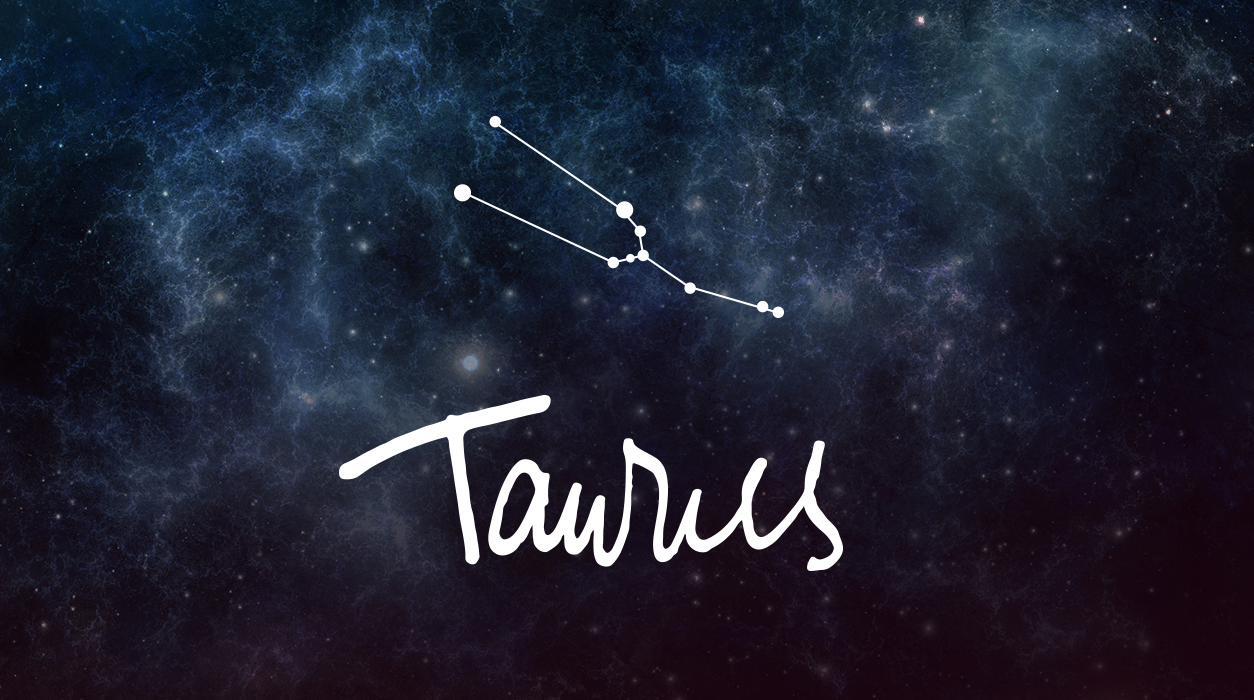 Your Horoscope by Susan Miller
Over the weekend of Saturday, September 15, and Sunday, September 16, you have even MORE twinkling stars ready to shower you with luck. On Saturday, Mercury and Pluto will work together, making it a superb day to do a deep dive into research. Journalists will find this day very helpful to follow the dots on a case or question you are trying to solve. Pluto rules all things that are under the surface and hidden from view. If you dig, you will find what you are seeking.
On Sunday, September 16, you will have Jupiter working with Mercury, suggesting that collaborating with another person will bring magic. Any kind of twosome venture will go very well. Mercury rules travel too, so if you like, take a glorious trip over September 15-16. If you need to take a business trip, make your appointment for September 14 for best results.
One very difficult day this month will be September 18, when Mars will clash with Uranus, a very hot, volatile aspect. These two planets have been arguing since May, and this will be their final row. Mars square Uranus (a harsh aspect) brings high-scale fires, earthquakes, volcanoes, and other such extremes in nature. In relationships, it brings very angry disagreements. This is NOT a day for any important meetings or for signing any contract. Keep a day of space on either side.
On September 23, Mercury, in your sixth house of work projects, will signal Mars, in your tenth house of fame and honors. A project you are working on, or will soon begin or end, will bring you all kinds of applause and praise from VIPs at the top.
The full moon, in Aries 2 degrees, on September 24 will be time to rest. By this time, you will have been putting out a great deal of energy and will deserve a break. You seem to have had to meet a deadline on September 24, or within four days of this date. This full moon will receive a hard gaze from Saturn (a square), and a home related matter might be on your mind, but if you move, sign a lease or buy a house, it may be a stretch for you. Keep your schedule open, for a parent may need your care. Family comes first on this full moon.