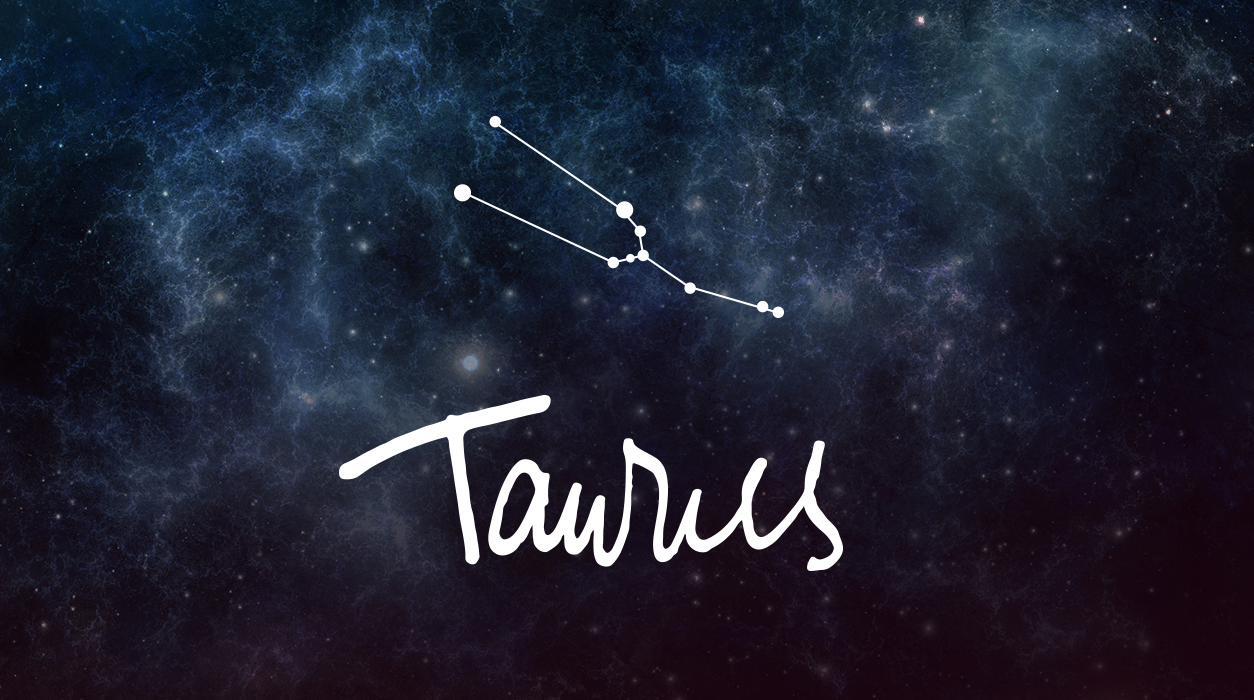 Your Horoscope by Susan Miller
Your golden days will be September 10 and September 11. Put a star on both days and be sure to do something special. These will be spectacular days to make progress in matters of love (thanks to Jupiter) and money (thanks to Pluto).  Not only will the Sun send a beam to both planets, Jupiter and Pluto will signal each other as well – a wonderful aspect signifying business and financial success. This is so exciting! There are many possible benefits, so I will list some to start you thinking.
The Sun is the natural ruler of your solar fourth house of home, indicating that you might suddenly find the perfect house or apartment to buy or lease. Or, you may sell property at a handsome price. If you are about to hire a contractor, do your background checks. Call references and hire the person you choose on one of these two days, September 10 or 11. You might buy or sell furniture or other furnishings for your home.
Additionally, with the Sun in your fifth house of love sending shimmering benefic rays to Jupiter in your house of marriage, some Taurus may get engaged or married September 10 or 11.
This is also a fabulously strong creative set of days, so whether you begin a project or send one in to a client, use this day to make an important creative presentation. When Jupiter is near, profits usually result, and they are hefty!
On the same days, September 10 and September 11, Pluto will receive signals from the Sun too, making it an ideal time to go to a foreign country for a trip for business or pleasure. (Ideally, go to any country or island that requires a passport for entry. It can be one that either borders your country or is far away.) This is also a time you may be working with people overseas or for a company with a foreign-based headquarters. If you need to file or arbitrate a legal matter, see if you can do so on September 10 or September 11. Also, if you're a writer, hand in a manuscript or have a book signing; if you are a publicist, work with a person who does book signings.
The same days, September 10 and September 11, would be right for making a business deal of the century. You'd be wise to sign papers on this day for the very best start to a new deal you could possibly wish for.