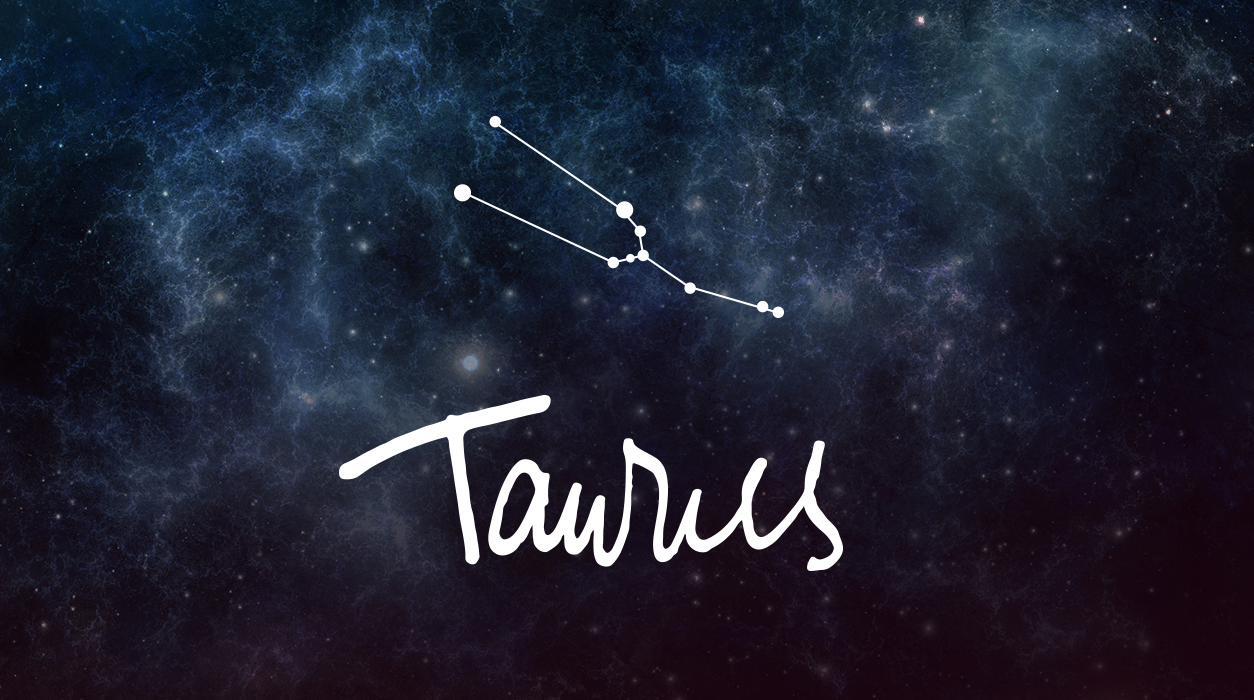 Your Horoscope by Susan Miller
Now let's look at specific dates that will stand out for you in September.
On Friday, September 7, you have a gorgeous aspect; Mercury and Uranus will be in a harmonious trine, a sweet aspect that will light your mind with ideas. This is quite a cerebral aspect, one that will light your mind brilliantly with 100,000 points of light. This same aspect may also help your love life, for Cupid will be near, so if single, look your best! Attached couples will have fun on this day too, so plan to do something special during the evening and make it your date night together.
Now we come to the magnificent new moon on September 9, in Virgo 17 degrees, set to add a bushel of opportunity to your fifth house of true love. This is one of the sweetest, most glamorous new moons of the year, and it can certainly help you to find true love. If you are serious about having a real relationship, this new moon will be your friend. If you are attached, this new moon can help you decide if you want to have a baby now, and it would be easier than usual to conceive. If you've had problems with conception, see a fertility doctor when the month begins, for this new moon on September 9 will give you the best chance you've had this year. All new moons are powerful for ten days to two weeks.
On September 9, you will have a friendly Sun, new moon (opportunity), and Mercury (news) all crowded into the divine-for-Taurus sign of Virgo – your true love sector. The best places for a single Taurus to meet someone special will be at a party or other social event. You might also meet at a sporting event or while traveling a short distance to a nearby town.
Attached couples will also have good fortune, for Jupiter is in your marriage house in 2018 beaming beautiful rays to the Sun and moon, indicating many Taurus will be getting married this year. Your stars are twinkling brightly for commitment, and with Jupiter now in your marriage house, it doesn't get any better than this!
Benefic Jupiter will help you whether you are already married or are in the process of getting married, for Jupiter in the seventh house promises a happy, fruitful marriage for its entire term. Venus happens also to be transiting your seventh house, and Venus is Taurus' ruling planet. This is a sign you are very focused on in a partner, and it appears in a very loving way.