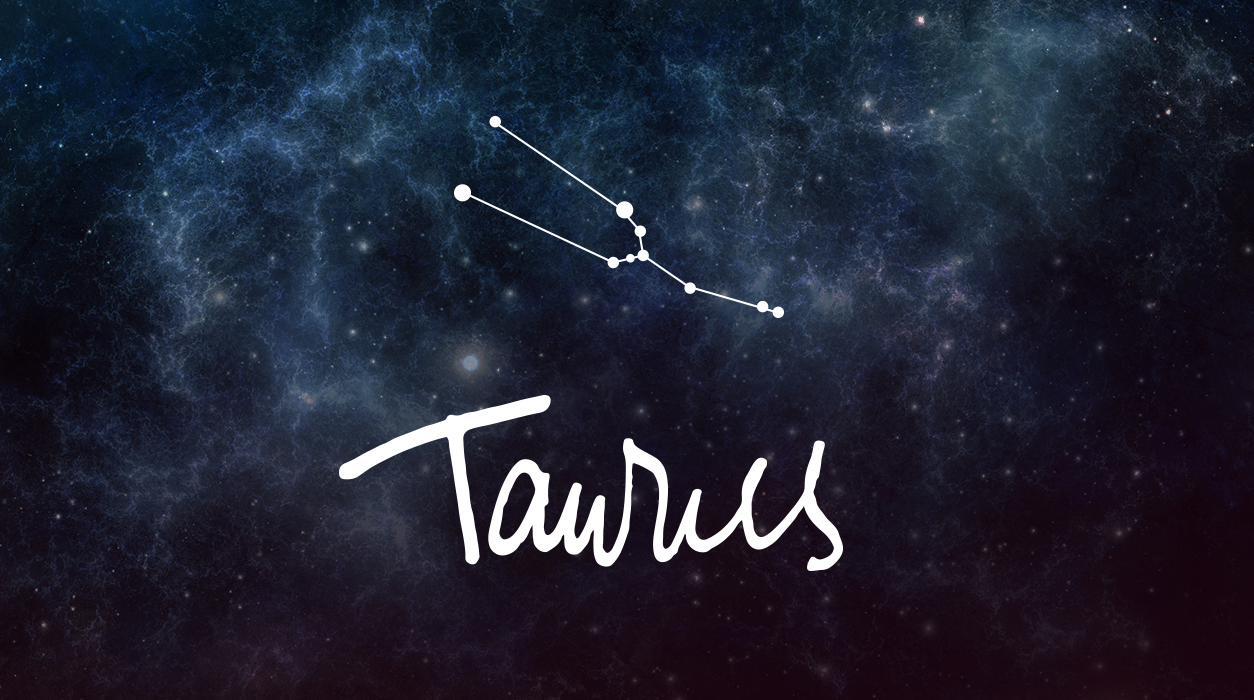 A Note from Susan Miller
september 2018
Dear Reader,
I have exciting news! I will do personal chart readings in the garden of the Four Seasons Hotel in Los Angeles from September 7 through 14, 2018. I live in New York City and have been traveling to LA almost every month for several years. I have always stayed at this particular Four Seasons Hotel because it is my favorite – I call it my little piece of heaven. When I stay there, I feel like I'm home. Thank you for your enthusiastic response. My schedule is booked now and I am so sorry I cannot take any more appointments on this trip. I am working on an event to offer you, different in scope, in November, but talks have not been finalized. Please stay tuned. If you follow me on Twitter, @astrologyzone, you will hear instantly, but it will be several more weeks until the pieces come together. I hope they do! I want to do more with you!
I love the meditation by Deepak Chopra that's on the TV in my room, for it starts my day in a soothing, calm way. The Four Seasons' Spa is exceptionally beautiful. I am a fan of their sensuous facials and massages.
Your Horoscope by Susan Miller
You have been thinking about your business for months, but you may feel like you are treading water and, as they say, getting nowhere fast. If you feel that despite working hard and smart, you are not where you want to be yet this year, the problem is likely to have been due to Mars. Mars first went into your tenth house of fame, Aquarius, on May 15, lighting your house of honors, awards, and achievements. This is great news, except Mars was gradually orbiting slower and slower until he finally settled down for a nap on June 26, and only recently woke up and went direct on August 27.
How do I know Mars has been lethargic? I can see Mars' path on a table of planetary orbits called an ephemeris, published by NASA and many other companies. When any planet wakes up, like people, the planet is a little tipsy, and needs a good cup of coffee and breakfast to start acting like himself. Mathematically, astrologers know he won't be at full power until October 8, but that doesn't mean he won't be useful to you before that date – he will!
Last month, on August 12, Mars skated backwards into Capricorn (out of Aquarius) and will return to Aquarius and your tenth house of honors, awards, and achievement on September 10. This is good news on so many levels. First, if you didn't take a vacation yet this year, do so between September 1 and September 10. Mars in Capricorn will light your house of travel, and with both Mars and Mercury strong, you will have lots of fun. Capricorn is a wildly compatible sign for you, because it is an earth sign like yours. There are other favorable activities you can do in early September: go back to college for an advanced degree, work on an important manuscript, or file legal papers. All these activities shine for Taurus and should yield a solid result.
A month after Mars went retrograde, his little brother, Mercury, followed suit. On earth, we feel the retrogrades of Mars, Mercury, and Venus the most, because these are the planets that orbit closest to us. You see why the past weeks have been so hard to make progress – Mars and Mercury were both retrograde. Next month, Venus will go retrograde from October 5 to November 16. October won't be as productive as September, so try to do all your main work in September and plan to coast a little in October. (The full moon on October 24 will be difficult.)
Venus retrograde is hard for you, because Venus rules Taurus. It will not be a time to have plastic surgery or change your hair or face in any important way. Venus rules not only your looks and love life, but also your work life. Any product directed to women (like perfume, makeup, shoes, and so forth) should not be launched in October. Move up the launch date, dear Taurus.
Venus will retrograde from October 5 to November 16, but as luck would have it, Mercury will also go retrograde again on November 16 until December 6. I know what you are thinking. I feel the same way. These retrograde planets have held us back so much, but the message is clear – we have work to do on past projects and relationships. You see why I say you must move ahead on projects in September rather than wait until later in the year. Dates after December 6 will be favorable for you, too.