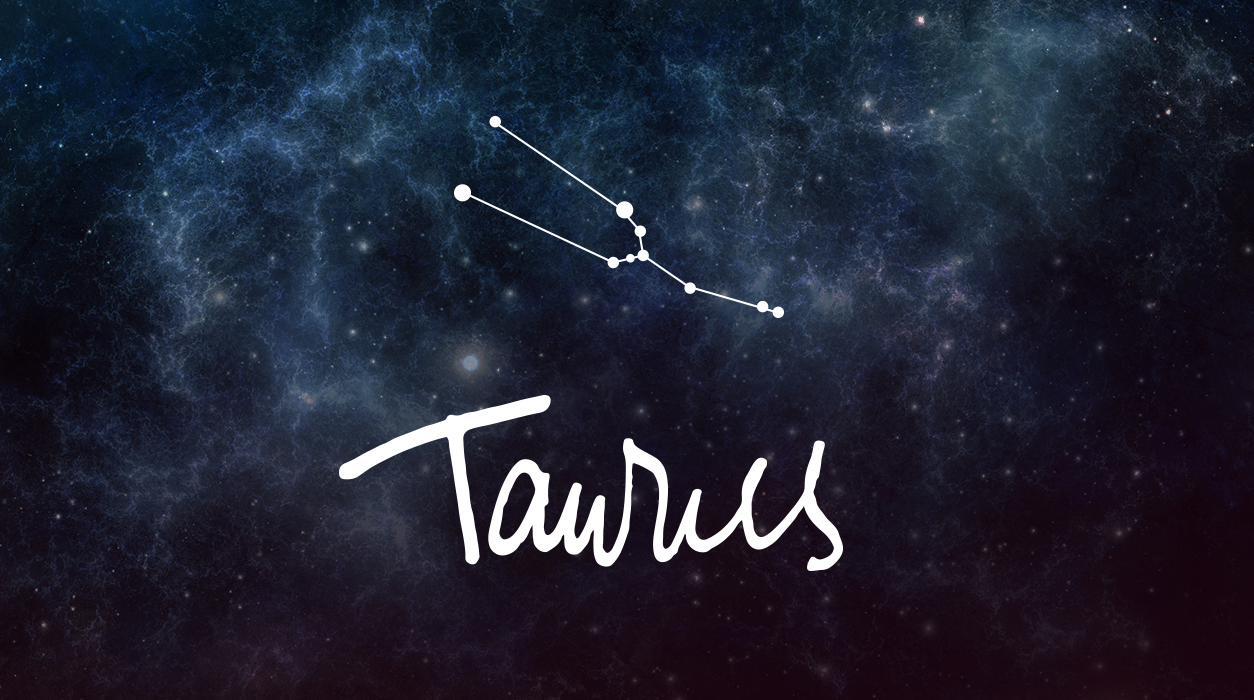 Your Horoscope by Susan Miller
Get ready for an enchanting month, with plenty of opportunity for a fun social life, and if single, the real possibility for you to experience the beginnings of a breathtaking romance, too. You will have time to see plays or go to concerts, enjoy sports, take in special museum exhibits, shop for clothes for a new season, and still have time to play with children in September. Last month it looks like you were traveling, and at the same time you heard exciting developments in regard to your career and living situation. You've been working hard and need a breather. The universe agrees and is about to give it to you. Let's start at the top of the month and go from there. There is a lot to say!
On September 1 and September 2, Mars and Uranus will work together to set off pretty fireworks to energize your home sector. If you hope to sell, buy, or lease an apartment or house, you are likely to be excited about a development that happens at the very start of the month. The action planet, Mars, now in your home sector, may cause you to move early in the month, or if you like your space, you may decide to work on making improvements to your space. Mars usually brings noise – you may have contractors in your home (or other property you own) or houseguests.
The next two days, September 3 and September 4, could prove important for home-related plans, too.
Two eclipses came by last month – the first, a full moon lunar eclipse in Aquarius, on August 7 – sent a bolt of lightning to the very pinnacle point of your chart, ruling professional honors, awards, and achievement. The second one was a solar new moon eclipse, August 21, that centered your attention on your home. Did you hear big news on either date?
If you didn't get any news, you might hear about property or home and family on September 3 or 4. If you are renovating or decorating, you will see progress at the same time, in the first week of September. The same area of the chart, your fourth house, rules your family, so you may be focused on one of your parents or another close family member. When Mars moves over the precise degree of an eclipse, 29 degrees Leo, as it will on these two days, Mars will unlock the message of the August 21 eclipse that touched your home sector. September 3 or 4 could turn out to be big days.
Occasionally an eclipse won't bring any news when an eclipse occurs but will one month to the day later, plus or minus four days. That means you should also be ready to hear news about career matters on September 7, and you may hear more about your home or family near September 21. Some people have asked me on Twitter (@Astrologyzone) if it is possible to feel news of an eclipse one month to the day earlier, such as on July 7 or July 21, and the answer is yes. Sometimes you see progress on all three dates, before, during and  after the eclipse (plus or minus four days). In that case, all those days would be united in theme. Astrologers know that eclipses form a kind of bell curve.
Mercury was retrograde since August 12, making everything you tried to achieve last month a little harder to do. People you needed to reach to get final answers were out of reach or indecisive. You may have come up against obstacles right and left, and each needed to be fixed before you could proceed forward.