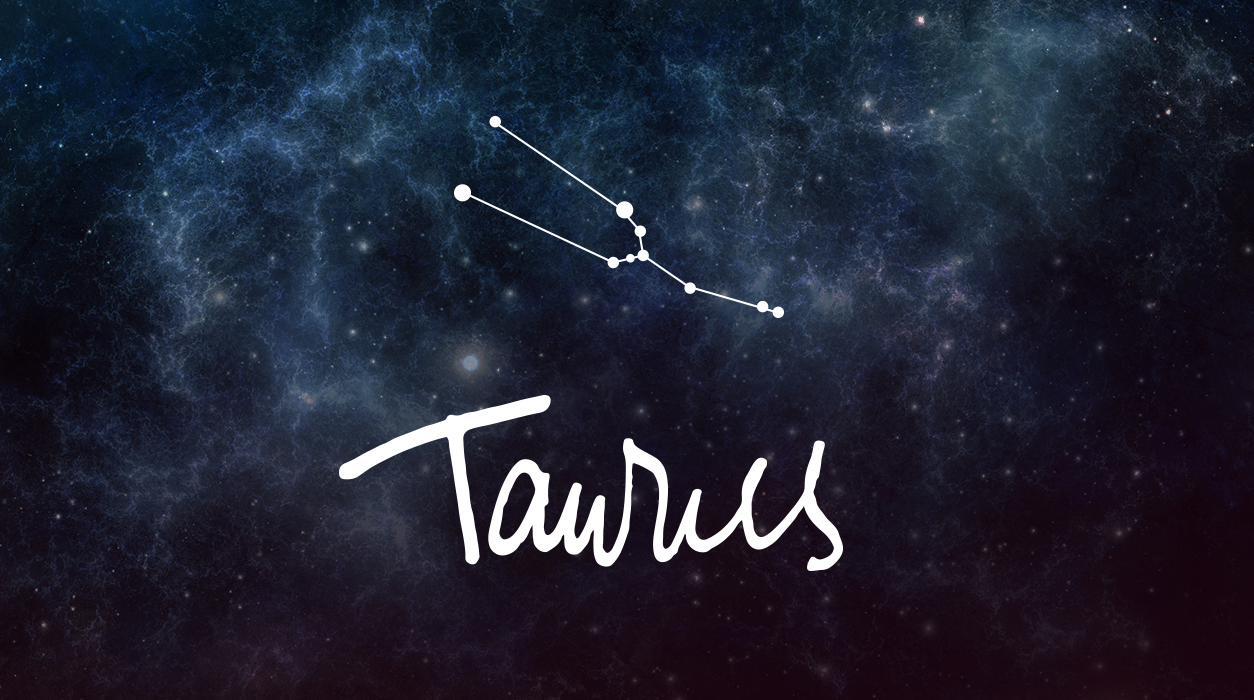 Your Horoscope by Susan Miller
While you speak to your partner, you might notice a conflict for dominance. It could be that both of you are trying to gain control of the relationship. With Mars at loggerheads with Pluto, if this relationship is meaningful, you may want to show that you are flexible, and give in on one or two points. If you push too hard, this relationship is likely to break into a thousand pieces, and no one will be able to put it back together again.
If on the other hand, you find this new moon brings up the same old conversation—you know the entire dialog by now before you hear the words—and you see you are going nowhere, you may realize it's over. When you can predict the script and the circular talks that never bring a satisfactory conclusion, you know it would be the time to leave. You are dealing with heavy-duty cosmic forces, so if you want this relationship to last, use a soft, gloved hand. Otherwise, accept the inevitable and part and free yourself for a loving partner, or in a business relationship, more trustworthy.