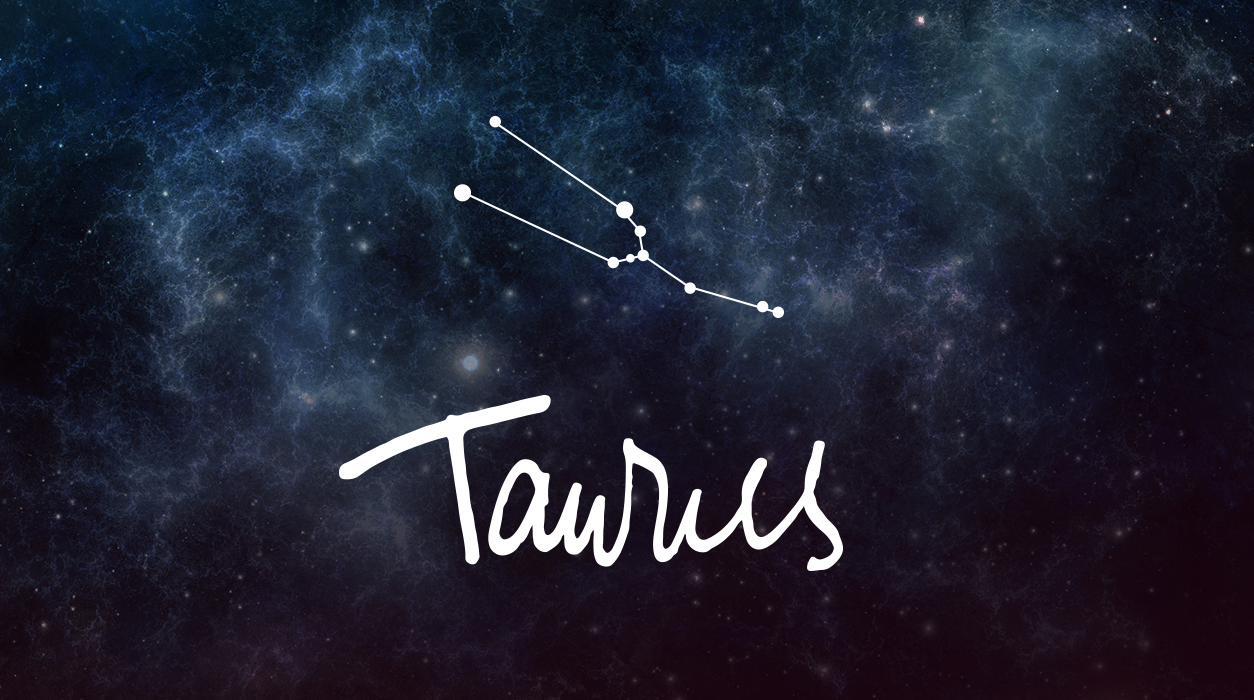 Your Horoscope by Susan Miller
If you can work with a teammate or collaborator, the project will benefit from the dynamic input of two minds. You may be working on an assignment where the beauty of the visuals will be of paramount concern, such as if you work as an art gallery or museum curator, a musician or conductor, window display designer or as a bridal planner.  Or the product itself may beautify—it may be a perfume, cosmetic, or skincare line, or have to do with flowers, jewelry, or other products that embellish or beautify, for Libra's ruler is Venus.
Alternatively, Libra is associated with the courts, so the project may require you have a good working knowledge of the law. You will accomplish much, but you will be putting out a strenuous effort. You will have to be very organized, detailed, and find ways to use your time well.
It seems you will need rest by the full moon in Aries weekend, October 12-13. If you can take a short trip to a private location, possibly travel to view the brilliant fall foliage, or to a warm climate or beautiful mountainous terrain, you will feel transported in mind, body, and spirit. You'll want a peaceful, remote setting where you won't likely run into anyone you know and enjoy going to the town's general store or roadside food stand. While you are packing, bring along your camera, fountain pen, and journal, for you may want to remember what you see.
The end of the month brings a troublesome new moon in Scorpio on October 27, and it will direct your attention to one of your close relationships in love or business. If any close tie in your life has been problematic, you may see your relationship break down rapidly. This new moon will be a wakeup call that you need to discuss a sensitive topic, and you will be the one to suggest a new solution. This is a testing new moon, not a full moon, so it will take time and patience to work out, possibly as long as six months.