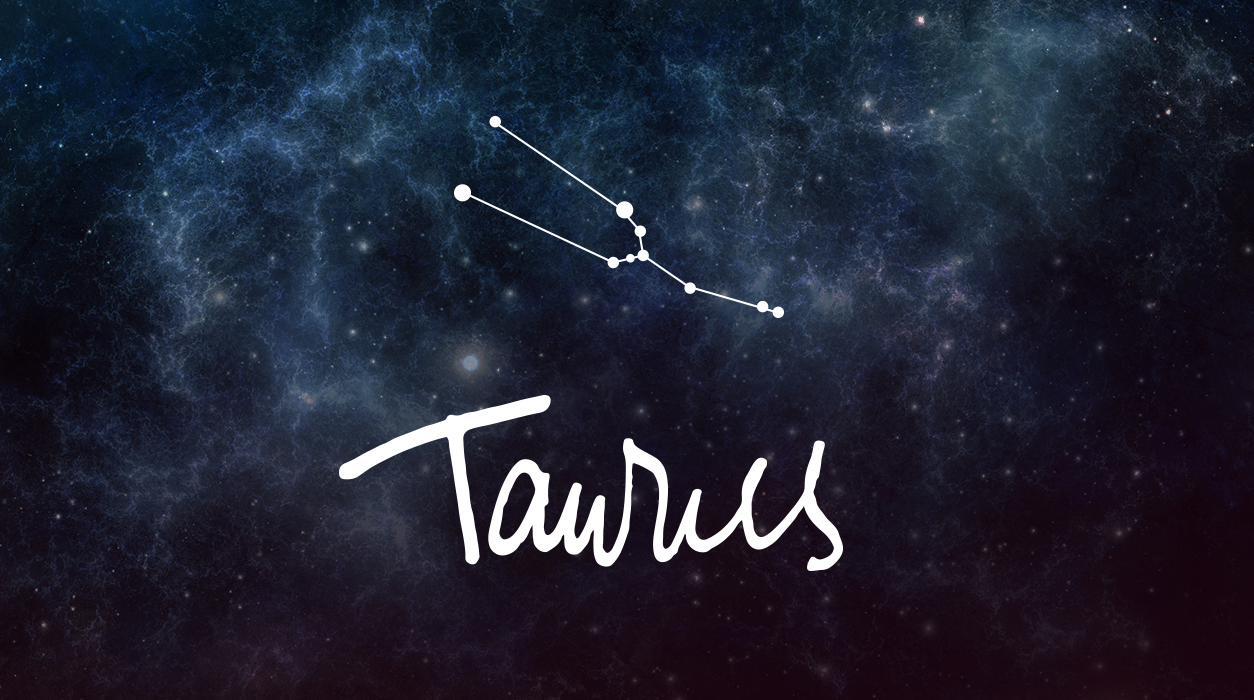 Your Horoscope by Susan Miller
I need to tell you about a troublesome new moon, October 27 in Scorpio, at four degrees, so that you don't feel taken by surprise when (or if) things become rocky with a close relationship. The full moon will be in your opposite sign and thereby focus on your spouse or a business partner/agent/writing partner/publicist, or any other close collaborator.
The reason I am cautious with this new moon is that Uranus will directly oppose both the moon and the Sun to exact degree from its place at four-degrees Taurus. Something is likely to come up out of the blue, and you could find out about this by pure chance, and it seems to knock you sideways. The nature of the trickster planet is that you cannot guess what will come up—Uranus exists to keep us flexible and responsive when things don't go in the way we expect or desire. (If you are not in a collaborative or committed relationship, you may not notice anything.)
You will have help in terms of Venus, your ruling planet, which will immediately contact Pluto, based in your ninth house, and that's important because this full moon is about Pluto—he takes the lead at this October 27 new moon. Your solar chart shows that you can solicit superb legal advice that can help you very much. A new moon sets up a six-month trend, so you will have time to work on a strategy to deal with whatever unanticipated matter comes up.
Not every Taurus will feel this aspect. If your birthday falls on April 24, plus or minus four days, you will, or if you have a planet in Taurus at four degrees (plus or minus four degrees) in your natal chart, you will feel it as well. In your case, keep a light schedule so you can be flexible and have the time to handle whatever arises.
SUMMARY
As you begin October, your to-do list will grow, both at work and your personal life. The new moon of September 28 set the tone for the first half of October. You will have the Sun, new moon, your ruler Venus, and Mercury, all in Libra, and all squeezed into the workaday portion of your chart.