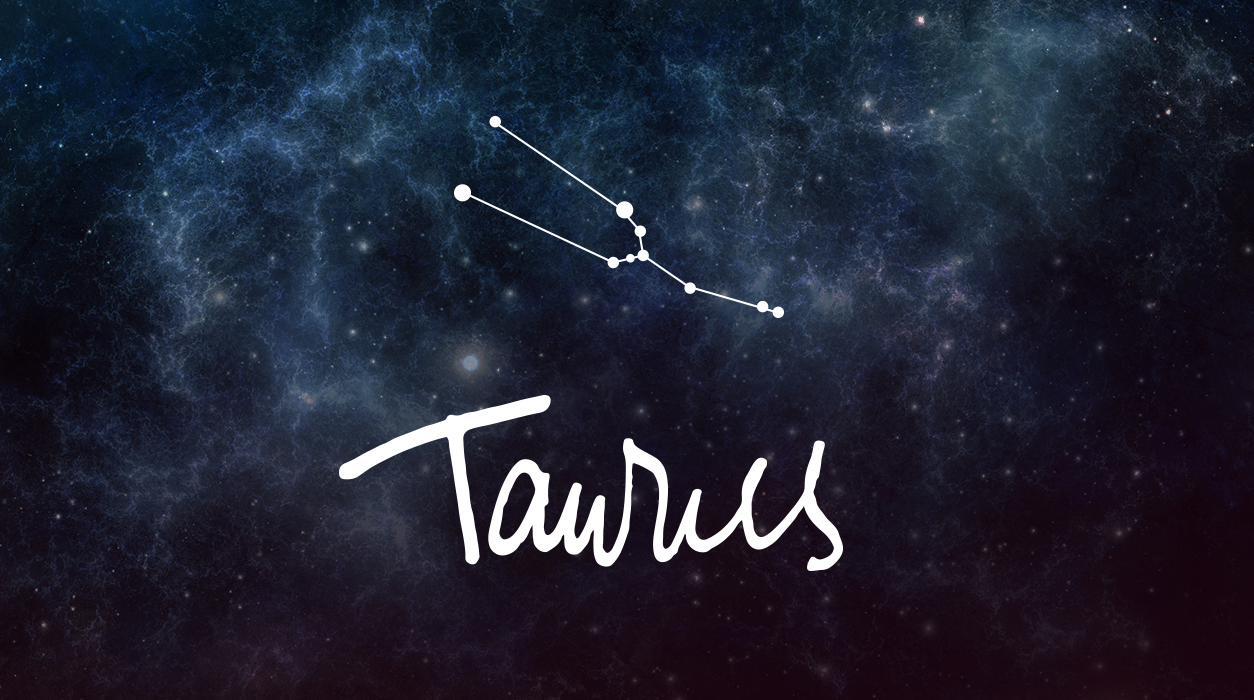 A Note from Susan Miller
OCTOBER 2019
Dear Readers:
I have lots to tell you! First, I will appear on both the East and West coasts in October, in both cases speaking about the Year Ahead 2020. I will do a quick description here (more is listed on AstrologyZone's home page—just click the event you are interested in coming to), and then after I give you some details, I will tell you about something we can all do together on social media in October that will be fun, and free.
Your Horoscope by Susan Miller
As you enter October, you'll be very busy with assignments to complete, and it will feel good to be so needed. If you are self-employed, you'll be thrilled with the ringing phones, and because Jupiter, the great good fortune planet, is in the wings, in your eighth house, you will be doing exceedingly well with profits. If you work for others, you, too, will be included, and quickly rack up commissions, royalty checks, fees, or through a side job, extra cash.
The new moon of September 28 will be potent during the first ten days of October, so that will be your busiest and most lucrative time. Mars will enter this same sixth house of projects, adding oomph to the plethora of planets there—Mercury, Venus, the Sun, and new moon—guaranteeing your mind will be squarely where it needs to be, at work, getting through your to-do list.
Clients might be picky and demanding, however, so you will have to factor a certain amount of that into the mix, as Pluto will be in hard angle to your ruler, Venus. That seems to come with the territory, and being a practical soul, you know that.  My motto is the man (or woman) who writes the check is king, and so the client must get what he (she) wants. It is only fair.
Pluto has been retrograde for months, reaching back to April 24 but will turn direct on October 2-3 and that will perk up your finances too, for Pluto rules big-deal financial transactions, and also rules your seventh house of partners, such as your spouse, established partner, or business partner, so financial news may be upbeat and emanate from that person.
Pluto may rule your seventh house of partners, but these days is found transiting in your ninth house of publishing and broadcasting, academia, legal matters, long-distance travel, and immigration concerns. If you have waited for resolution on a pending matter, watch the days encircling October 2-3, for you could suddenly hear news. That's very common when a big outer planet moves forward. You may hear about university financial news, or that a publisher has accepted your book, or that you have been granted an immigration interview. All kinds of matters related to the ninth house, listed above, will jump to life.