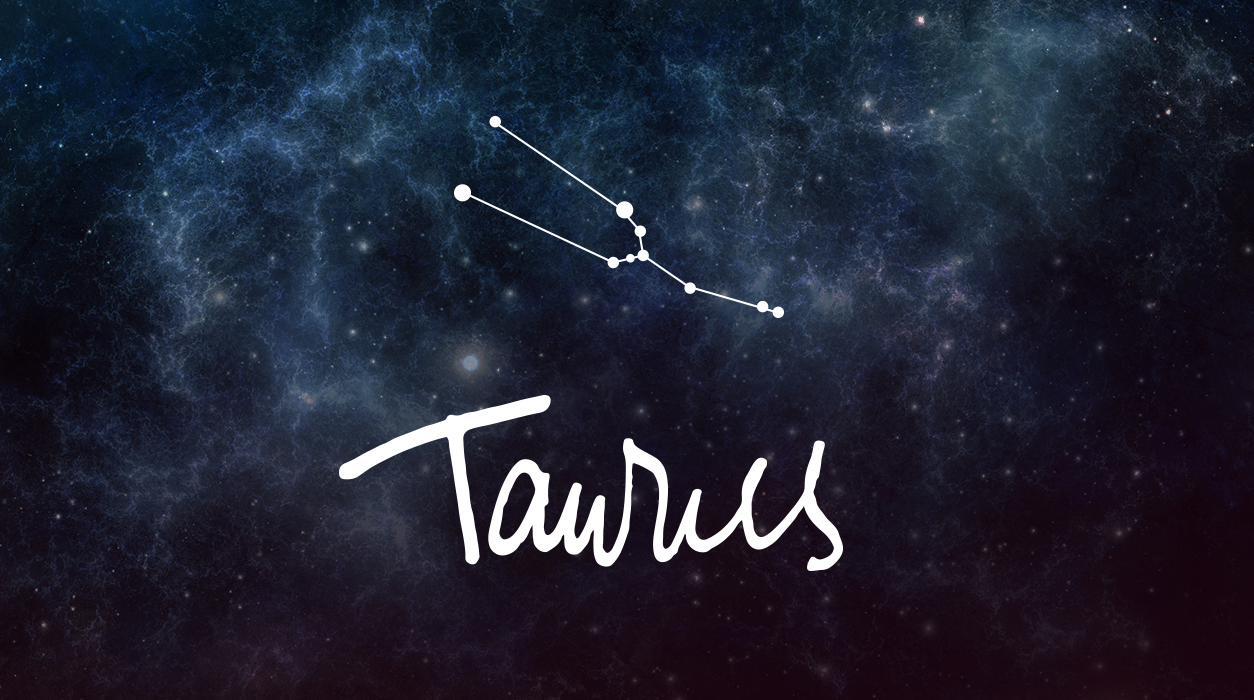 Your Horoscope by Susan Miller
You need to work hard and concentrate on your work, for October will be one of your most productive career months of the year. Starting June 26, and continuing through July and August, Mars was retrograde, and that created an agonizingly slow environment for growth and progress. Things were not clicking into place at their normal pace. Throughout this period, you were advised (by me) not to sign papers or give a verbal agreement to any new venture. Now, with both Mercury and Mars moving direct, the doors will open for you, and the pace will pick up. As you will see, we all are still in somewhat of a holding pattern, but having Mars strong again is a big plus.
Mars turned direct on August 27, but like all planets, little Mars needed time to wake up and ramp up to full power. He needed food, coffee, and some turn-around time. How do we know when Mars is strong again? Astrologers can see how fast a planet is orbiting mathematically in an ephemeris, a table that tracks the movement of every planet. An ephemeris is published by various organizations, including NASA. (NASA does not track planets for astrological purposes but to know their precise position in space.) We know that when Mars finally reaches the same degree he had occupied when he first went retrograde on June 26, he will reach full energy. So the answer is, Mars will be back to full energy on October 8.
Mars is now circulating in your tenth house of honors, awards, and achievements for the first time in two years. This is the very best house to host Mars if you want to move forward. Mars has been in this part of your chart for several months, since May 15, but for so long during that period he was in weak retrograde condition. Alas, Mars was not very helpful to your professional advancement.
Now that you have reached October, and Mars reaches full power on October 8, you will see how much more effective Mars in Aquarius can be for you. You will have him all to yourself in your career house until November 16, so assuming you want to move ahead, score some victories, and garner the attention of influential higher-ups, you need to make tracks and move aggressively. After this, Mars will not be back to this part of your chart until March 30 to May 13, 2020.
October 8 is important for another reason. It is the date of the new moon in Libra, 16 degrees, and that new moon will energize your sixth house of work assignments. New projects will come up during the ten days after the new moon of October 8 arrives, and the work you will be doing seems special and different in some way from projects you've done in the past. Your new assignments can now lead you to exceptional praise or publicity. If you work for others, you will soon be able to prove that you are ready for more complex jobs, and more responsibility, too.