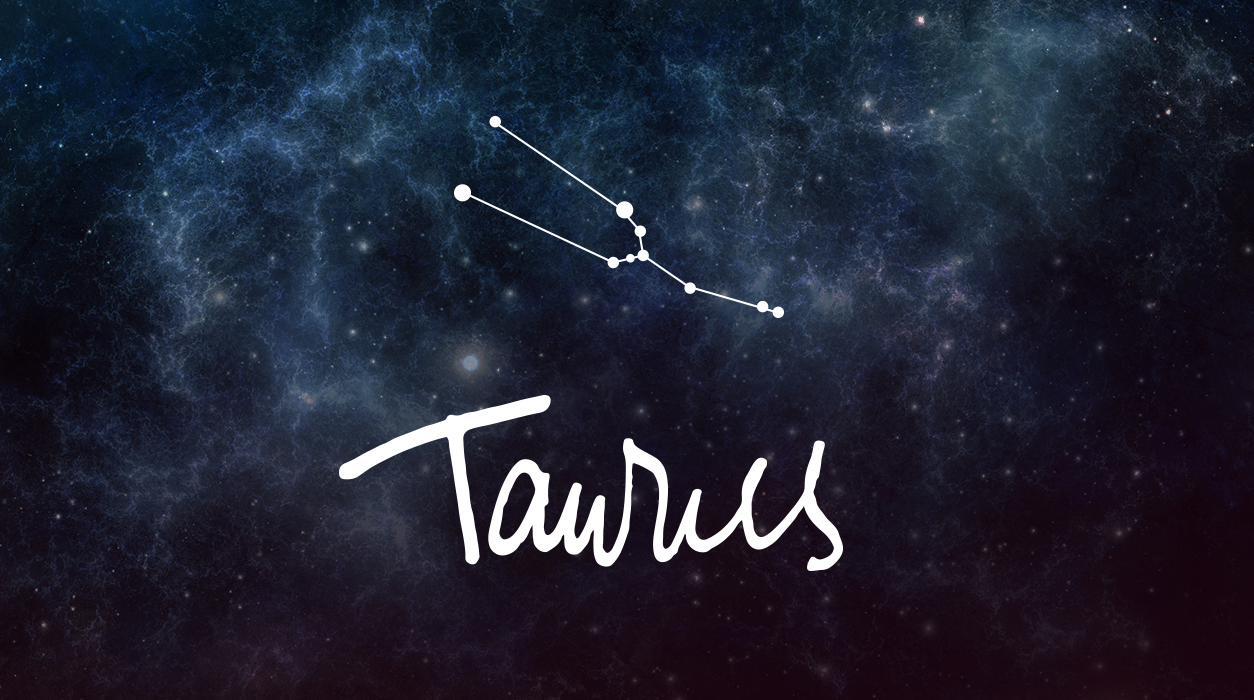 Your Horoscope by Susan Miller
This is a big month, for Jupiter, the giver of gifts and luck, will change signs, a rare event that happens once a year. It takes Jupiter twelve years to revolve around the Sun, so it takes Jupiter twelve years to reach Scorpio, the sign it will enter on October 10. Once there, Jupiter will unpack his things and remain there for nearly thirteen months, all the way until November 2018 next year. Jupiter will make a certain part of your house glitter and glow. I am getting ahead of myself, because there is other important news that we need to discuss first.
As October opens, Mars is in Virgo, a fantastic place for Mars to be, for Mars will light your fifth house of true love. Mars first entered your house of romance on September 5 last month. Things started to cook once last month's new moon, also in Virgo, September 19, lit up your house of love, and it was the only one of 2017 to do so. The fact about astrology is that you can have wonderful aspects, but if you don't have a new moon, it's almost impossible to access the good energy that is there to help you. You are still in the flow of that helpful new moon, and you have Mars to help you, too. If your birthday falls on May 18 or near that date, you were to get a double dip of pleasure, for the degrees of last month's new moon (September 19) was to help you. Yet all Taurus will see their social life take flight – no one will be left out.
Now you are in October, and you have another rare and wonderful aspect to celebrate on October 5, when Venus and her lover Mars, will embrace in Virgo in your house of true love. You will certainly have powerful charisma and magnetism. Taurus is ruled by Venus, so with Mars close, you will have sex appeal to spare. If you are single and hoping for love, you must circulate in early October.
Conception and the care of children also take place in the fifth house, so if you are attached and hope to have a child, or adopt one, this is the month to get serious about that dream. If you are not dating and you are a woman, this would also be the month to freeze your eggs to give yourself more time to meet someone special and fall in love.
October 5/6 is the full moon in Aries 13 degrees, with influence for plus or minus four days. This full moon falls in your house of secrets, so you may hear of a secret that someone has kept from you. This full moon is in hard angle to Pluto so you could have concerns about money or identity theft. Be vigilant. If you are in a court case, the other side might be quite ferocious and ruthless about getting their way – it may shock you to learn how unfair this person's demands can be. Pluto is in your ninth house of foreign people and places, travel, international relationships, academia, the courts, and the media in terms of broadcasting and publishing. One of these areas may concern you.
Alternatively, you may have interaction with medical or psychological personnel, for yourself or to accompany a friend or family member to a doctor.
By October 10, you will get to the exciting part of the month, when Jupiter, the planet of happiness and growth, good fortune, and financial gain, will enter into Scorpio for the first time since October 2005 to November 2006, a period of thirteen months. This move of Jupiter will crown you the sign most likely to marry in the last quarter of 2017 or sometime during 2018, the period ending in early November. If you do expect to marry, you will have chosen one of the finest years possible.
If you are already wed, you both will grow closer in this period, and you will find time for more fun together. You will likely travel, most likely internationally, to a location you can both enjoy discovering the facets of the city together.